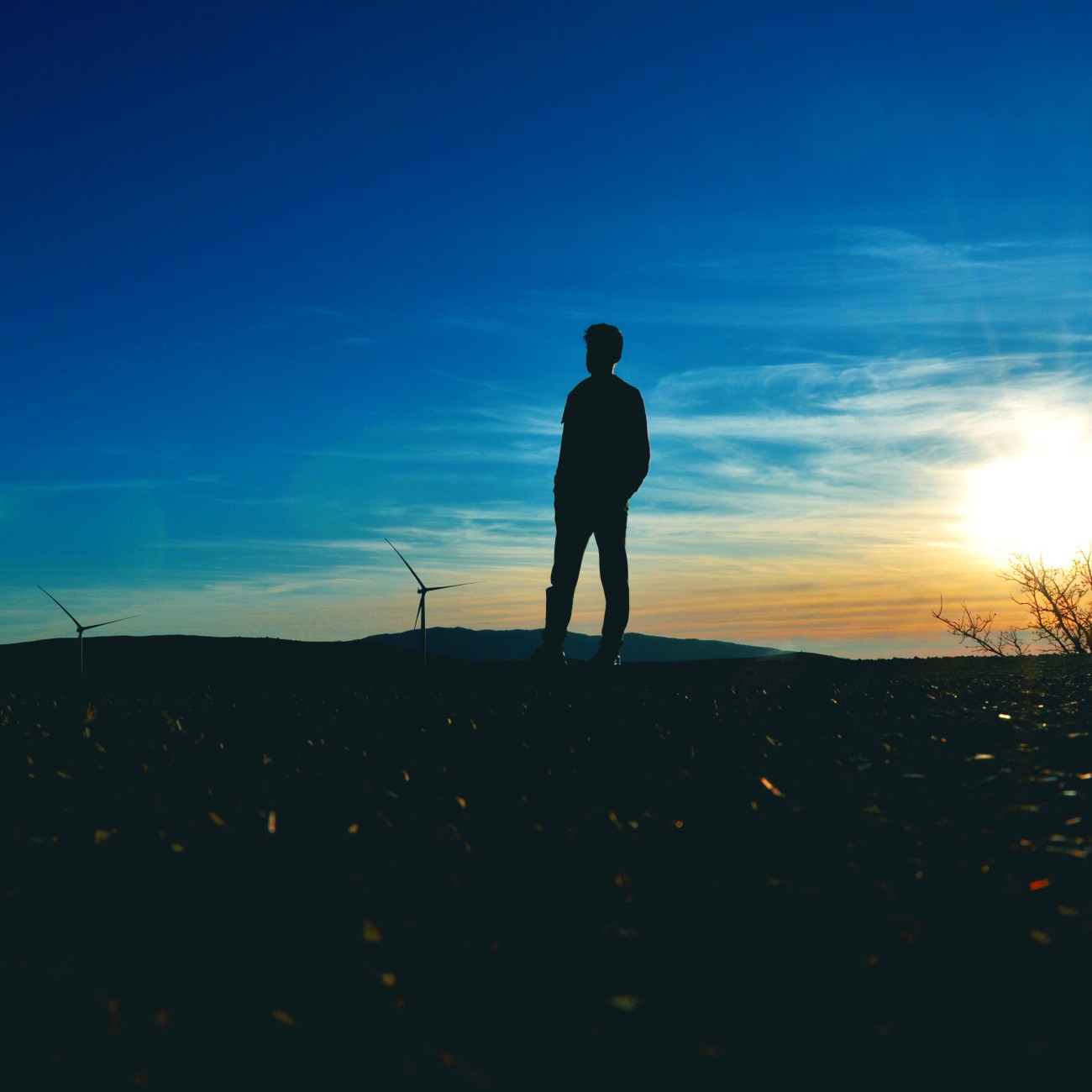 The Kelty Youth Ambassadors are young people from across the province passionate about raising awareness for mental health and wellness. This year, they have focused on self-care and have created blog posts, photo collages, poetry, and other creative forms of expression to illustrate how self-care takes shape in their lives, and how it helps them maintain their mental wellness. On our blog and social media channels, we will be posting their submissions in a series dedicated to self-care. The below post is one of the KYA submissions.

 
Is breathing a luxury or necessity?
We have all had those days when we are running around, trying our best to take care of everyone else. We've made more commitments in a day than time itself can allow, breathing seems like a luxury but we know we will get through it – we have to.
Why is it that we find ourselves in situations that are both physically and mentally draining? The answer to this is a simple phrase we were raised to believe.
Put others before yourself.
Due to this belief, we put ourselves last as it would be arrogant or self centred to do otherwise. But are we truly able to help others if we cannot be the best version of ourselves?
Often times we can't hear our inner voice, since we are too busy attending to the needs of those we care about. If we were to take a step back, we would realize that the help and support we are providing others is of no use. This is where the idea of self care comes in. Although we want to be there for others, we need to come to the realization that we need energy to do so.
When we focus on ourselves, we and the people we care for are better served. With everyone being taken care of, life seems brighter and every breath comes along easier.
Self care is a necessity to life, but what does look like? How do we achieve this?
There is no set way achieve self care. Everyone's needs differ depending on the day. What matters is that we take the time to care of ourselves.
As a third year university student, my idea of self care is constantly evolving. A few ways I take care of myself include going to bed early, taking study breaks to go for outdoor walks, watching a movie, listening to music, going for a run, or enjoying the company of loved ones.
The concept of self care, along with its execution is rather easy. But in order to do so, you need to make time which means having to say to no.
No. It's one syllable, yet one of the most difficult words to say to someone. I myself am guilty this, instead of saying no I respond with a yes while internally reassuring myself it's fine, I will make time. If you say yes knowing that you cannot uphold the responsibility, your commitment is pointless.
The impact of saying no when it's necessary tends to lead to a positive outcome. It comes down to the basic principle of self care. By saying no, you are acknowledging that you need to take care of yourself which will positively impact those around you.
Practising self care I am able to freely commit to and enjoy each moment of my life that I would otherwise have neglected since I would be too occupied caring for someone else.