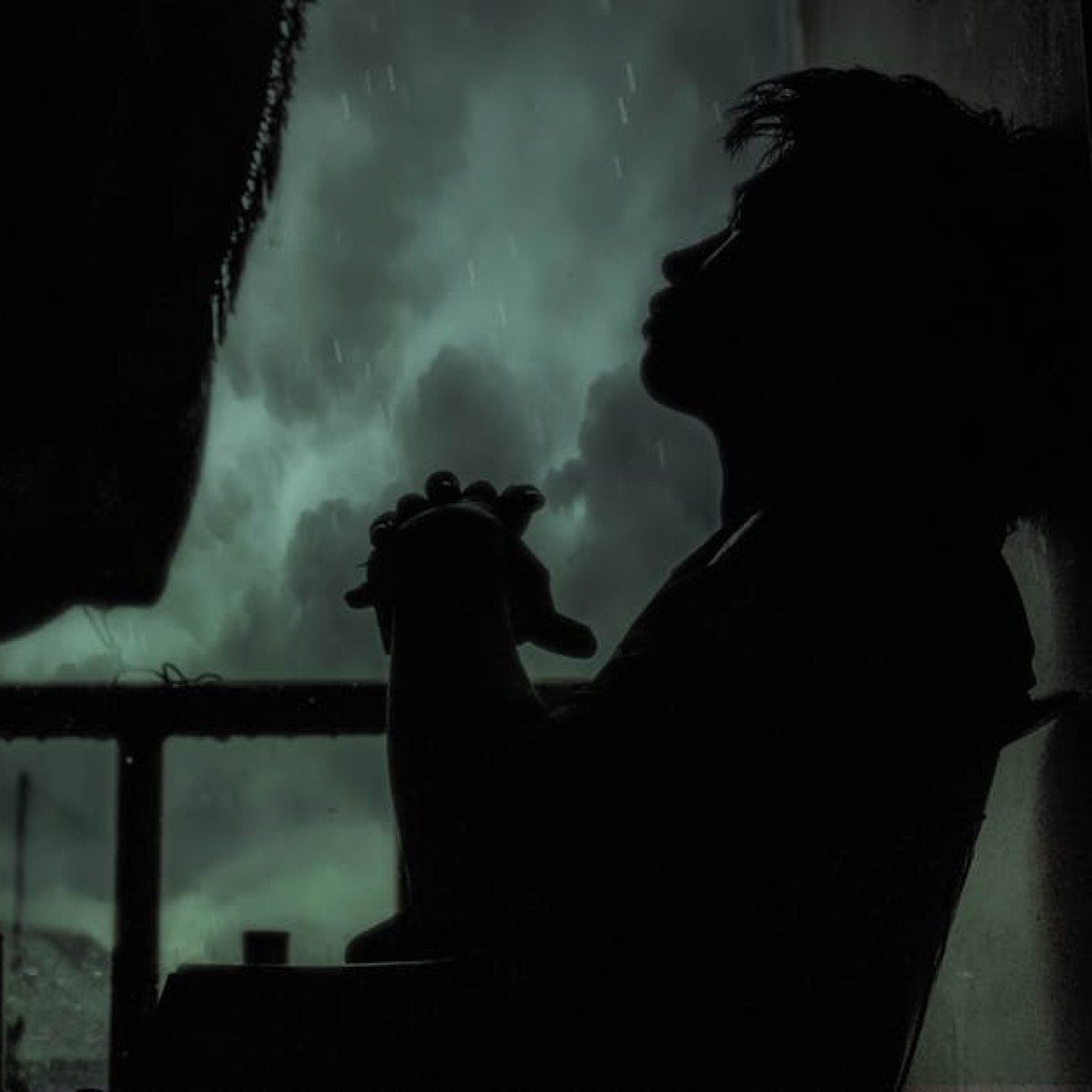 The Kelty Youth Ambassadors are young people from across the province passionate about raising awareness for mental health and wellness. This year, they have focused on self-care and have created blog posts, photo collages, poetry, and other creative forms of expression to illustrate how self-care takes shape in their lives, and how it helps them maintain their mental wellness. On our blog and social media channels, we will be posting their submissions in a series dedicated to self-care. The below post is one of the KYA submissions.
In the black of night,
Thoughts race beyond your might,
Hauntings of past mistakes while regrets unfold,
To smoother potential with confidence struck cold.
Where is this directionless road I must follow?
When destination is unbound, questions begin to linger.
My worth is infinite, but my scale reads "hollow".
Every act needs more energy, and people point their finger.
Alas, this is not I you see before you.
But, only a broken piece of a whole.
Vibrant worlds and ideas encompass my life too.
To shine bright, my true self, in the world is my goal.
To see each other more clearly is a step we must take,
To ensure tolerance and acceptance for all.
So, please attempt to clear the stigma for our sake.
Through our writings, we echo this call.