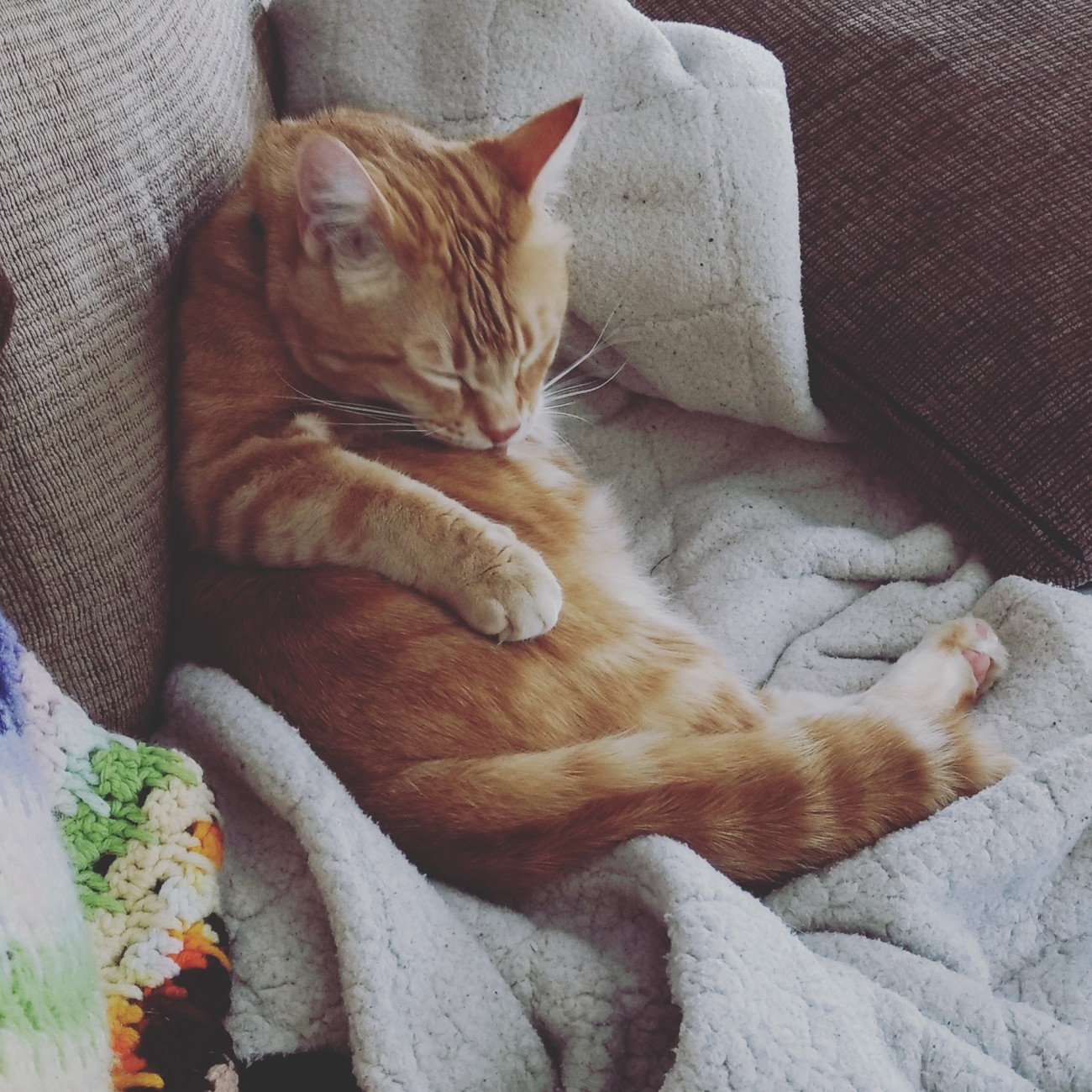 The Kelty Youth Ambassadors are young people from across the province passionate about raising awareness for mental health and wellness. This year, they have focused on self-care and have created blog posts, photo collages, poetry, and other creative forms of expression to illustrate how self-care takes shape in their lives, and how it helps them maintain their mental wellness. On our blog and social media channels, we will be posting their submissions in a series dedicated to self-care. The below post is one of the KYA submissions.
Learning to practice self care can be a challenging mission. It was a concept I myself struggled with for many years. It's not that I didn't think it was a great idea for everyone else, but the problem was that I didn't value myself enough to feel worthy of care or compassion from anyone. For a long time, I was one of those people that put everyone else first, and unfortunately this was reinforced and encouraged by the culture surrounding me, even when it was clearly detrimental to my own health and well being. I was praised for my "selflessness" which reinforced in my mind that to care for myself would be selfish. It took many years of hard work to unlearn this false idea that in order to be a good and unselfish person, I always had to put myself last, that I always had to minimize my own needs and bend to the needs and desires of others.
I know now that not only is caring for yourself not a selfish act, it can be an incredible act of courage. Learning to put my own needs first, and to properly care for myself has provided me with a much more balanced view of the world and given me the ability to help people in a much more effective way, without putting myself in damaging situations. Self care does not have to be overly complicated or expensive; some of the things that I find are most important to me as far as self care include performing basic personal hygiene, resting my body and getting enough sleep, having a routine to follow that incorporates some form of fun physical activity through out the week, spending time with my family (including my pets), spending time in nature, attending my scheduled therapy sessions, properly taking the medications I am prescribed and setting aside some time each week to engage in an activity that I love, be it knitting, reading, attending a dance class, lighting an apple cinnamon scented candle or re-watching one of my favourite movies. Self- care is so important and such a valuable skill to learn.
Find what works for you and know that what ever you are going through you are never alone. It is okay to need help and to ask for it. I certainly did.