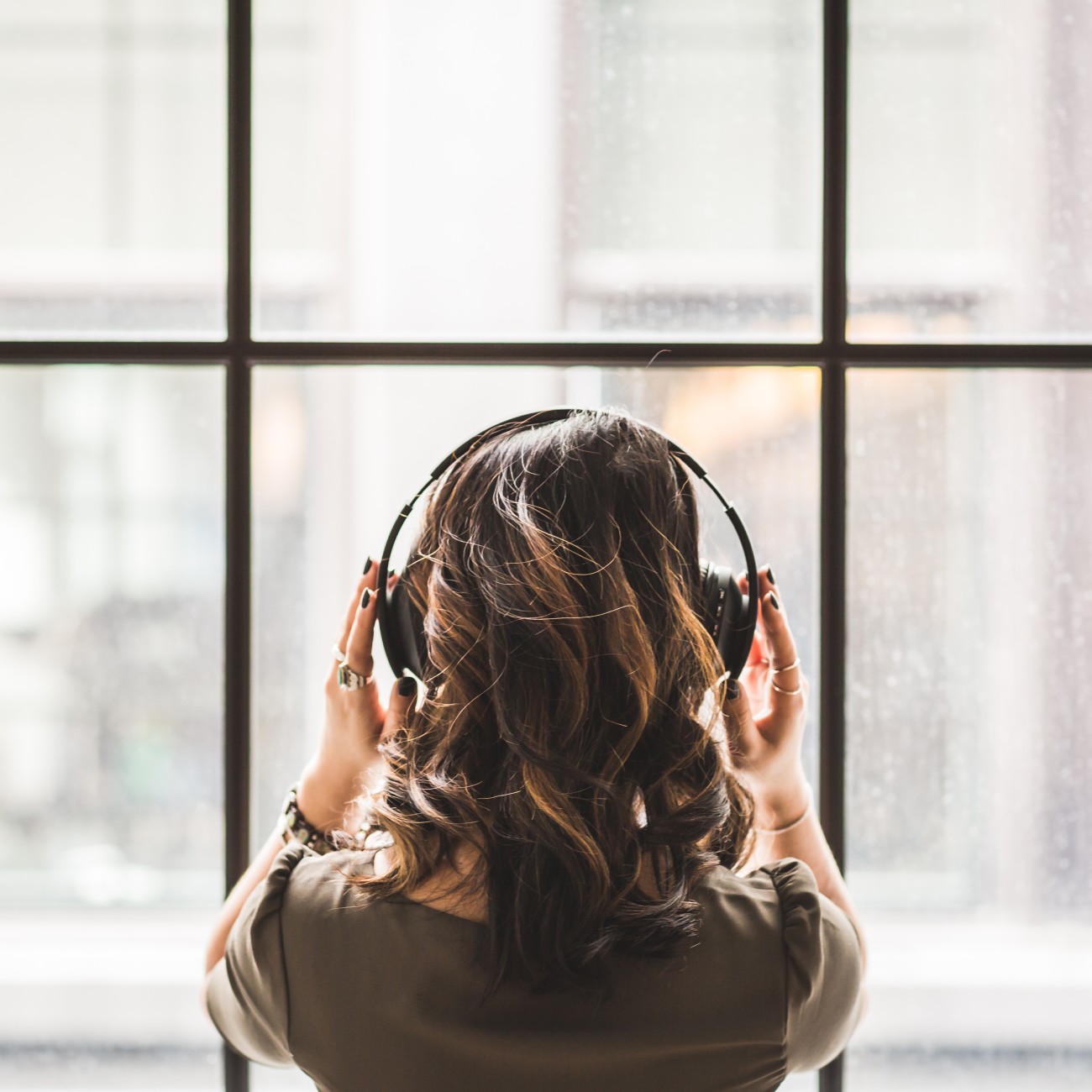 The Kelty Youth Ambassadors are young people from across the province passionate about raising awareness for mental health and wellness. This year, they have focused on self-care and have created blog posts, photo collages, poetry, and other creative forms of expression to illustrate how self-care takes shape in their lives, and how it helps them maintain their mental wellness. On our blog and social media channels, we will be posting their submissions in a series dedicated to self-care. The below post is one of the KYA submissions.
Since I was younger, I found that I was never the best at telling others about what's going on in my life. As this has always been my personality, I never thought I could change it which led to some issues when I was a teenager and really needed to talk to someone about everything that was happening to me. The year I turned fifteen was probably the year where I really needed to let myself be vulnerable around others as it was the year that my grandmother passed away. I still couldn't get myself to talk about my loss, but it became so hard for me that I told one person. The rest of my friends found out about my grandmother's passing through my sisters' and mom's social media posts and because I didn't talk about it, my friends didn't ask about it. The friend that I told tried her best to listen and I really appreciated her being there and checking up on me. It was probably my best decision that year to tell her about my grandma. I realized then, that in my best interest and for my own mental health, I had to break down the walls I built up and let myself be vulnerable so that others could help me heal.
It was also during that time that I took another step in my self-care journey through the discovery of my love for music. The lyrics of the songs I was listening to at the time, were probably what helped me the most; they were the words I never had the courage to say. It was comforting to see that other people had the same experiences as me and they were able to overcome those difficult times. The fact that the artists were vulnerable enough to write about their experiences and make those experiences into beautiful melodies was not only comforting, but it was inspirational. It was because of this, that I began to learn how to play instruments myself and now my instruments have become another part of my self-care journey. Just being able to play my keyboard or pluck the strings of my guitar help put me at ease when my anxiety rises.
I have come a long way from that year I turned fifteen. I have gotten better at letting myself be vulnerable and looking for others for support. My love for music hasn't changed since then and neither has its healing effects. I still have bad days every now and then but with the tools that I've gathered and am still gathering along my journey, I know that I can get through those days and live a happier and healthier life.