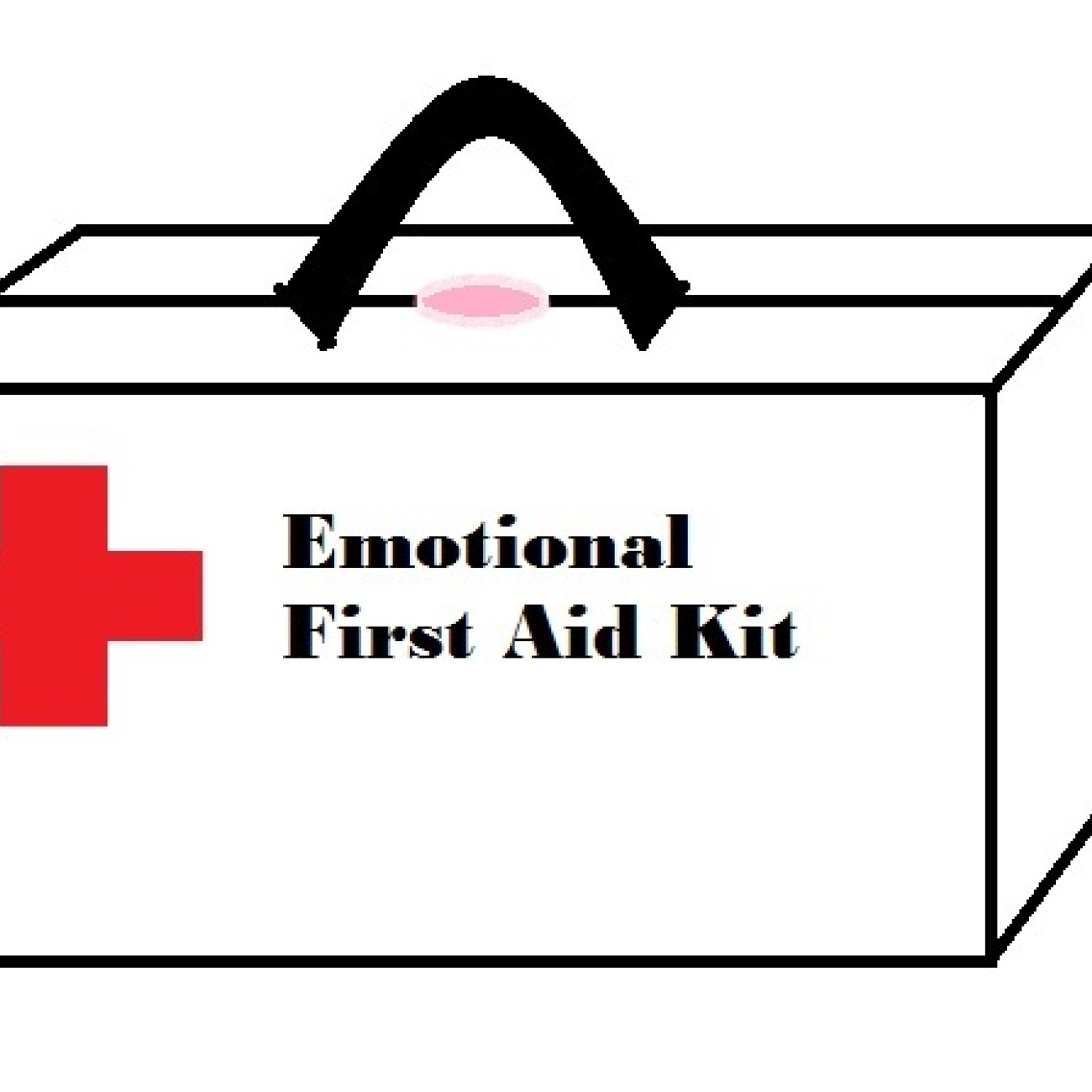 The Kelty Youth Ambassadors are young people from across the province passionate about raising awareness for mental health and wellness. This year, they have focused on self-care and have created blog posts, photo collages, poetry, and other creative forms of expression to illustrate how self-care takes shape in their lives, and how it helps them maintain their mental wellness. On our blog and social media channels, we will be posting their submissions in a series dedicated to self-care. The below post is one of the KYA submissions.
Good self-care, especially in relation to our mental health, is not something that is innate. It is something that we develop through trial and error. Self-care strategies vary for everyone, and can also change throughout an individual's lifespan. It is important to note that self-care is not damage control, but it is a prevention strategy! Self-care is just as necessary when things are good, as when they are bad. It is something you need to practice every single day, just like brushing your teeth. Emotional hygiene is as important as physical hygiene, and it is imperative to find what works for you- it is never too late!
There are decent tips out there: get sleep, exercise, drink water, eat healthy, be grateful and so on. However, it is not so simple. While these are great guidelines, building your emotional first aid kit needs to be a personal reflection. It is sitting down in a quiet moment, and asking yourself "how can I treat myself better?" "what makes me feel good?" and "who can I reach out to for help, if needed?". Just as there is no universal antidote to all diseases, there is no all-in-one antidote to healthy emotional hygiene. One thing that is important is patience. Patience to give yourself the time you need to figure it out, to find out what works FOR YOU! Make yourself a care package, imaginary or real, and use it on a daily basis. Restock it every night before you sleep. Additionally, another important habit is the act of introspection. The process of examining your own mental processes, noticing trends, and then acting on them accordingly puts you in the moment- it allows you to act immediately and be in control.
Arguably, the most important part of self-care is knowing who you can reach out to for support. Just as we know to call "911" in emergencies, we need to know who we can call when we are struggling. Whether that is a parent, sibling,a friend, or trusted mentor, you need to have someone on your side. Further, take time out to find out how you can reach a professional for help. Talk to counsellors and/or doctors at your school/university/work and find out your options. Students often have great benefits and access to therapy at reduced charges, and it is worth taking advantage of. Getting help does not mean you're weak, or damaged, it means that you are taking responsibility for your life, and getting the best possible support you can.