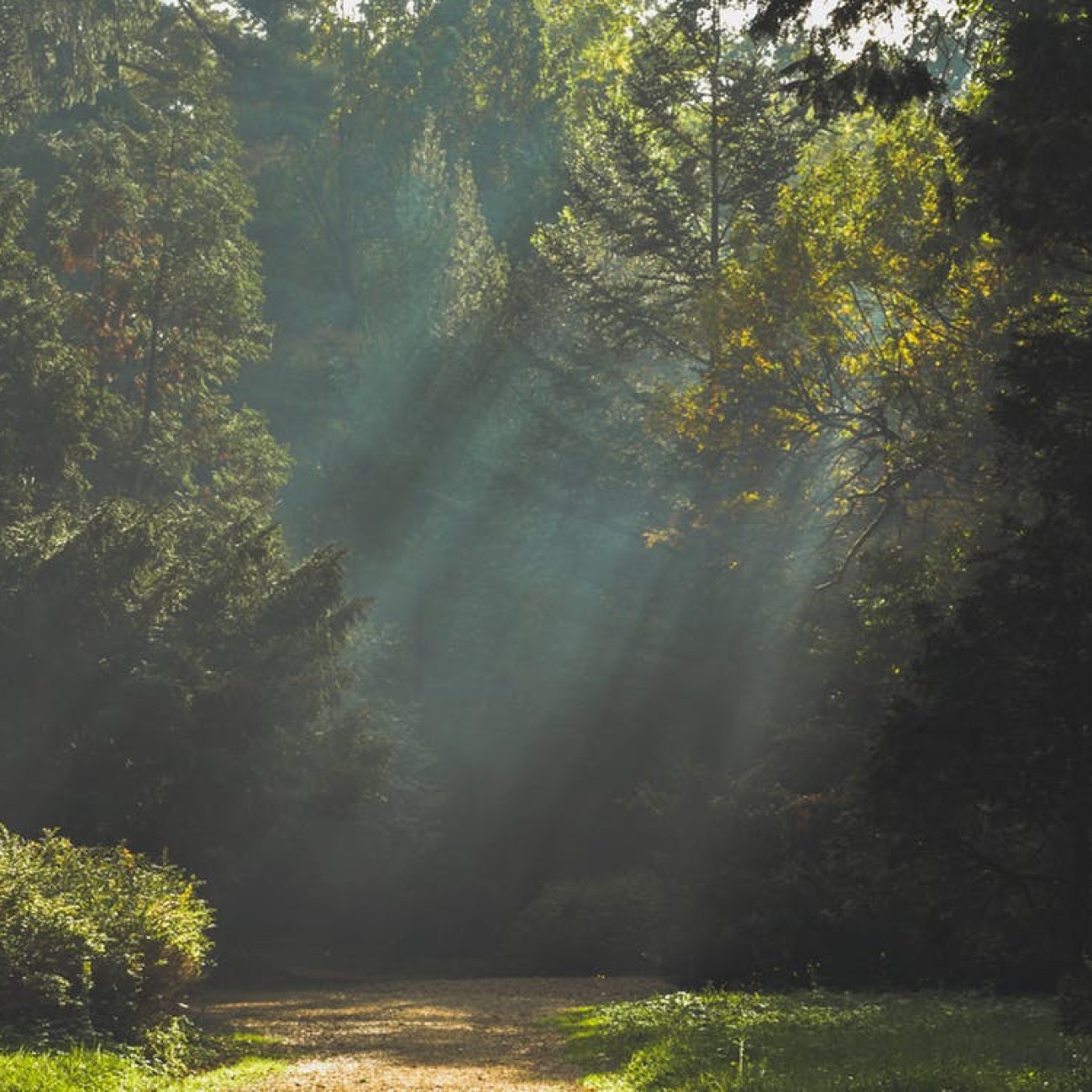 The Kelty Youth Ambassadors are young people from across the province passionate about raising awareness for mental health and wellness. This year, they have focused on self-care and have created blog posts, photo collages, poetry, and other creative forms of expression to illustrate how self-care takes shape in their lives, and how it helps them maintain their mental wellness. On our blog and social media channels, we will be posting their submissions in a series dedicated to self-care. The below post is one of the KYA submissions.
I felt the waves
ever slowly, creeping,
each more powerful than the last.
Clutching my abdomen
breathes shallow, fiery.
The pupils, dark underbellies of ponds
the horizon stretching
to impending doom.
The ground beneath my hands
so many possibilities –
Oh, but how I wish I could feel.
Would one take for granted?
The roughness, the bite of a splinter
If only the monster more subdued,
could one navigate around the particle?
Fortunately, such a formidable pest frightens me not,
for my calloused fingers
I can finally bring to light.
The years of picking, uninvited injury,
in this moment my desperation and self-loathing sloughed off
for finding myself in this paralyzed state
a splinter
no match for me,
this painful procedure exacerbated not.
But this breath is not the last
I remind my fear.
For last it does not.
And now it is gone.
And I am not alone,
for in this suffering
we stand together.
The checking, the worrying, the picking, the panic, the memories
the echoes of your toils, we hear
we stand together – we share.
And I am not alone,
one chants.
Through this fight, this winding journey,
One may choose, I implore, to navigate the seemingly impenetrable,
the convoluted system,
but one's own mind – how?
gazing to the signature orange bottles
with their white caps.
A pristine venture
One of healing from within;
a caressing warmth
of the sun on my cheeks
my bare scalp,
as I walk the rooted path
leading nowhere in particular
to the curious birds above.
I bid good afternoon to my fellow feathery friends
For in a journey of growth and tranquility
one must reach out
to their nurturing beloved
person, animal, place, or thing
us, and you
together.