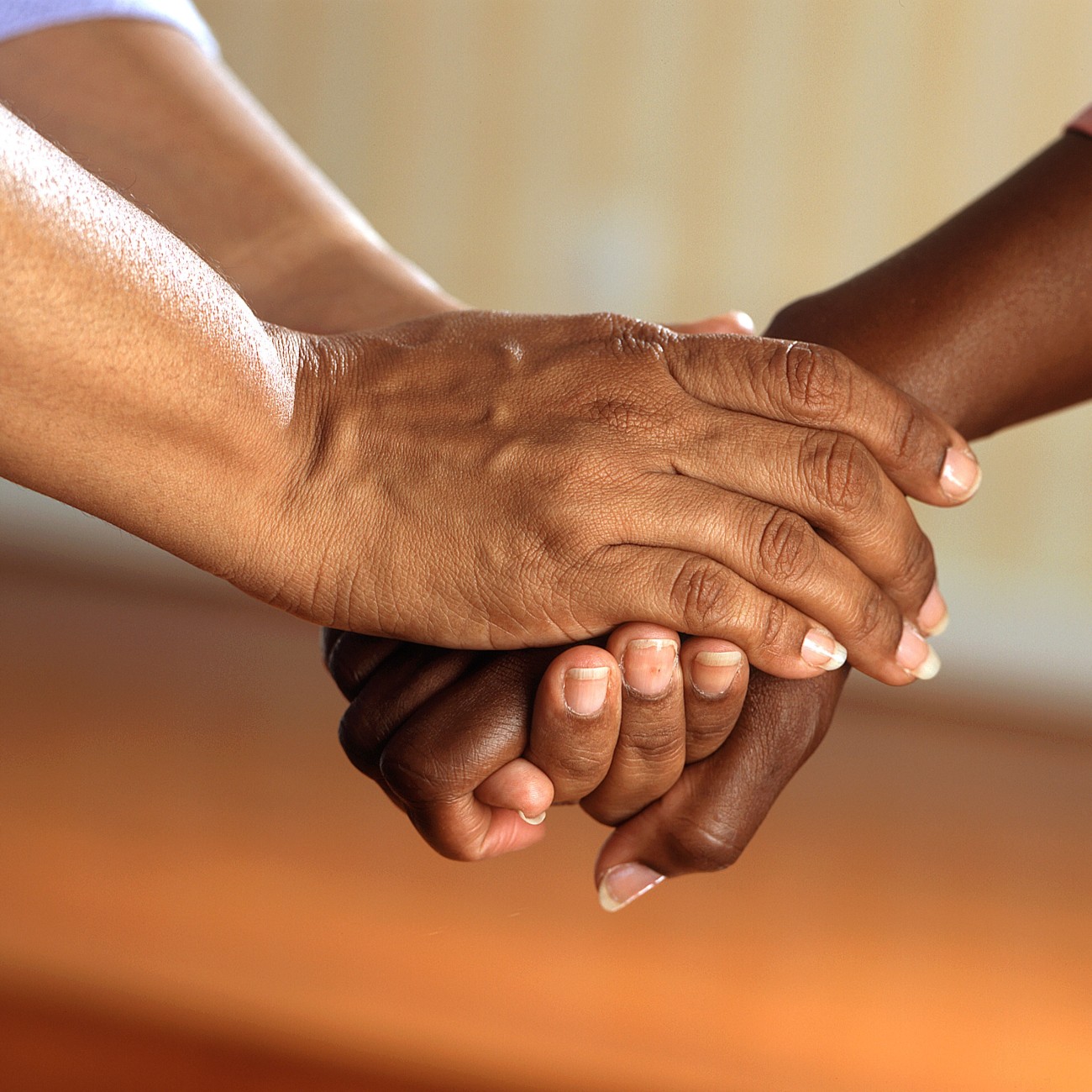 It's just after the holiday season, a time which can come with its excitement and positivity, but also its stress and challenges. Difficult family situations, feeling pressure about gatherings and gifts, and a change in routine can all contribute to making this a difficult time of year. I sat down with Marilyn, Parent in Residence at the Kelty Mental Health Resource Centre, to ask her about what resources might be helpful during these times: 
 
Amy: What resource are you recommending most these days?
Marilyn: I really like Moving Forward Family Services – a not –for-profit counselling service which offers low cost, or pay what you can services. The organization uses donated spaces and offers counselling in multiple languages and during flexible hours. It's a great option for those that can't afford regular counseling fees.
Amy: Who might this resource be helpful for?
Marilyn: Anyone who wants urgent counselling and needs access to a low barrier service. They offer services to anyone of any age. I recommend them about once per day!
Amy: What do you like best about this resource?
Marilyn: That they offer access to counselling at an affordable fee. There is enough of a burden and stress on families of children and youth with mental health challenges to begin with; it can make a huge difference having access to a quality service with low barriers. They are an organization with heart, and people are so happy to hear about the service when I share the information.  More information about Moving Forward Family Services can be found on their website: movingforwardfamilyservices.com/ 
 
Thank you for sharing your recommendation, Marilyn!

Marilyn is a FamilySmart™ Parent in Residence at the Kelty Mental Health Resource Centre at BC Children's Hospital