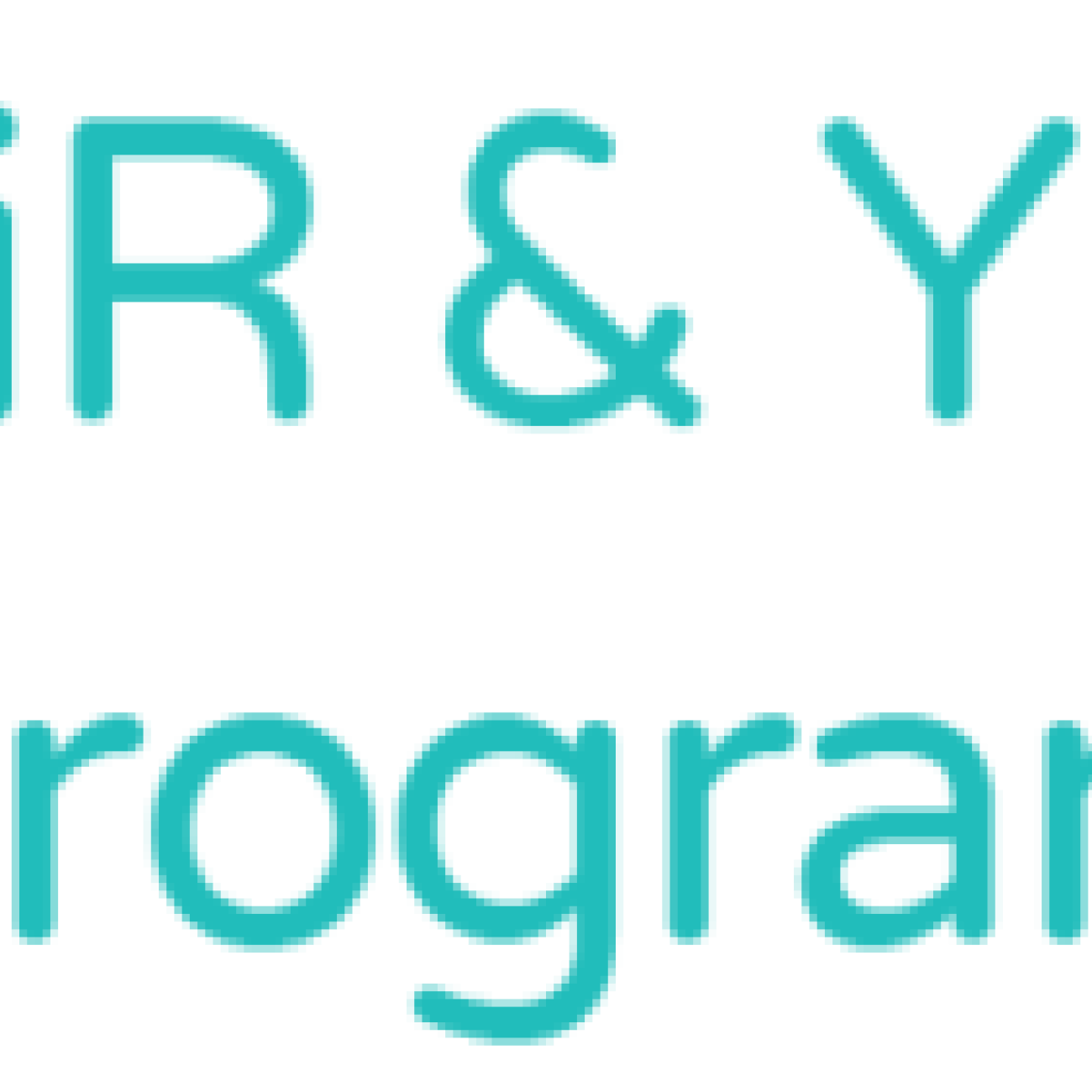 The Kelty Mental Health Resource Centre is known as BC's mental health and substance use information and resource centre for children, youth, and families (up to the age of 24 and eating disorders of all ages) at BC. Children's Hospital. What people may not know is that the Kelty Centre also offers peer support and system navigation support through a partnership with FamilySmart® Institute of Families for Child and Youth Mental Health (formerly known as the F.O.R.C.E. Society For Kids' Mental Health).
FamilySmart® staffs the Kelty Centre with both youth and parents who have lived/living experiences with mental health challenges. These staff are known as the Kelty Youth in Residence (YiR) and Parent in Residence (PiR) and are in a place in their journeys where they are able to support youth and families who are on their own path to wellness through compassion, hope and understanding. They also have experience navigating the mental health system to access services/treatment. Read more about who they are here and what expertise they bring to their role.
While we do not have clinical training and expertise, we certainly do understand the complexity of accessing and receiving the support you/your family may need and all the emotions that arise when in the midst of a crisis situation.
You don't need a referral to access us and we are available by phone, email, and in-person (drop ins are welcome!) between 9:30am-5:00pm Monday to Friday. 
Another great thing about FamilySmart® PiRs and YiRs are that they are not only available at the Kelty Centre, but are available in several communities in B.C. Click here to see if there is a PiR/YiR in your community and how to get in touch with them.
We hope this helps clarify who we are and our work that we as PiRs and YiRs do at the Kelty Mental Health Resource Centre. If you have any questions or want to connect, please send us an email at keltycentre@cw.bc.ca, drop in, or give us a call at 604-875-2084, toll free:1-800-665-1822.