Blog
Youth Ambassadors Project on Self-Care
Veronica Cho, Youth in Residence | November 29, 2017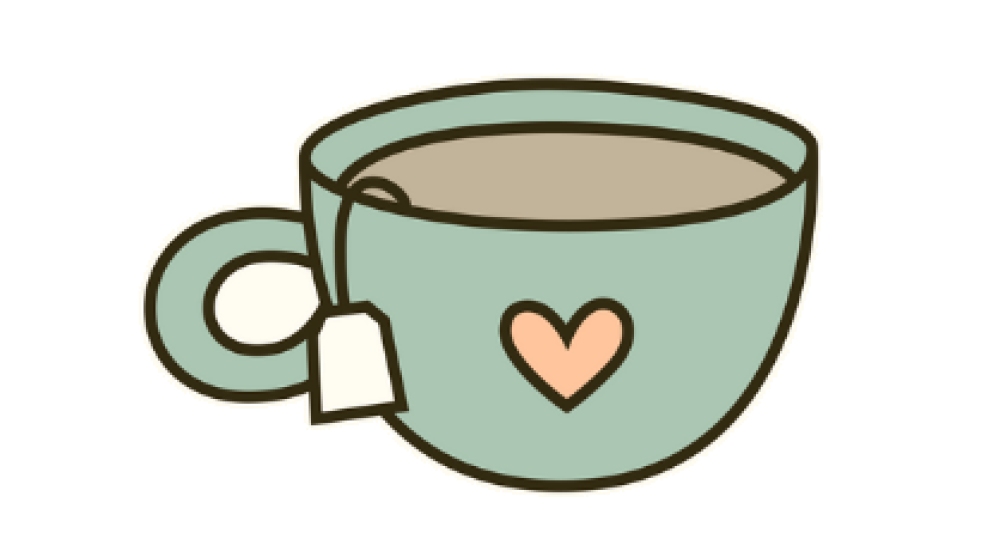 This year, youth are taking ownership of their mental well-being. The Kelty Youth Ambassador program brings together a group of young individuals passionate about raising mental health awareness and reducing stigma to work on a project that will promote wellness in their schools and communities. Youth from all over the province will be focusing on the topic of self-care for this year's project, coming up with creative content on how they practice self-care in their lives. This content will be posted on the Kelty and Mindcheck/Foundry social media channels in the weeks to come.
Self-care means different things to different people. At the end of the day, however, self-care takes on a whole new meaning and importance for those of us who face mental health challenges. By being intentional about practicing self-care, we are empowered to take back our own lives; look our struggles in the eye and tell it: you do not define me. I define myself. When we choose to take care of ourselves and prioritize our mental well-being, we're essentially taking back our innate power--power within ourselves to carve out our own paths in life; power within ourselves to emerge out of the darkness, and into the light. Self-care is more powerful than many of us give credit for. It doesn't undermine or give less importance to the help we receive from others, for that is so necessary; rather, it means that along with the support of our friends, family and service providers, we are also in our own corner. We are doing everything we can to support ourselves, for that is what oftentimes makes the biggest difference.
So often we prioritize the well-being of other people over ourselves. However, there is a reason why the flight attendant, before the plane takes off, instructs all the passengers that in the event of an emergency, one should always put on their own oxygen mask before they help someone else with theirs. We need to be well to be well to others.
The Kelty Youth Ambassadors are extraordinary young people with beautiful, complex lives. They will be sharing their self-care journeys in the hopes that it will encourage other youth to start implementing strategies for taking care of their own minds, hearts, and bodies. You will be able to find their contributions on our Facebook, Twitter and Instagram social media channels. Come along for the ride.