Blog
Health Literacy Team & Kelty Centre Updates
Amy O., Project Manager & Anna L.B., Project Coordinator | September 5, 2017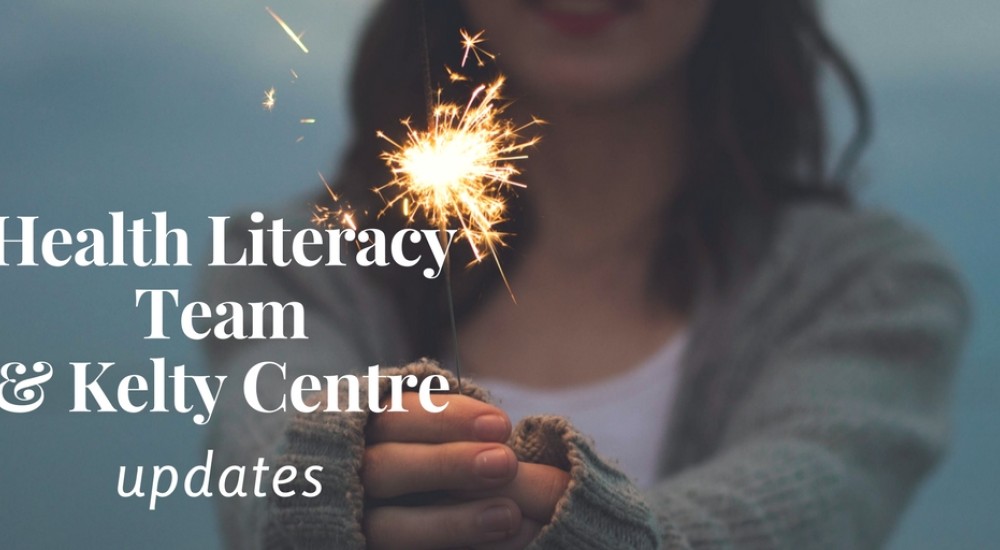 The BC Children's Hospital Health Literacy Team and the Kelty Mental Health Resource Centre have a lot going on these days and we want to share it all with you!
We've developed a new app and have a lot of upcoming events and opportunities for schools, communities, and youth on the horizon. Read on below for more info! 
Breathr Mindfulness App:
Check out our new mindfulness app, Breathr to help you stay mindful during the back to school transition. Breathr has simple breathing exercises, information about mindfulness and guided meditations. The app is free and was developed with the help of youth and experts at BC Children's Hospital. More information and links to the free download are here.
School Workshops in the Interior, Island and Northern regions of  BC: The Health Literacy Team, in partnership with Kelty Mental Health is offering workshops on Promoting Student Mental Wellness in school communities, for school staff and community members.  The workshops are customizable and feature the Stop Wondering, Start Knowing School Video Resource  as well as information on recognizing early signs and symptoms of mental health challenges and local and provincial resources. The workshops are free of charge. 
Balancing our Minds Community Youth Summits: We are excited to announce that we will be accepting applications again this year from communities across BC to host their very own mental health focused youth summit! The summits were a great success last year and we are excited to support 5 more communities as they plan their events. Applications will open in mid September and more information and the application package will be available on the Balancing Our Minds webpage. You can find more information and helpful hints on planning school wellness events here.