Blog
Healthy Strategies for Back to School
Meredith D., Project Manager, Health Literacy | August 14, 2017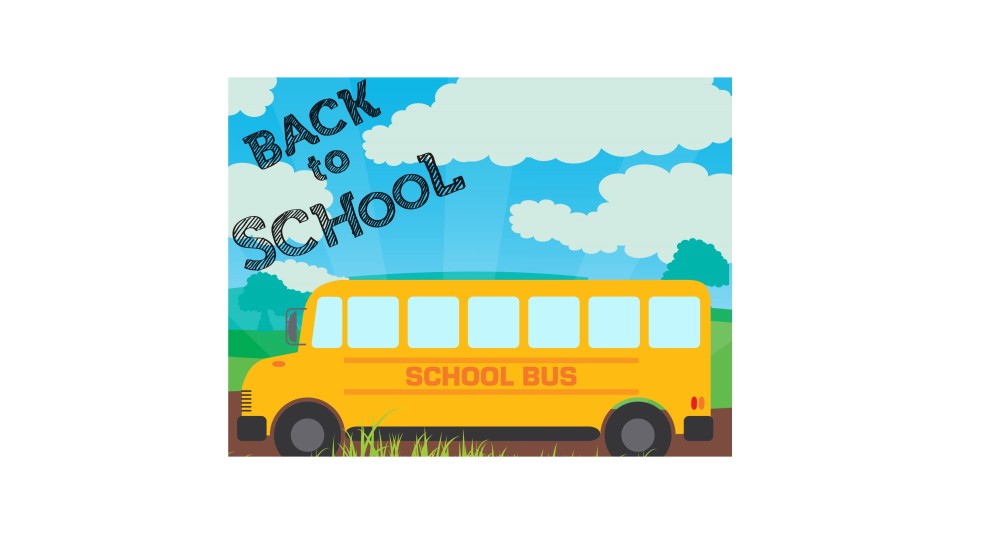 As the days get shorter throughout the month of August and the beginning of fall draws near, a wide range of feelings can emerge. Much like January, the arrival of September often feels like the start of a new year: a time to reset and to start new activities, new routines, and new goals. For children and youth, the end of summer marks the start of a new school year, which can be both an exciting and challenging time.
While many kids are excited about seeing their friends, meeting a new teacher, and getting new school supplies, other kids can find the start or return to school stressful or challenging.  As a student, I really enjoyed school, but every year on the night before the first day of school it was almost impossible for me to get a good night's sleep. There were so many unknowns: Would I be able to find my classroom? What would my new teacher be like? Would all my friends be in the same class with me? How difficult would the schoolwork be in this new grade?
I know I wasn't alone in feeling stressed and uncertain. The beginning of a new school year is a common time for kids to experience stress. Kids might start showing signs of stress throughout the weeks leading up to the first day of school and even throughout the beginning of the school year. Children and youth can have many different ways of showing they are stressed, from physical symptoms (e.g. belly aches, headaches, lack of appetite), to behaviour (e.g. feeling restless, acting out, withdrawing from others), to mood (e.g. being irritable or angry), to thoughts (e.g. negative thoughts). With this in mind, the start of a new school year is a great time of year for families to develop or revisit healthy stress management strategies together.
Here are a few helpful resources and tips to help with the transition back to school:
For Kids:
For kids ages 9-11, check out Stresslr.ca, an online resource developed by BC Children's Hospital to help kids understand stress, identify what causes them stress and how they react to it, and develop healthy skills to deal with life's challenges.
For Youth:
Mindcheck.ca features many helpful self-care resources to help manage stress, including goal and problem solving sheets, and links to apps and videos to help youth relax.
The new Breathr app is a great resource to help introduce the concept of mindfulness and provides opportunities for youth to try out a variety of mindfulness practices. Download the app for free on GooglePlay or the AppStore.
As a Family:
Look for opportunities to support a healthy lifestyle. Healthy eating, physical activity, and good sleep habits, are good for everyone. 
Establish new routines: Start getting ready for the school year by putting the new routine into place before school starts. Establish consistent routines for morning, after school, and bedtime.
Talk about feelings: Parents and caregivers can role model talking about feelings and encourage children to identify and talk about their feelings.
Problem solve together: Provide your child opportunities to make their own decisions and to come up with solutions for their concerns. Remember to keep your expectations realistic and age appropriate.
Healthy Thinking: Try and help your child identify and focus on what they are looking forward to about school (e.g. seeing their best friend again) or starting the school year (e.g. starting swimming lessons).
Remain calm, and show your child trust, support and love when they are feeling stressed, anxious and worried.
Enjoy fun and relaxing activities: Spend time together as a family and with friends and do activities that your child enjoys.
What's worked for your family when dealing with back to school stress and worries? I'd love to hear what tips and resources are your favourites! Wishing everyone a healthy 2017-2018 school year!
*photo by VectorOpenStock see original and license here