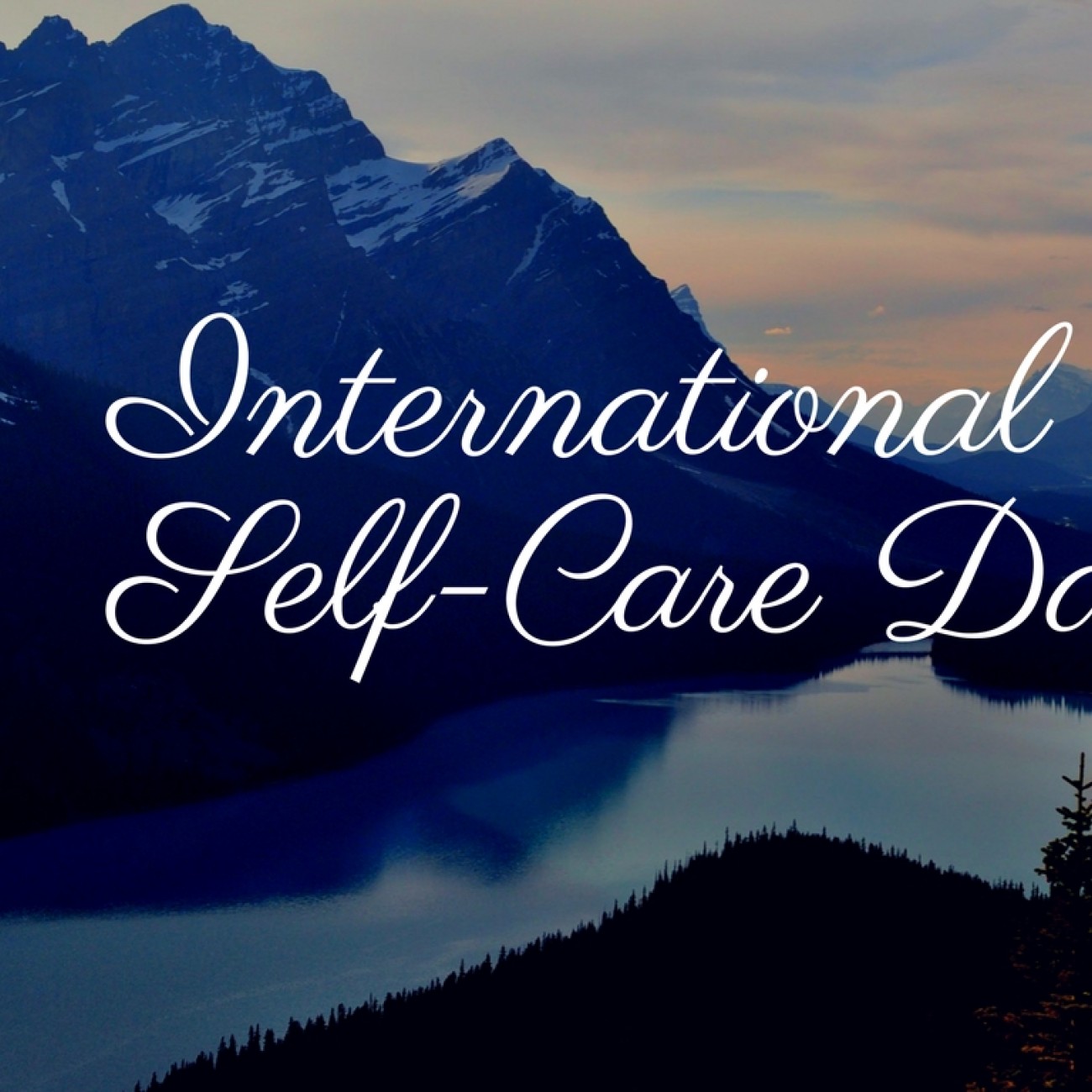 Today is International Self-Care Day, which aims to raise public awareness of the importance of self-care to stay healthy and prevent or delay illness.
Many of us in our workplace and home life have made a habit of putting others before ourselves. Whether we are making sure our families are being taken care of, or working overtime to get things done, sometimes, the last person we prioritize is ourselves. Our list of things to do can get so long that we forget, even neglect, to take care of our minds and bodies. Everyone has heard of the term 'self-care', but what does it really mean and what does it look like in action?
Self-care can mean different things for different people, but the core philosophy is that it's essential to your physical, mental and emotional wellbeing to take care of yourself. Whether that means taking ten minutes out of your day to go for a walk or read your favourite book, self-care starts with taking small steps to maintain or improve  your wellbeing.
The International Self-Care Foundation has developed the 'Seven Pillars of Self-Care' which provide a useful framework and starting point:
Knowledge & Health Literacy:  the capacity of individuals to obtain, process and understand basic health information and services needed to make appropriate health decisions In other words understanding how to get and keep good mental, physical and emotional health.
Mental wellbeing, Self-awareness & Agency: knowing your mental and emotional health, stress level, sleep habits, cholesterol level, blood pressure; engaging in health screening.
Physical activity: practicing moderate intensity physical activity such as walking, cycling, or participating in activities you enjoy at a desirable frequency.
Healthy eating: having a variety of nutritious foods.
Risk avoidance or mitigation: decreasing or quitting tobacco use, limiting alcohol use, getting vaccinated, practicing safe sex, using sunscreens.
Good hygiene: regular hand washing, brushing teeth, washing food.
Rational & responsible use of health products and services: being aware of dangers, using responsibly when necessary.
To learn more about these seven pillars of self-care, visit the International Self-Care Foundation website. 
The Kelty Mental Health Resource Centre also has a number of self-care resources to explore:
For Families and Caregivers
"Take the time to ask yourself, "What am I going to do for me?" to take inventory of your interests and passions, and to build these things into your daily life." Pg. 30 Caring for the Caregiver
Happy International Self-Care Day, everyone!