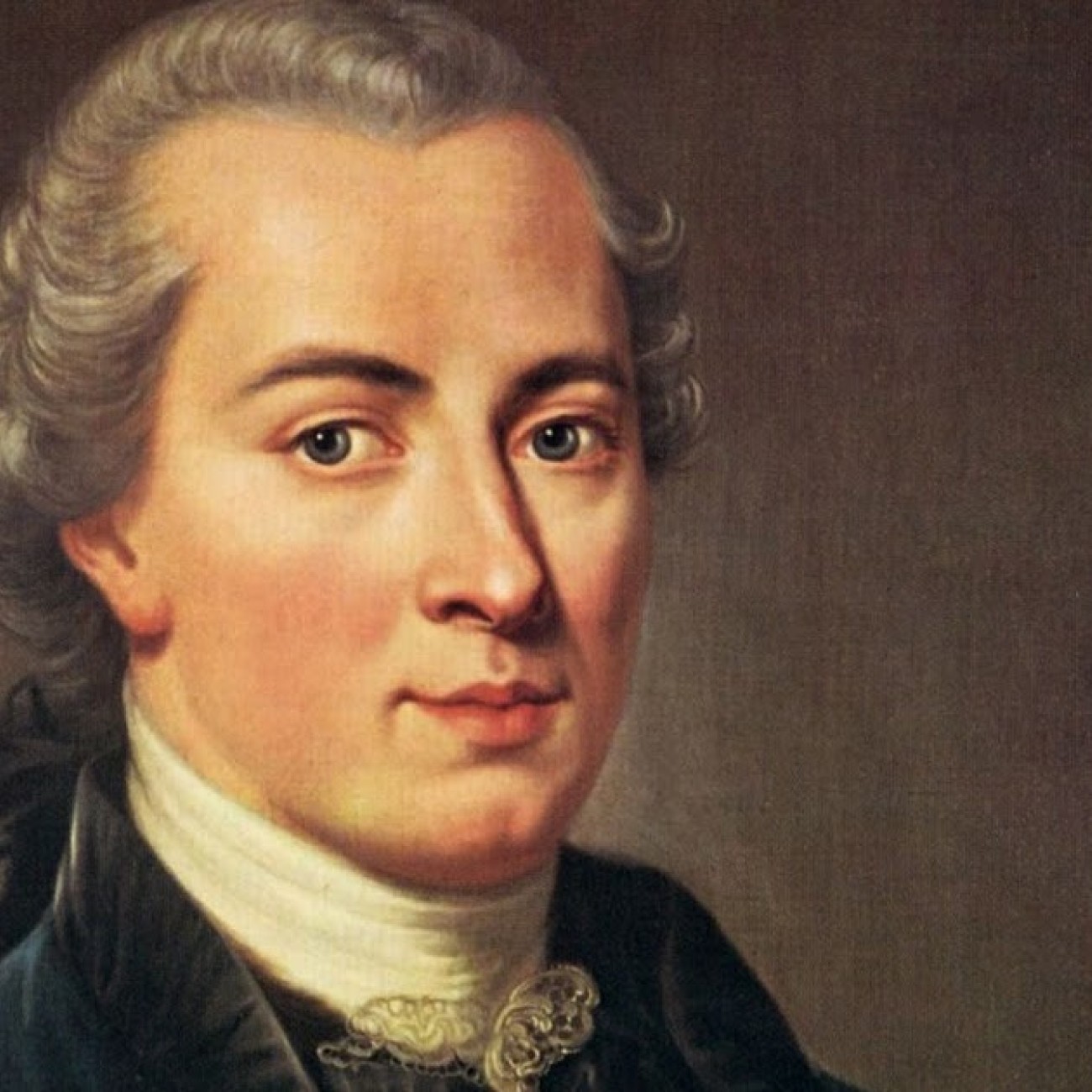 Anxiety is widespread among youth today. I believe part of the reason for this to be the pressure to succeed. It's not enough to just be you. The rush to succeed; the pressure to be good at everything (and the very best at some things) has been taken up by our youth before they have had a chance to even consider what success would mean. The focus of our ambitions is backwards. Before we know what we will do in our lives, we should know who we are and what kind of a human being we want to be.
How do we achieve success in life? I remember hearing a lecture in psychology in university talking about motivators of success, but without clearly defining what was meant by "success". I was also studying philosophy at the time, and had recently learned about how Immanuel Kant spent his days. He didn't travel the world and he didn't possess expensive material items. His days were quite simple and regimented as he awoke very early every morning to drink his tea and smoke his pipe, do his work, and take his daily walk around town. I believe Kant lead a very successful life having produced dozens of major works of western philosophy including "The Critique of Pure Reason".
I don't mean to imply that one needs to produce a great piece of work to be successful. I do believe, however, that unless we are mentally and/or emotionally engaged in whatever it is we are doing, we won't feel successful. We still may look successful in the eyes of others, but we won't feel positively about our life. Conversely, people who are very mentally or emotionally engaged in what they are doing, will feel positively about their life even if they don't meet traditional standards of success. Our ambition ought to be to succeed at being authentic and present in our lives.
This doesn't mean we can't set goals or make changes. It means that when we do set goals and make changes we will not be doing so from a point of fear of the future or regret of the past. You will be freer to understand and pursue what engages you rather than making decisions in a reactionary manner. Without the pressure to succeed at something, we are freer to succeed at being who we are. We are more able to be authentic. From this authenticity, success will arise. Once we are the person we want to be, it almost doesn't matter what we do.
How do we teach our children this lesson? How do we teach ourselves to focus less on the material elements of success, and to enjoy each present moment? It's not easy, but it can start with very simple mindfulness exercises and it can soon become a habit to stop yourself when you find your mind travelling down a road of anxiety, fear or negativity, by bringing yourself back to the present, and engaging with the world you are in now.