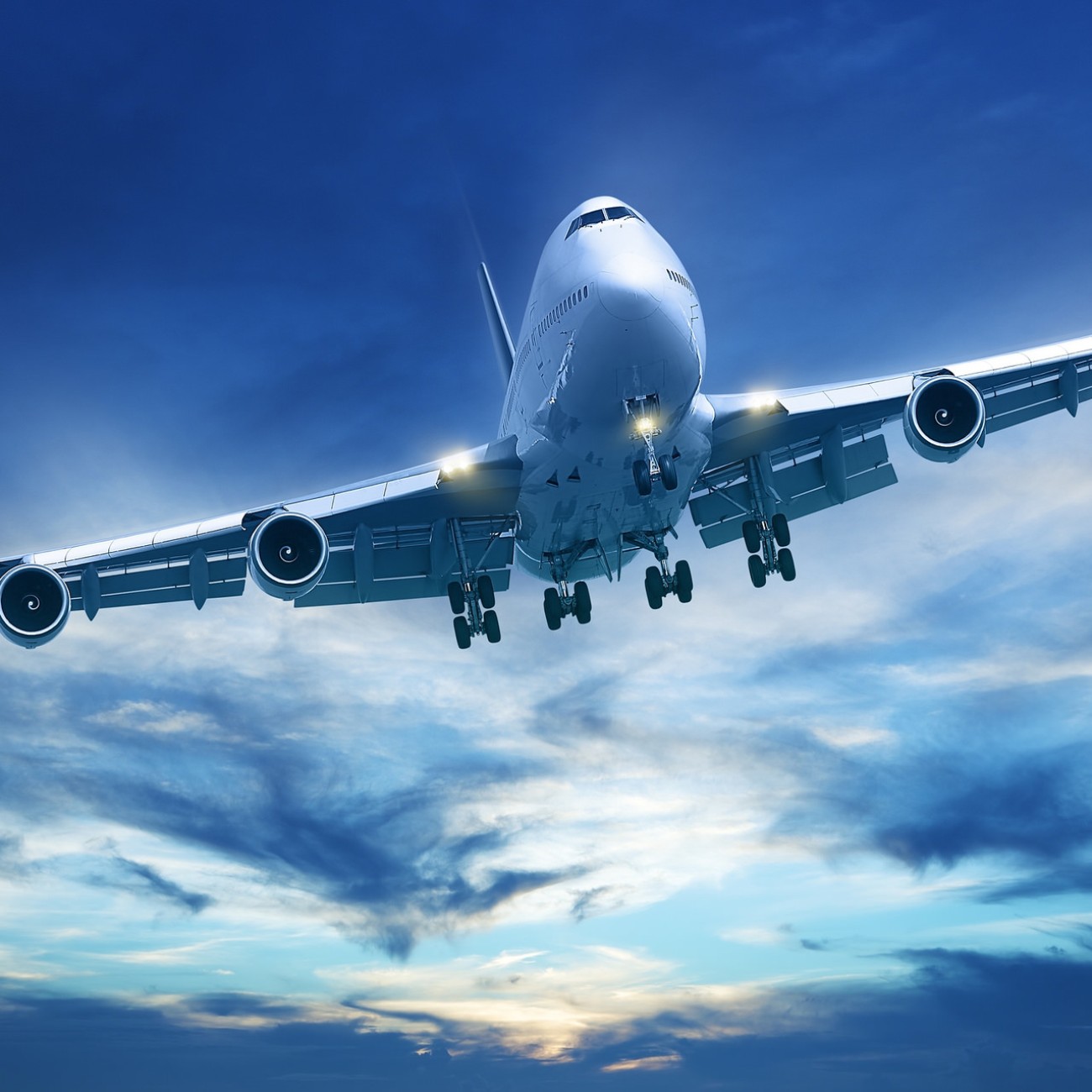 I've just returned back from a week of holidays and I am happy to say that I am functioning at a very slow pace. I believe it is a good sign to come back to work and struggle to remember your login and passwords when you first arrive at your desk. 
Travel has always been one of my passions. Weather backpacking as a student through South East Asia or hiking in Hawaii on a shoestring budget, the positive effects on my mental wellbeing each time I arrived home always kept me saving pennies and points for my next getaway. 
These days however, travel looks quite different for me. We are now a family of four, with two kids under the age of five and the word travel on its own can be both amazing and anxiety inducing. I am fortunate enough to have healthy kids to travel with. But we have family friends whose children have mobility, as well as mental health challenges and their travel experiences have been incredibly challenging. When I asked if they would ever just put travel on hold for a while or avoid it altogether, their responses for me were a wonderful reminder that some of the greatest rewards we feel in life can require significant amounts of effort. "Each of our family is often in a better place after we have travelled. Not sure if it's the change in scenery or our daily routine, or perhaps the time connecting with each other and friends, but you can see more  moments of happiness and calmness in us all.  So to me it's worth the effort"
As a parent who is trying to live more and 'worry less' (a constant work in progress), I try to let the range of anxiety inducing thoughts that I often experience before travel just float by (thank you Ekchart Tolle) and instead focus on the value of:
Social connection - be it with family, friends, or sometimes even perfect strangers.  Social connection and relationships can profoundly impact our day and our overall well-being.  Even the briefest encounter can bring on moments of laughter, reducing or mitigating stress and anxiety.
Moving more – hours in the fresh ocean air or playing in a provincial park amidst the trees, or even whole days outside can have significant benefits to your mental health.
Being present – Focusing on playing with rocks and sticks by the lake, skipping down the street with my little one, counting the number of airplanes take off at the airport, or whatever it may be, allows me the opportunity to be more mindful in my day.
Do you have any helpful travel tips or resources for families?
Additional Travel Resources:
I CAN Fly Program: is an opportunity for families living with autism to decrease anxiety associated with flying and to build confidence in a controlled environment to help with future travel success.