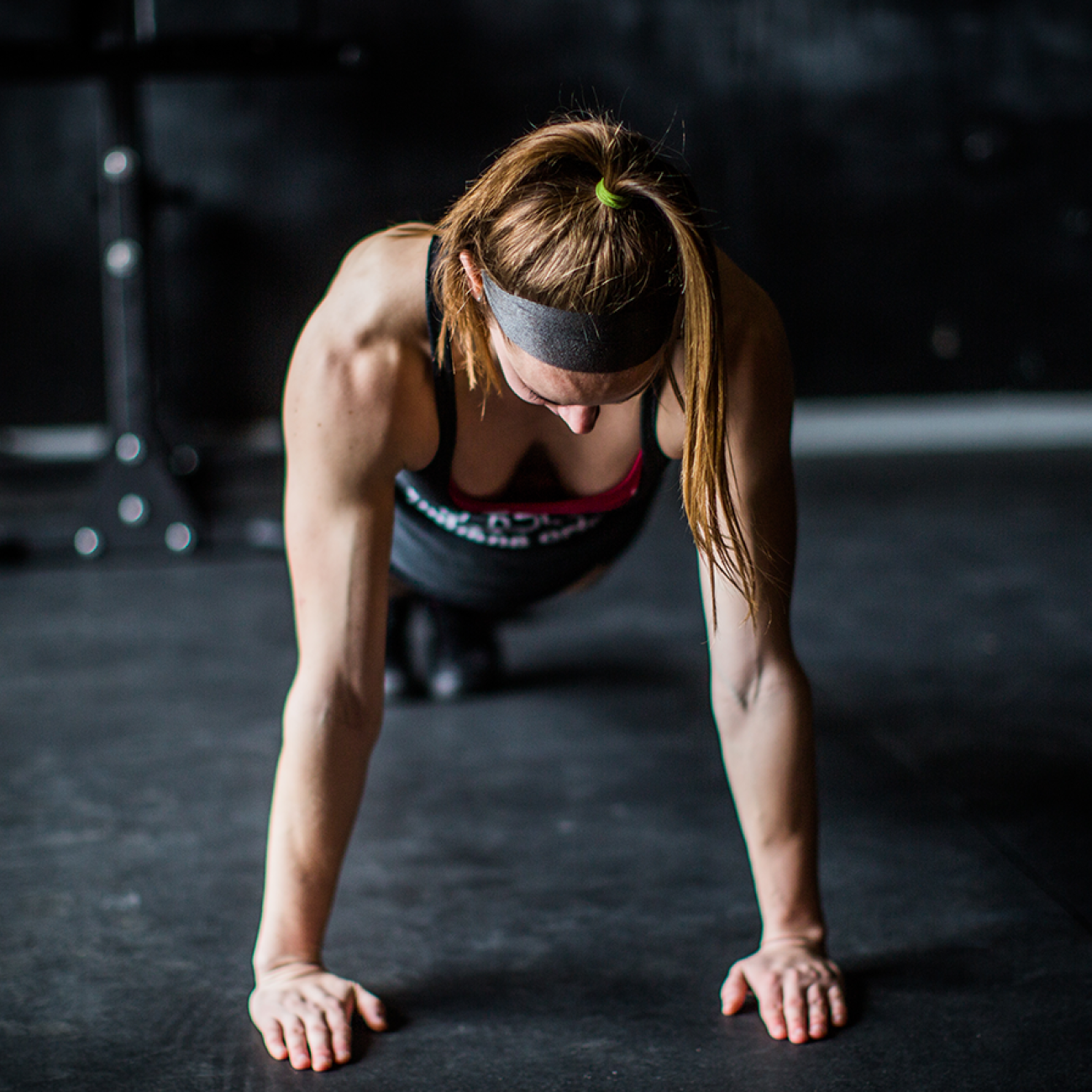 So far in 2017, one of the most positive aspects of my life has been joining a new fitness club at the recommendation of a friend. I hadn't been particularly physically active since injuring my back earlier in 2016 from running, and the lack of activity was starting to affect my mental wellbeing. So, along with my friend, I joined a three week program where you work with a trainer and a nutritionist and set personal health goals related to nutrition and exercise. The exercise portion of the program involved three workouts a week, where the trainer introduced you to different styles of exercise, with an emphasis on proper form. It was a great way to learn the ropes as somebody who is generally a bit intimidated by traditional gyms.
I was immediately surprised by how much I actually enjoyed the exercise, despite it being fairly challenging. Over the three weeks, I noticed improvements in my strength and coordination, and my confidence built. I found myself not dreading heading to the gym on a rainy January night after work but actually looking forward to it. I was even waking up early to do our 'homework' exercise- my level of motivation was definitely a surprise! I think one of the most motivating aspects was working together in a consistent group. Every class started with a check-in question to see how people were doing with the program . The check-ins definitely provided an icebreaker and everybody in the group got to know one another quite well, which also made the program really enjoyable. It was also really cool that many people shared pretty personal details about struggles with things like mental illness- the fact that people felt they could open up about their lives and talk about the relationship between their mental and physical health was inspiring.
At the end of the three weeks, we compared where we were with the beginning, and every member of the group saw vast improvements in their fitness levels. I really appreciated that there was a strong emphasis throughout the program on not focusing on things like the numbers on a scale, but rather on strength and endurance. There was much more of a holistic focus on overall health rather than weight or appearance, which I thought was very positive.
My efforts over the three week program paid off in better sleep, increased energy, and improved mood- all of the clichés about the benefits of exercise turned out to be true for me! What the program also provided was a sense of community far beyond what I thought a gym could offer. Working together with a group of diverse but likeminded individuals was motivating in terms of fitness, but also on a personal level. The atmosphere of non-judgment, encouragement, support, and fun made it an obvious choice to continue as a regular member after the program finished, and it is now a community that I am so pleased to be able to be a part of.  I know that for myself and others, the program made a strong positive impact on mental wellbeing in addition to physical health- an affect I wasn't really anticipating but am so grateful for.
Deciding to commit to regular exercise has been an extremely rewarding experience, and I'm growing more confident all the time. Making it through a particularly challenging class or accomplishing something I previously would have thought I never would is particularly gratifying. For anybody who might be considering adopting a new fitness regime, I would encourage it! The physical and mental rewards have been huge, and I'm so glad I made the decision to invest in my health.
*REMEMBER: Always talk to your doctor before starting a new exercise program. And don't forget that rest is an important part of a healthy lifestyle. *