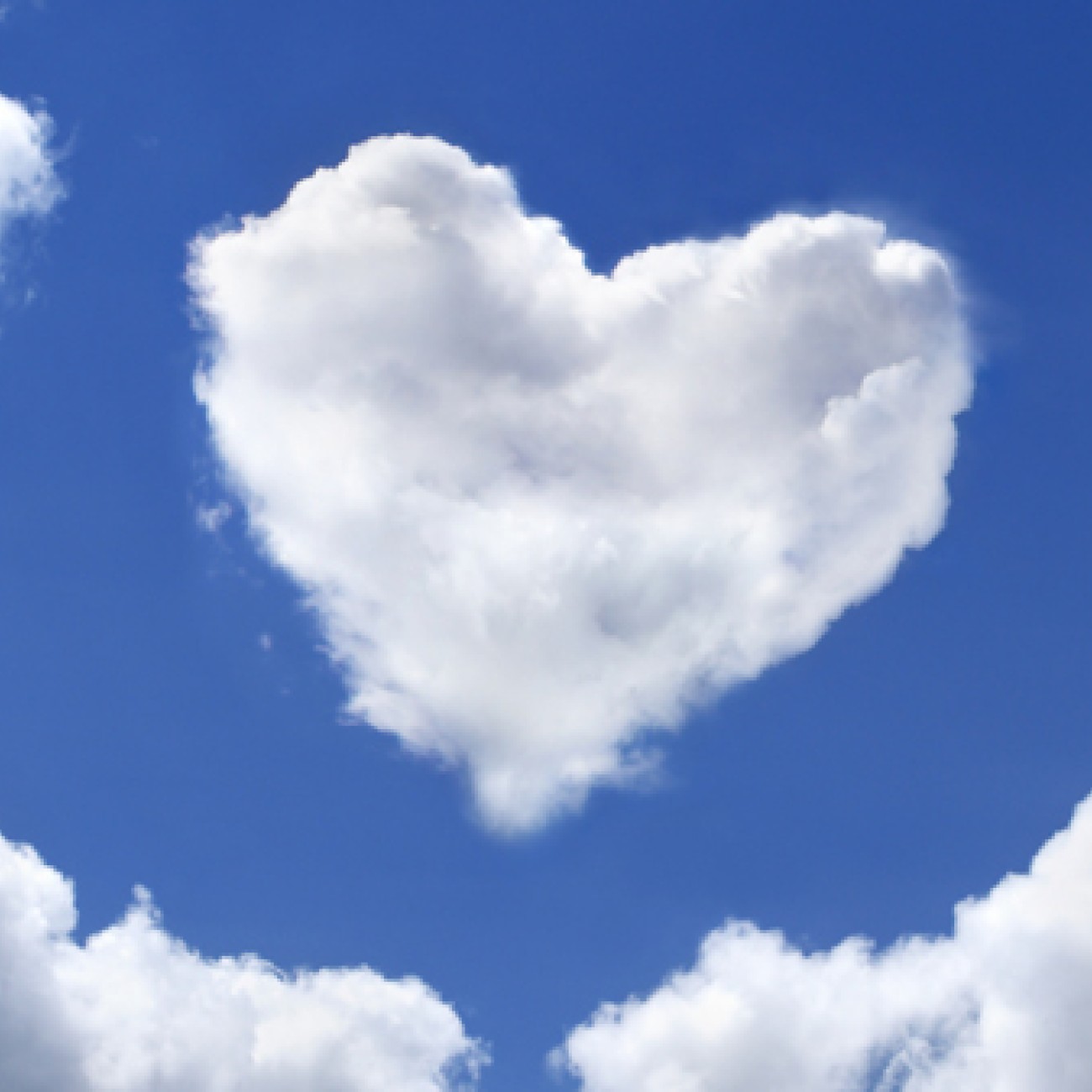 How cool would it be to control the 'weather' of our minds – but like the outside weather, it is going to do what it's going to do.  When it comes to our minds, it seems to be just chatter, chatter, and more chatter!  And unfortunately for most people, a lot of that chatter can make us feel badly about ourselves.  So bad that it can negatively impact our mental health-- creating anxiety, worsening depression, or causing us to turn to unhealthy coping mechanisms.   If there's one thing I've learned from reading endless books from my favorite spiritual teacher and author, Ekchart Tolle, is that those thoughts aren't you. They're simply just clutter in the mind.  Mental noise.
He taught me that your sense of being, you, are not your thoughts – you are the being behind those endless thoughts that are pretending to be you. To use an analogy: the sky is like your awareness, and the clouds are like your thoughts.  You have the choice to believe or ignore those thoughts that are passing by. 
I've learned that questioning the validity of your thoughts is a skillful way to adjust the 'weather' of our minds, steering them away from becoming a storm.  As author Byron Katie puts it, all of this suffering we put on ourselves is not reality.  So when negative thoughts arise, she tells us to ask ourselves:
Is it true?

Can you absolutely know it's true?

What would happen if you believed that thought?

Who would you be without that thought?
Then, she asks us to turn that thought around with the exact opposite of the negative thought. 
We can be the worst enemy, the biggest bully, or the meanest prison guard to ourselves.  But why create suffering when it's not even true?  Thoughts are fine to have – as long as you don't confuse them with who you are.  So the next time those pesky negative thoughts arise, try to think of yourself as the sky, and allow the clouds (thoughts) to come and go. Watch them pass by without judging or attaching them to yourself, because as Eckhart Tolle says, "to realize that you are not your thoughts is the start of awakening joyful life."
~Amy Pezzente, Eating Disorders Project Coordinator