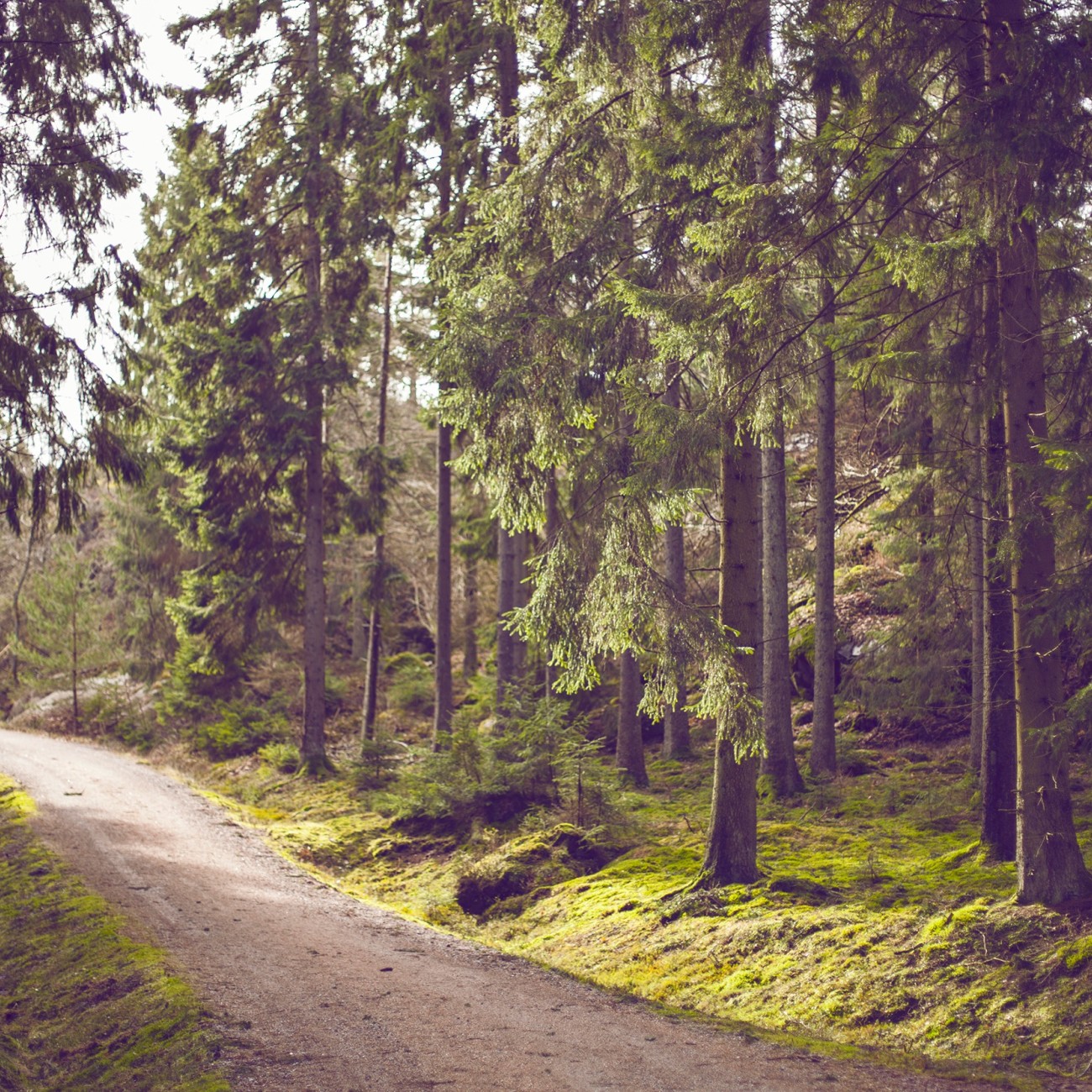 Everybody experiences change in their lives. Change can come in many forms but as part of our human nature, we normally do not like major changes and fear the unknown and uncertainties. I've struggled with accepting the fact that some things in life are beyond my control and instead of dreading over things that I cannot change and fear the unknown, I've learned to focus on the present and choose to cherish the moments that make up my life. This is a work in progress.
As a fourth year university student, finishing up the last term of undergrad, this year has been a rollercoaster ride for me. It began with a move back to Vancouver from Halifax after 3 and half years of being away from home and living with my best friends. I moved back to complete an internship as part of my studies. Moving back home was not exciting for me as this meant being away from those that I am closest with, my second family. This change was a struggle for me and started the day I left Halifax in December, I felt a great amount of sadness and it really took a toll on me.
Eventually, as time got closer to the first day of my internship, my anxiety sky-rocketed. The lead up to the first day of my internship was nerve racking as I didn't know what to expect and feared I was not going to know what to do or was not intelligent enough to figure out the work I would be doing. I feared the unknown and that fear took over the excitement that I had towards the internship for a period of time. On top of that, I started to obsessively overthink about the future and started to stress over the things in my life that were beyond my control (e.g. would I be able to find a job after all of this?).
The good news: I was able to get through the fear I had towards the internship after the first week where I figured out that everything I was afraid of was not true and I was able to get my excitement back. I had to work at not giving into the negative thoughts that my brain was feeding me. As I started to feel better, I was also able to deal with other stressors by slowly accepting the change instead of wishing otherwise. It took time, time to heal all the sadness I was feeling from moving back to Vancouver. Everyone in Halifax was extremely supportive which helped immensely.
I've learned to take it one day at a time and try to do less of worrying, overthinking, or fearing about future and things that are beyond my control. I've been practicing doing so. Whenever my mind wanders off to negative thoughts or starts to overthink, I quickly remind myself that my brain is feeding me unnecessarily thoughts. It takes time, work and patience to learn and practice that and it definitely is not something you can accomplish overnight but, with support, I am making progress.
I've also been trying to practice more mindfulness and take time to calm my mind every night before I go to sleep. It has helped me with positive thinking and calming my mind. I've been using an app called Headspace, which is a free meditation app that you can listen to. Each session is 10 minutes long and it's a great way to finish off your day. If you would like to know more about Headspace, visit https://www.headspace.com/.