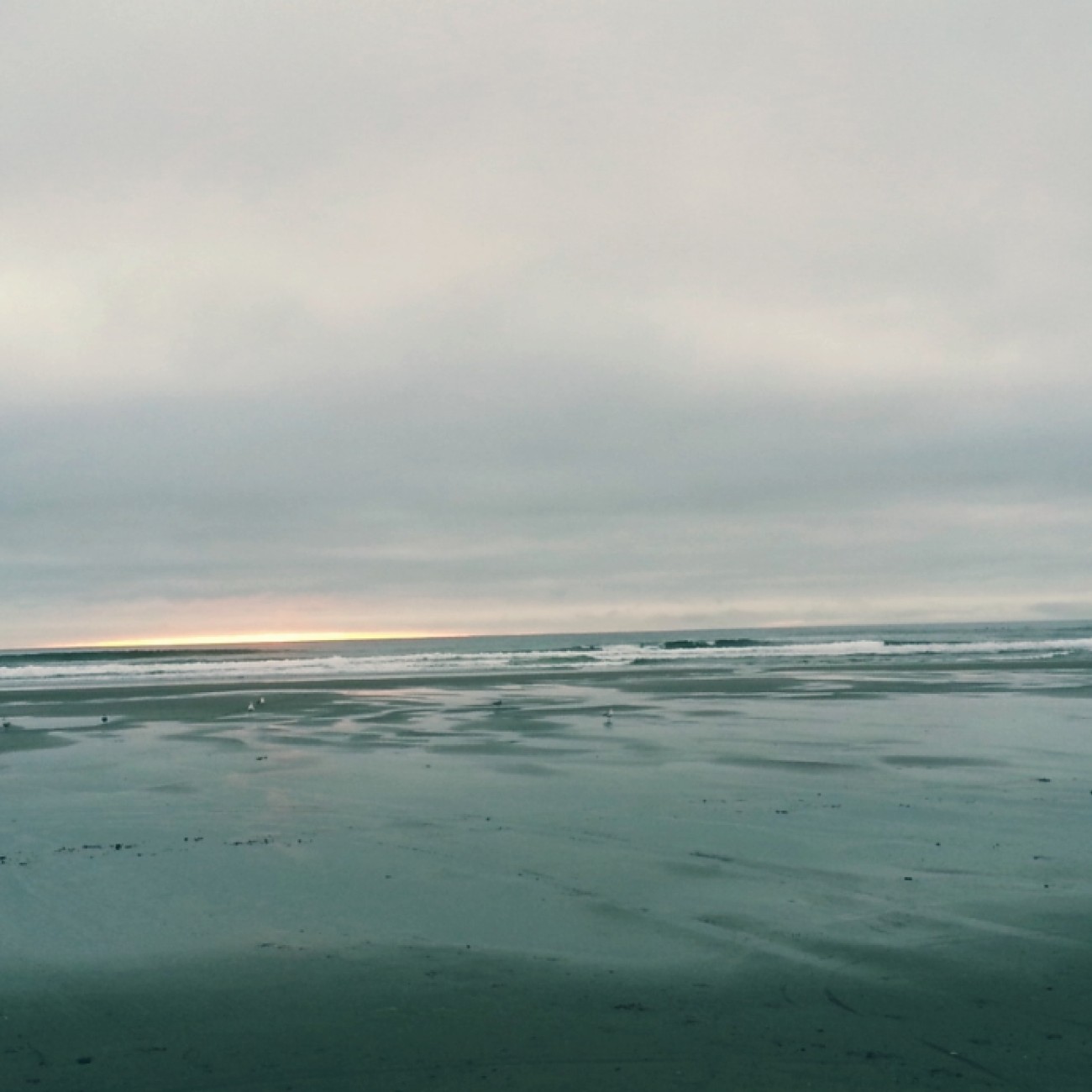 What was the last mistake you made? What feelings come up as you think back on it? Guilt? Embarrassment? Shame? It can be a natural instinct to turn away from our mistakes and avoid re-living the negativity that went along with them. However, using mistakes as opportunities to learn, reflect and grow could help us to become more resilient and more confident decision makers.
When I was younger, I was afraid of making mistakes, so I would tend to play it safe. I didn't take big risks, avoided situations I wasn't completely confident about and if I did make a mistake, I would go to great lengths to try to make sure no one ever found out. I would later realize it wasn't really a big deal at all and just asking for help would have save a whole lot of time and stress. In a tricky situation, it was like my mind thought I'd made a mistake before I even had. Perhaps by changing how we look at and talk about mistakes, we can save young people from being afraid of making mistakes or getting in trouble, and encourage them to consider their decisions, take appropriate risks, assess and evaluate their actions and become better problem solvers.
One of my goals for the year is to look at my own mistakes with curiosity rather than shame or blame. When a mistake happens (and it inevitably will), I'll aim to trust myself that I did my best and see the situation as an opportunity, not a crisis. It's an opportunity to practise problem solving skills, forgiveness and stress management. It's an opportunity to practise humility and maybe even strengthen social connections if you need to seek help to remedy a mistake. It's an opportunity to take decisive action to right the situation, learn from it, reflect back on it and confidently move on.  This is starting to not sound so bad. Ok mistakes, bring it on. I'm ready for you.