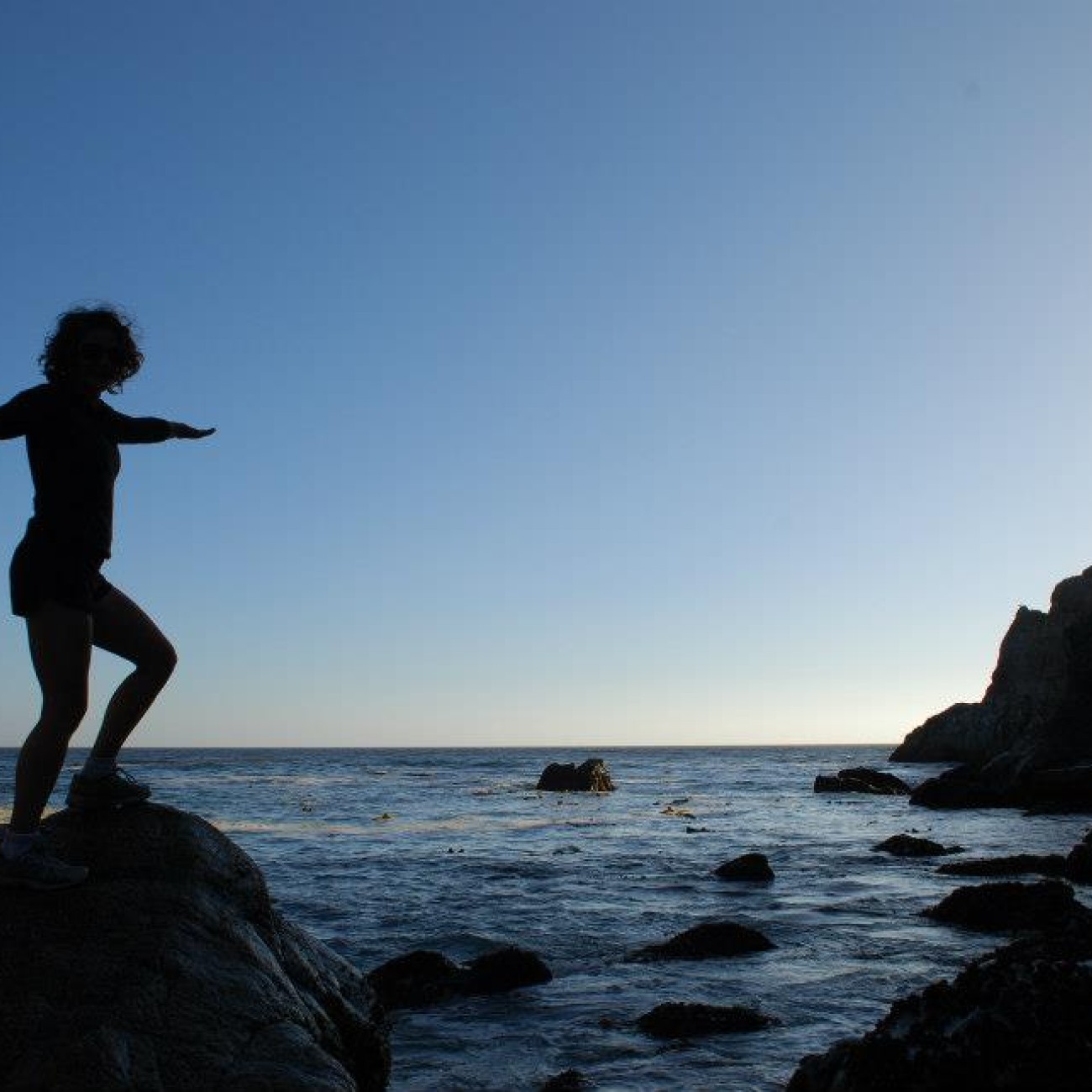 As someone who often finds themselves racing to keep up to keep up with a busy schedule, trying to stay focused on one task at a time or just trying to be a little more present in my day to day life, practicing mindfulness has been something I have wanted to try for a while to help me with these things. I had the opportunity to take a Mindfulness Awareness Training program through work over the past 2 months. As much as possible, I have attempted to take the mindfulness learnings into my daily life and practice where I can. I thought I would share a few things I've learned through the process so far. 
Start small. When starting the course I had great expectations of incorporating daily exercises into my life right away and immediately solving some of the challenges I was experiencing when starting the program. I quickly realized that trying to go from no practice to something like 30-45 minutes a day was not a good way to set myself up for success. Instead, I've been trying little things like a few minutes before bed, trying to focus on specific tasks at work for a defined period of time, or even listening to guided exercises on my walks home.  
It takes time to learn. Learning to practice mindfulness hasn't happened overnight for me or even in the past 7 weeks for that matter. I realized that learning to practice mindfulness is an ongoing process and like all things, requires daily practice to make it a habit. I'm definitely not there but having the weekly training program to start has been a great way to keep me accountable to practicing as often as I can.  
Mindfulness can be practiced in many forms. Sitting still is hard for me. I realized that taking time to do the activities I love like running, yoga, snowshoeing, etc. can also be a great way to practice mindfulness. Practicing mindfulness techniques while I engage in activities has been a helpful way for me to practice being present during and ultimately get more enjoyment out of them.
I'm grateful for the opportunity to have taken the Mindfulness Awareness Training program as a first step to incorporating mindfulness into my daily life. The Kelty Mental Health website has some great tools on mindfulness; I would encourage anyone thinking of trying this out to explore them.