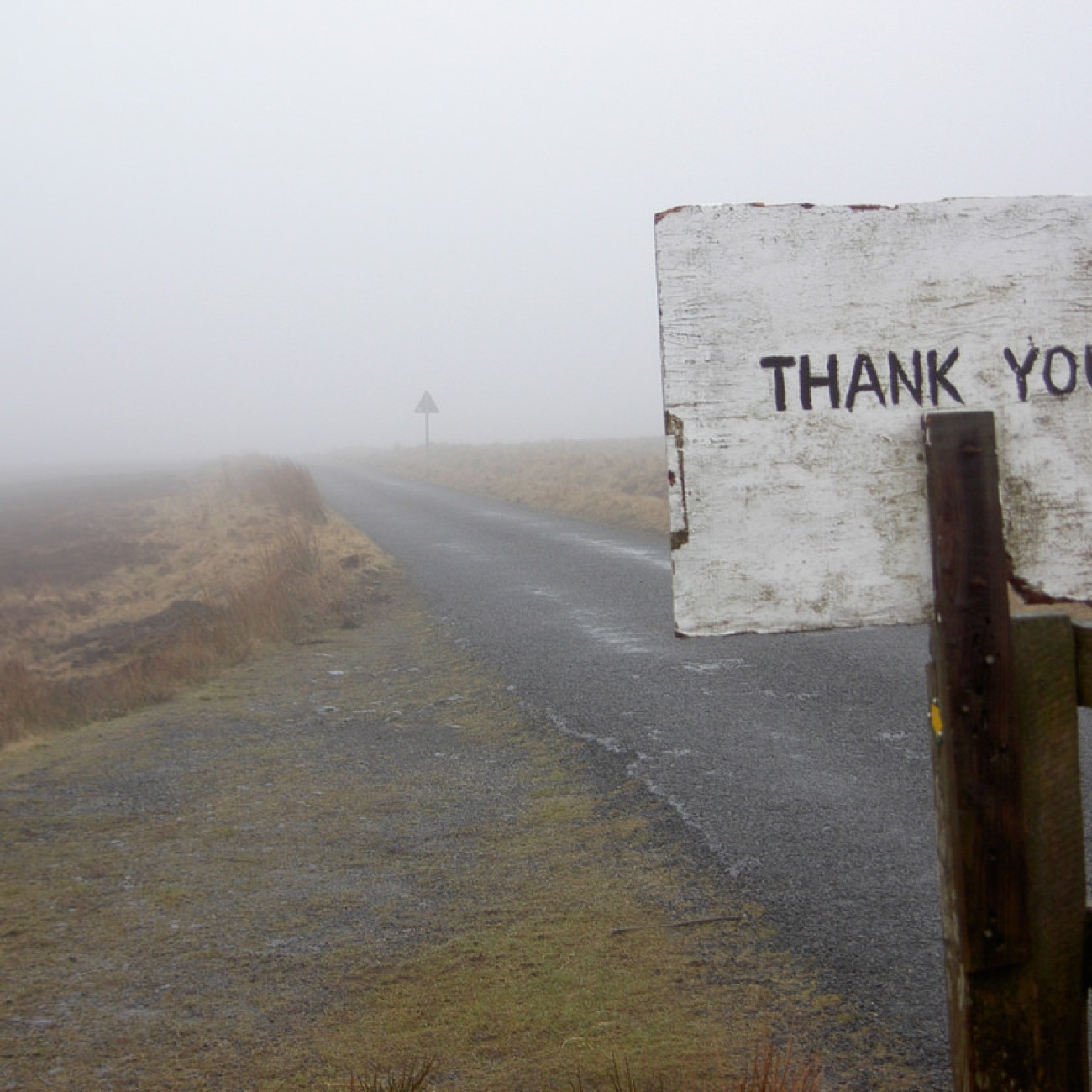 The New Year is a lot of things. It's a fresh start, a time to celebrate. It's also a time to make resolutions, break resolutions, and promise yourself you'll do better next year – myself included.
For me, it's also a time to reflect. When one year comes to a close we can't help but look back at the previous 365 days to see what we've learned. As I look back at this past year, there's one thing I keep coming back to: the countless passionate and dedicated individuals I met in 2016.
Before I go any further, a bit of background is in order. This past year, I was lucky enough to spend a lot of my time travelling around BC for various projects. One involved running mental health workshops for school professionals and community members (you can read more about it here!) and the other is planning youth mental health events in various communities across the province (more on that here!).
Having the opportunity to work with so many individuals from very different communities across BC, I met an incredible amount of champions for mental health. The surprise wasn't that these passionate individuals exist – I've been lucky enough to know quite a few already – but that these people were there in every single community we visited. And it wasn't just one! Every new trip or project seemed to bring us into contact with more and more dedicated and passionate people.
It was inspiring. It was hopeful.
And that's the thing! It's so easy to get lost in the length of the journey that you forget to enjoy the beautiful moments that occur along the way. We're constantly faced with the stigma that surrounds mental health. Whether it's an interaction with a friend or family member, a conversation you overhear in your community or news article you read online – you don't  have to look far to realize we still have a long way to go. But focusing on that doesn't do justice to the passionate people I met in 2016 and the amazing work they're doing to change the way we experience mental health challenges as a community.
There's no one way to be a champion either. We met youth who started a mental health and diversity club at their school, teachers who fight to include mental health education and mindfulness into their classroom curriculum, and parents who travelled 2 hours each way to participate in a workshop on mental health literacy so they can better support the young people in their lives. The list could go on forever. And despite all the ways these individuals were champions for mental health, one thing remained in common: they cared. They cared so much they were willing to continue the work they're doing regardless of the circumstance around them. It was courageous.
At this point, you might be wondering why this post is called "thank you". After all, I've gotten this far and not thanked anyone yet. But that's my reflection for 2016: to thank all of the unbelievably passionate people I met along the way. Whether you host a community evening to talk about mental health, drop everything at a moment's notice to support someone in your life, or visited this webpage to continue learning about mental health – thank you.
Thank you and I hope you continue doing these wonderful things.
As long as that happens, I know we're in good hands.
*Photo by flickr user Andrew Bowden. Some rights reserved.