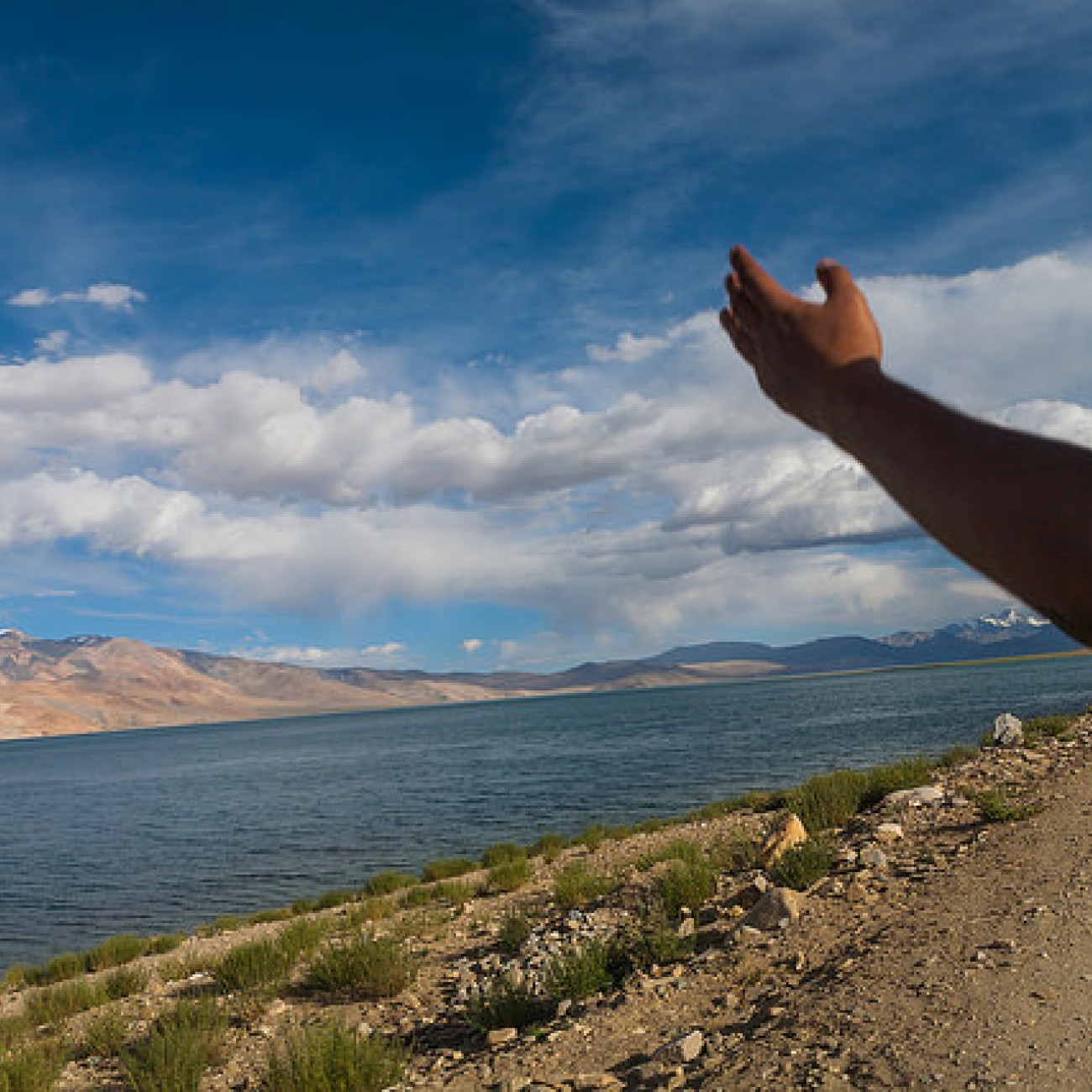 Ringing in the New Year can look very different for many people.  I took a moment to reflect on this after conversations had with family, friends, and colleagues over the past 2 weeks and asking the question "what's going on for you at the start of this new year?"
The responses ranged greatly as I listened to people share their current events and experiences.  For some 2017 starts with resolutions or commitments – getting outside more often, engaging in new activities, embracing the regular routine (that seemed to involve very full schedules and lengthy 'to-do' lists), travel - seeing the world, etc.   For others, it starts with being anxious about credit card bills, a fear of going back to school as "the kids are saying mean things, "  loss of a loved one, the diagnosis of a family member with cancer, looking for a new job or just trying to find the energy to engage with life.
After these conversations, I took a moment to pause and think about the value each of them and the overall affect our daily lives have on our mental well-being.  And it made me think about:
The importance of and commitment to self-care.  In life we often spend time focused on others – as individuals, families, parents and caregivers we often do this.  If we were to take 5 minutes each day for ourselves – what would that look like?
The value of starting a conversation and the value of listening. There is no one way to have a conversation. Sometimes we don't know the impact we are having by just talking to someone.
The joy and importance of sleep.  I used to be a 9-hour a night gal, but life with 2 children has changed that drastically.  My desire for nine hours a night has not changed, but when I do sleep I try to engage healthy sleep habits so it can be "quality" sleep.  I also try to promote the same healthy sleep habits with my kids.
The value of relationships – be it with our family, friends, or sometimes even perfect strangers.  Social connection can profoundly impact our day and our overall well-being.  Even the briefest encounter can bring on moments of joy, reducing or mitigating stress and anxiety.
Wishing you a year with greater mental health. 
*photo by flickr user sandeepachetan.com travel photography, see original post and license