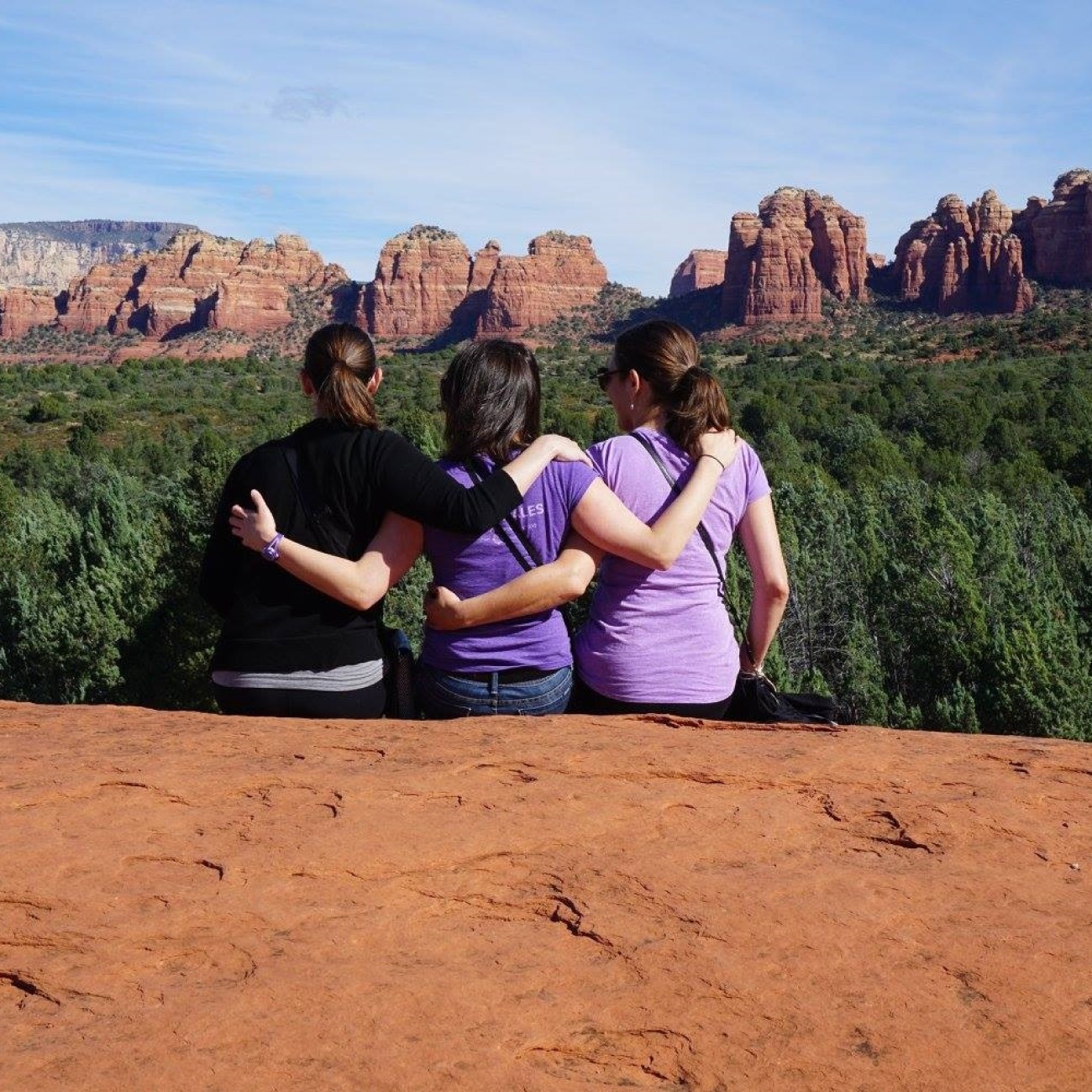 "I'm thankful for my struggle because without it I wouldn't have stumbled across my strength." Alex Elle
A few days ago, my sister shared a blog with me – Struggling Strong - that her trainer, Jamie, had recently started to share her experience with an eating disorder. She's not chronicling from a place of recovery; but rather sharing what she's actually going through now – mid-struggle.
She writes in her first post "I have never been able to properly explain the feeling, but I wanted to somehow use my experience to help others. I was going to overcome all of this, I was going to fix myself and then I was going to share my whole story peacefully from the other side…Unfortunately, there is no such thing as "supposed to" and that is not how my story goes. My decision to share did not come from a place of triumph but from a place of pain and struggle."
Reading through her first few posts, my first thought was how incredibly brave of her to be sharing the intimate details of what she's going through, while she's actually going through it. As I perused some of the comments people shared in response to her blog, I was equally amazed at how much compassion, acceptance and support was coming from those around her. 
Reading her blog made me reflect on my own experience with an eating disorder. It is not something I began sharing openly until many years after recovery. It was for much of the same reason as Jamie, I wanted to help other people avoid going down the path that I did. However, unlike Jamie has so courageously done, I can't imagine sharing what I was going through at that time.  For one, I don't think I really understood what it was that I was going through. I didn't know why it was happening, I didn't know how to give voice to the feelings I was experiencing, and I didn't know how to stop it, even if I wanted to. Secondly, I don't think the people around me who saw what was happening knew those things either, despite how much they wanted to help.  How could any of us begin to make sense of what was happening and how we were feeling, let alone work through it, without actually talking about it?
From my perspective, it's these questions that underscore some of the importance of working to reduce stigma. It's both about helping people who are going through mental health challenges learn about and bring words to their experience, and about helping the people on the other end feel comfortable hearing it and understanding how to be supportive. Jamie does a great job of articulating her thoughts and feelings in a way that represents the realness of her experience but at the same is approachable for people who may not have been through it.
There are so many wonderful resources and services out there to help give people the tools to understand what they or someone they know might be going through, along with the voice and venues to share these experiences. While we still have a long way to go in reducing stigma, after recently coming back to the field of mental health, from a professional standpoint, it's inspiring to meet and read about so many people sharing their experience and helping to break down the walls that can so often surround mental illness.
If you are in crisis please call 310-6789
For peer support, resources and information call the Kelty Mental Health Resource Centre:
Local Phone: 604-875-2084  or Toll Free: 1-800-665-1822. We can also be reached at  keltycentre@cw.bc.ca