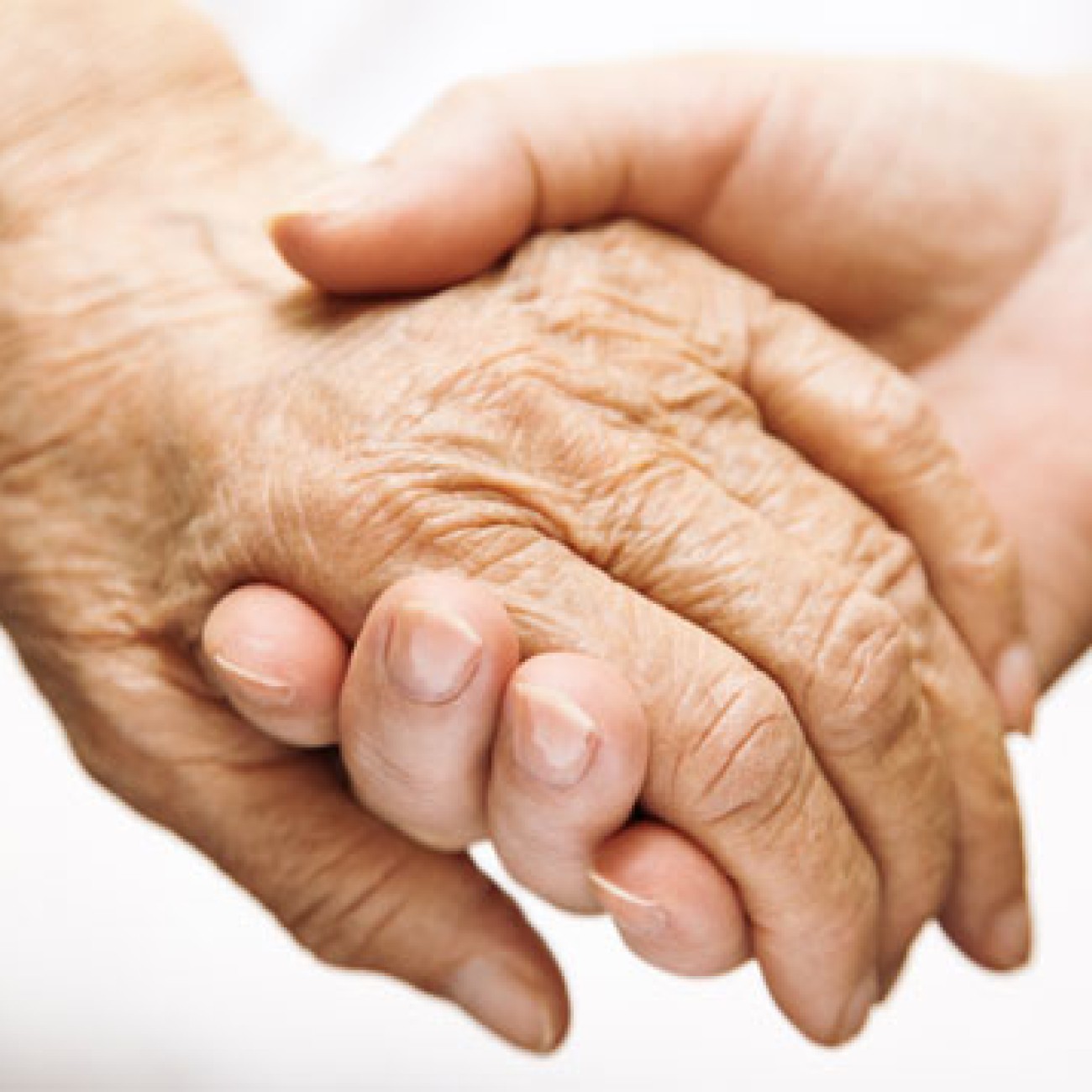 The Sandwich Generation:  a generation of people (usually in their 30s or 40s) who care for their aging parents while supporting their own children. As a young adult in my mid-twenties, I learned about this term during university. I did not even cross my mind that only a few years later I would become part of this generation without much warning.
I was 27 when my mother was diagnosed with cancer, and for the next two years our immediate family dedicated ourselves to her care. I had recently become engaged, and my identical twin sister had just gotten married and moved to California. With my brother also living out of province, my father and I became her primary caregivers.
The cancer journey was a rocky one, one made more challenging because my mom did not want anyone outside the immediate family, including her own mother, to know she was ill. Although I respected her wishes for privacy, there were feelings of ambivalence as finding my own external support was nearly impossible. Without her knowledge, I eventually did share the news with my family-in-law, who did their best to support me behind the scenes.
At 93, my grandmother was also dealing with health issues, and between a full-time job, online courses, wedding planning and caring for my family, I was stretched thin. My grandmother passed away 8 months before my wedding, and with my mother's health quickly declining, my husband and I decided to have a civil ceremony 2 months ahead of our wedding to make sure my mom could be there to witness our marriage. Our reception was held in August, and 2 months later I lost my mom.
When I gave birth to my daughter 18 months later, a new perspective of my mom was also born. I finally understood many of her parenting choices. I could fully understand the meaning of self-sacrifice and responsibility. I was able to forgive the undue burden I felt she had placed on me because of her request for complete privacy because I finally understood the intense desire to protect my child.
Fast-forward 18 months and I am now juggling being a working parent with caring for an aging father. This challenge is different, since my time is even more limited with my daughter to care for. But circumstantially things are better - I am able to seek support from friends, colleagues and other family members which has made a huge difference to the balance in my life.
If you find yourself in The Sandwich Generation, all aspects of your life can be affected and it's essential to be aware of changes that could negatively impact your well-being and seek support when possible:
Physical health: If parents require physical assistance and need to be lifted, bathed, etc., seek help from public health services. Especially with palliative care, health professionals such as nurses and occupational therapists are available to help and provide wonderful care in the home and hospital environment.
Mental Health: Be aware of mental burnout and dedicate time to relax. Anxiety, depression, insomnia and chronic stress can arise when coping with a taxing situation.
Financial hardship: With financial responsibilities to your children and parents in addition to your immediate family, money can become a cause for concern. Meet with a financial advisor or work with your partner to see how a budget can be created to meet your current financial needs.
Career: It is not uncommon to give up opportunities in one's career to accommodate the needs of the family. Working with your employer to let them know about your caregiving challenges can help to provide support as flexible schedules and leaves can often be granted.
Remember that self-care is vital during stressful times and resources and support are there to help you look after yourself, too.