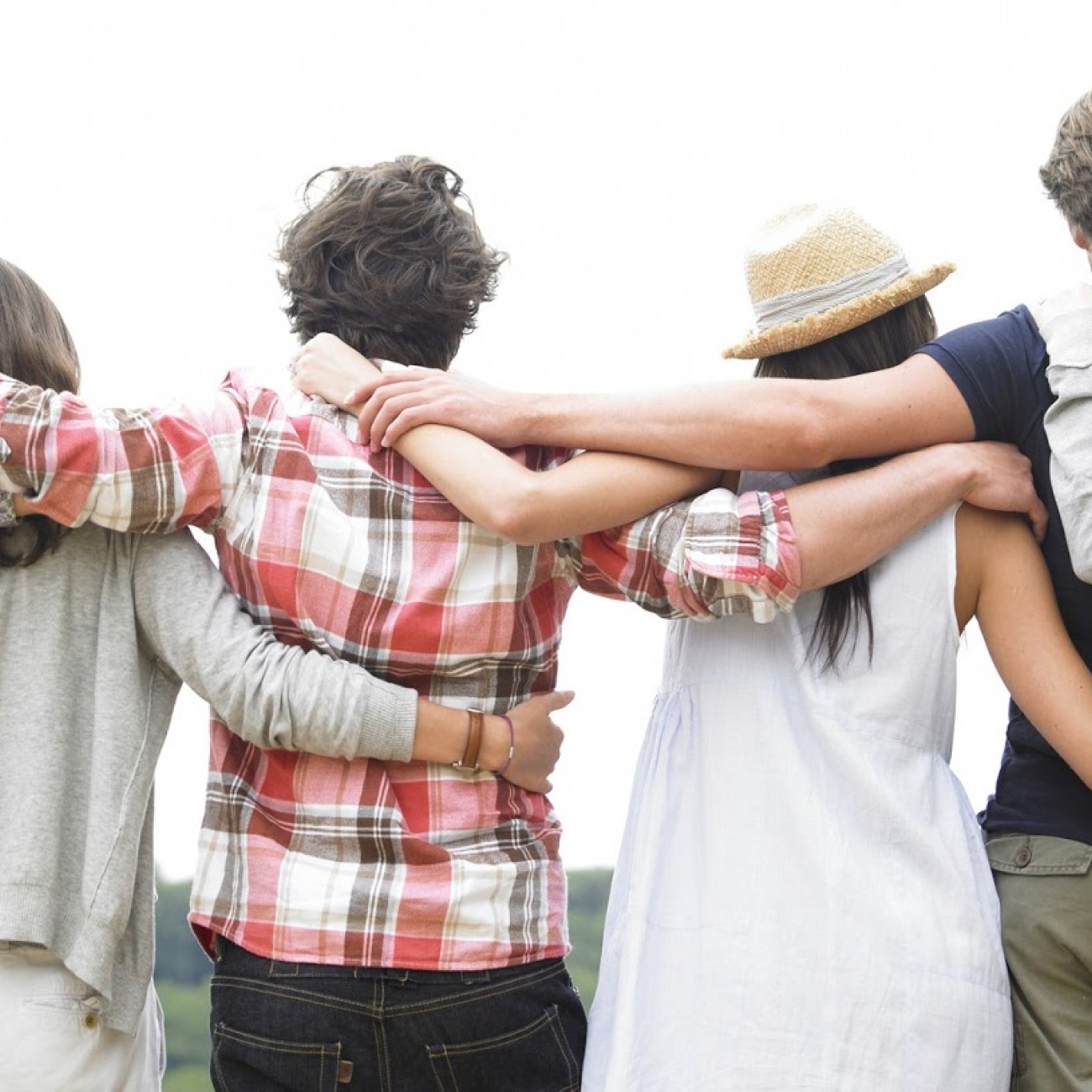 Early on in my University experience, I was introduced by new friends and professors to feminism. Like many people, I previously had a knee-jerk, negative reaction to the concept; I thought, 'Things seem pretty equal to me, so what's the problem?'. But through engaging with people who gently convinced me that feminism is in fact a valuable philosophy and social movement, I developed an interest in issues of gender equality, and this strongly informed both my academic and career paths.
You might be asking what feminism has to do with mental health, which is a fair question. It is something I have thought about a lot since working in this area. Specifically, I have wondered about and noticed the various ways that gender roles impact our identity and our mental wellbeing as both men and women. Statistics indicate that there are profound differences between the mental health of men and women; for instance, women are far more likely to be diagnosed with depression or anxiety than men. This seems logical given other sociocultural realities that women face, such as body image, increased risk of living in poverty, sexual or domestic violence, or the stresses of single parenting (all of which are issues that feminism addresses).
But men have their own risks of mental health challenges, and they can be particularly damaging because men are typically socialized not to talk about their emotions. It is fairly evident in our society that men expressing emotions is associated with weakness or femininity, and so men are less likely to talk about general life challenges or mental health in particular. This is why, although women are more likely to be diagnosed with depression or anxiety (because they are more likely to seek help), men have much higher rates of suicide than women do. They also tend to have higher rates of substance abuse; self-medicating through alcohol or other drugs is frequently seen as a more socially acceptable way to address (or mask) mental health issues than seeking help.
Admittedly, this picture is a bit bleak, but these issues can be better understood and addressed through applying a feminist perspective. It is important to acknowledge that, contrary to the beliefs of many, feminism is not about advancing women beyond men or punishing men, but is rather about addressing gender inequalities that exist in patriarchy for the benefit of all of us. It acknowledges that both men and women suffer from inequalities due to gendered expectations placed on to them, and that both could have better emotional and mental wellbeing without these damaging stereotypes. Whether you are a patient or a care provider, it is productive to consider how gender inequality impacts the mental health of all genders, and to understand how feminism seeks to resolve these inequalities. Challenging gender stereotypes and having a dialogue about these issues will help contribute to better mental wellbeing for men, women, and non-binary individuals alike.
Check out this video for more information about the relationship between feminism and mental health!
More information and resources for men's mental health can be found at http://headsupguys.org/mens-depression/.