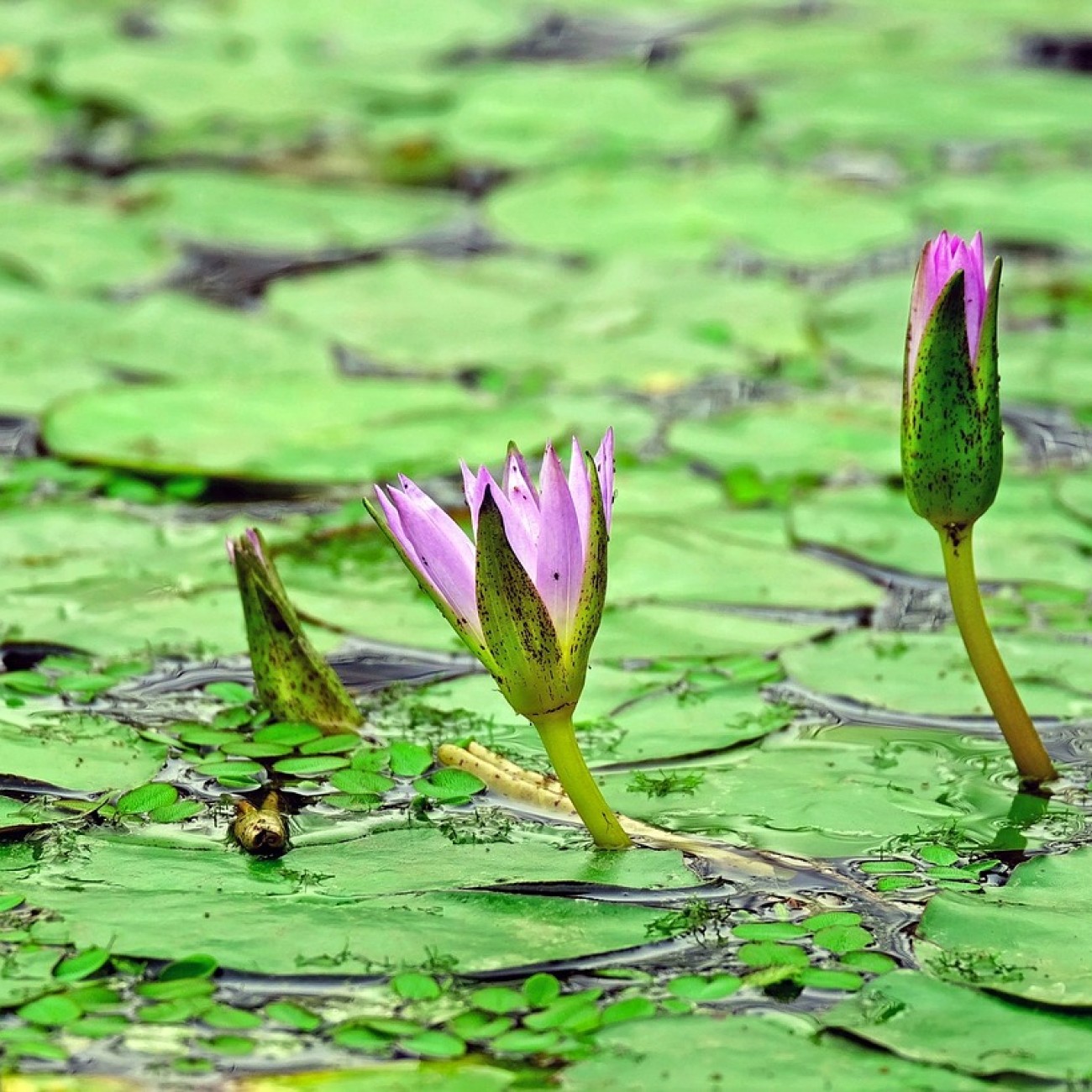 Grief is a universal human experience. At some point in our lives, we have either experienced or feared the profound and inevitable loss of a family member, friend, acquaintance, or pet through death. Although there are subtle nuances in each individual's experience of loss – from the length of mourning to the coping strategies that we use – there are strong elements of commonality in grief: it is never an easy process. Bereavement is painful, draining, and never something that we can be fully prepared for.
In writing my last blog post, mentioning the loss of my dear friend by suicide really resonated with me. It was seldom a topic that I had openly shared with others, much less on a public platform. So, I decided to write this post to not only help me express the grief that I was experiencing, but to also help unveil the intense aura of secrecy and shame that obscures the topic of suicide. It is my hope that sharing more stories like this – in conjunction with the other powerful posts on this blog – may help others who have also faced a similar experience.
When I first received the news of my friend's, JM, suicide almost two years ago, my heart became instantly heavy and sunk deep into my stomach, pulling my breath with it. I lay there on my bed, completely paralyzed by the news. The silence and shock that accompanied the phone call was unimaginable. I thought I had mistaken what I heard. "What do you mean he's gone?" I asked. "It can't be. I just saw him in good spirits one month ago." I was numb. My body was numb, my heart was numb. What I failed to understand was why I wasn't crying. That day marked the beginning of a rather long and difficult battle.
The grief caused by suicide is very much like a different kind of grief – one that lingers and pesters the mind, tears at the heart, and generates questions that lead you into a very dark place. Losing a loved one to suicide causes everything to become muddled and confused. There were many days when I simultaneously felt sad, angry, and guilty. I had hundreds of questions that no one knew the answer to. I felt like I was in a perpetual state of shock and quickly fell into a silence made natural by the stigma that shrouds suicide and, more broadly, mental health.
After learning of JM's death, the terrible, unending "whys" began, which played on repeat over and over for the next few weeks. Why did he do it? Why did I not see this coming? Why weren't others more aware of any signs of his mental state? After the initial shock subsided, the ongoing self-blame only infected the open wound of suicide loss and compounded the simple feeling of 'missing him', which was enough to tear my heart apart. Every time I asked myself, "Why didn't I…?" or "If only I…" I would fill in the blanks with different statements each time. But, the sentiments were always the same – to some degree, I felt partly to blame and should have done more to prevent his death.
I questioned whether moving to Vancouver was the right move at the time. I questioned why I didn't pick up the phone to call him sooner. I didn't take that opportunity and am still haunted by that choice. If I had called him a few days before he took his own life, maybe I could have sensed an urgency in his voice and stopped him from committing the act. In hindsight, I know it probably wouldn't have, but I was acutely aware of all the things I should have done, but failed to do; all the things that I had missed, but should have seen; and, finally, how I should have been there when I wasn't. I had come to the painful realization that grief and guilt walk hand in hand with you, one on either side.
It took a few months of grieving before I was able to acknowledge a very simple truth. Suicide is never one person's fault. Not yours, not someone else's, and not the victim's. Sometimes, despite our best efforts, the pain can be so blinding that it robs the person of the ability to see any possibility for change and culminates in the  feeling, untrue as it may be, that the there is only one way to end his or her pain. Ultimately, however, the only person who truly knows why this tragedy happened is not with us to share that.
Suicide is not easy. Not for those who we have lost to it, not for those who have lost someone to it, and not for those who have read or heard about it. The only way we can possibly bring this issue out of the cloud of darkness and promote open dialogue is by continuing to not only talk about it, but feel it. The best way through grief is just that – through it, not around it. The feelings that you harbour need to be dealt with; if not now, they will find their way out sooner or later. Give yourself permission to feel sad, to cry, to laugh, and – when you're ready – to move forward. Let yourself grieve for whatever your heart needs to grieve for, in your own way and on your own time frame.
On the journey through grief, I experienced guilt, anger, resentment, loneliness, blame, among a host of other things. Through that journey – one that is still ongoing – honouring my own feelings and the memory of my dearest friend has allowed me to find solace for every tear that I've shed, and has let me find some peace and comfort in my grieving heart. I know him well enough to know that this is what he would want for me.
If you are in crisis and need help:
Call the Crisis Line at 310-6789 or the Suicide Hotline at 1-800-SUICIDE (1-800-784-2433) for confidential, non-judgmental and free support available 24/7
Call the YouthinBC 24/7 crisis line at 1-866-661-3311, or access their online chat with trained volunteers 12pm – 1am daily 
If you are in an emergency call 9-1-1
Other resources:
S.A.F.E.R.: Provides counselling and support to people who are feeling suicidal and to those who have attempted suicide. This program also provides support and education for someone concerned about a loved ones risk for suicide, and counselling for those who have lost someone to suicide. Suicide bereavement services are available to all BC residents. Call 604.675.3985