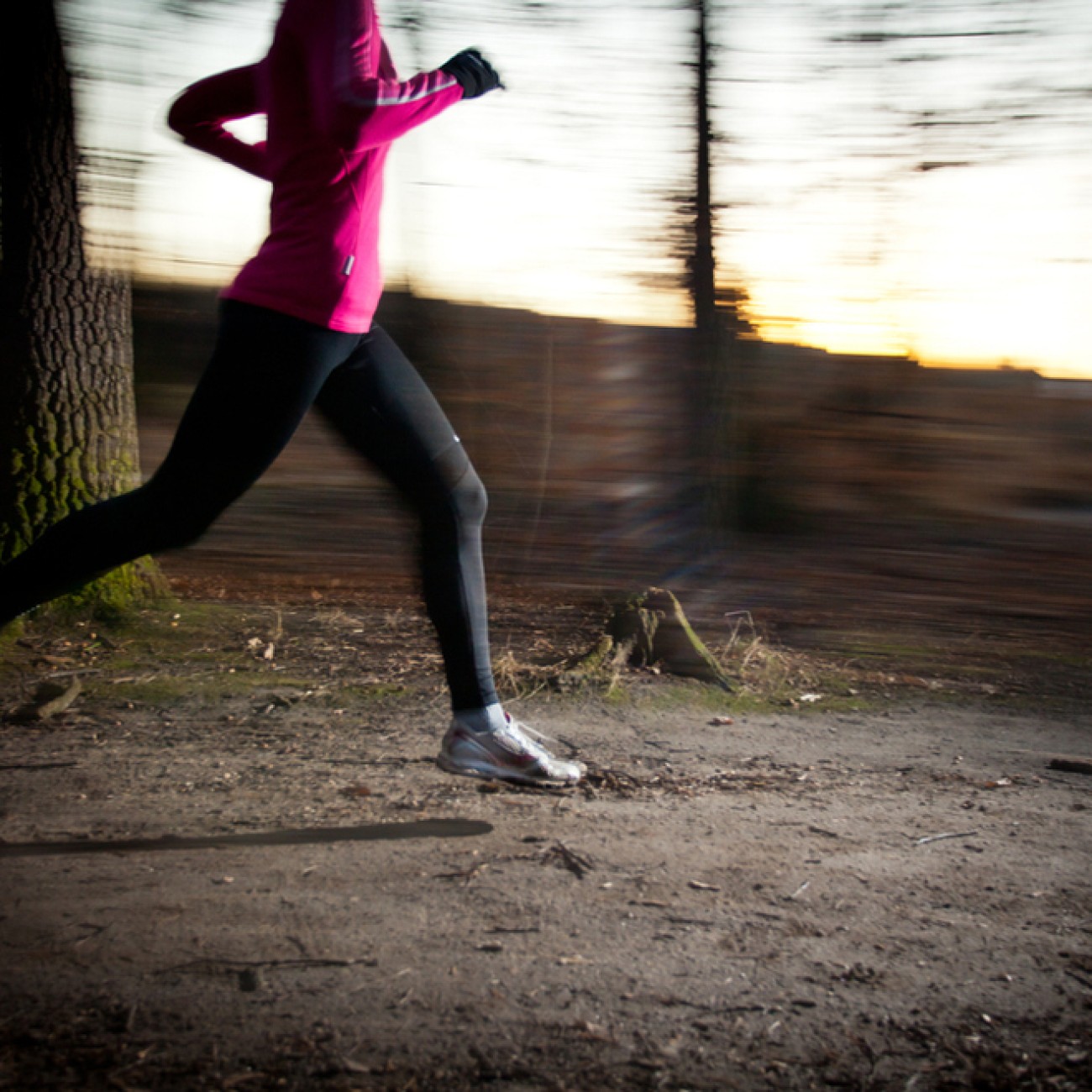 Two kids (a five year old and a 16 month old) wailing in the bathtub, my spouse out of town for the week, preparing to sell our house this weekend, a lost set of car keys, one waterlogged iPhone, a few hours of sleep each night (if I am lucky), researching daycares in our soon- to- be new neighbourhood and 2 months into a new job.   While every person experiences stressful events in their lifetime, I have come to learn we all have different levels of tolerance. And while this may not look like a typically stressful week for some, for me it's up there. Even just listing these activities, I begin to feel my heart race in my chest.  
Which leads me to ask myself, do I see these stressful situations in my life as good stress (mild, periodic, inspires me to complete a task or overcome a challenge) or bad stress (prolonged/ongoing, hinders completion of daily activities and can be harmful to overall physical and mental health)?  Because I have recently been reminded that there are different types of stress, and some stress isn't necessarily a bad thing.
With the Rio Olympics 2016 in full swing (and being a die-hard fan of Olympic sport), I pause for a moment and think about the stress that our Olympic athletes have experienced up until this point and will continue to go through over the coming weeks at the games. The stressful moments they will work through to overcome many obstacles in trying to achieve their goal of winning their event and being acknowledged and celebrated as the best in the world.  There are elements of that experience that sound exhausting and parts that sound exhilarating.
While I may not be an Olympic athlete, there are some days when I feel like I (like many other parents and caregivers) am running a marathon of my very own.  On those days when I feel my stress rising, taking its toll on my well-being (feeling tired, overwhelmed, anxious) I am thankful to know there are some strategies that help me cope/manage it in a way that's helpful for me. I've had some success with the following:
Reframing my thoughts.   I will often ask myself, "could this be a dose of healthy/good stress that will give you the energy you need to overcome an obstacle (or a small piece of it) helping you achieve something that you really want?"
Making time for relaxation or mindful moments.  What is one thing I can do to in this moment to help decrease some of the stress I am feeling? Perhaps belly breathing?   Perhaps going for a walk, spending time with friends or doing something fun with the family.
Problem Solving.  Identify or name one problem that is feeling stressful for me.  How do I feel about it? Decide what I want to do about it to address it, make a plan and try it out. 
How do you manage your stress? How do you work through stress with your kids? Let us know in the comments below!
Find more stress management tips for parents and caregivers.