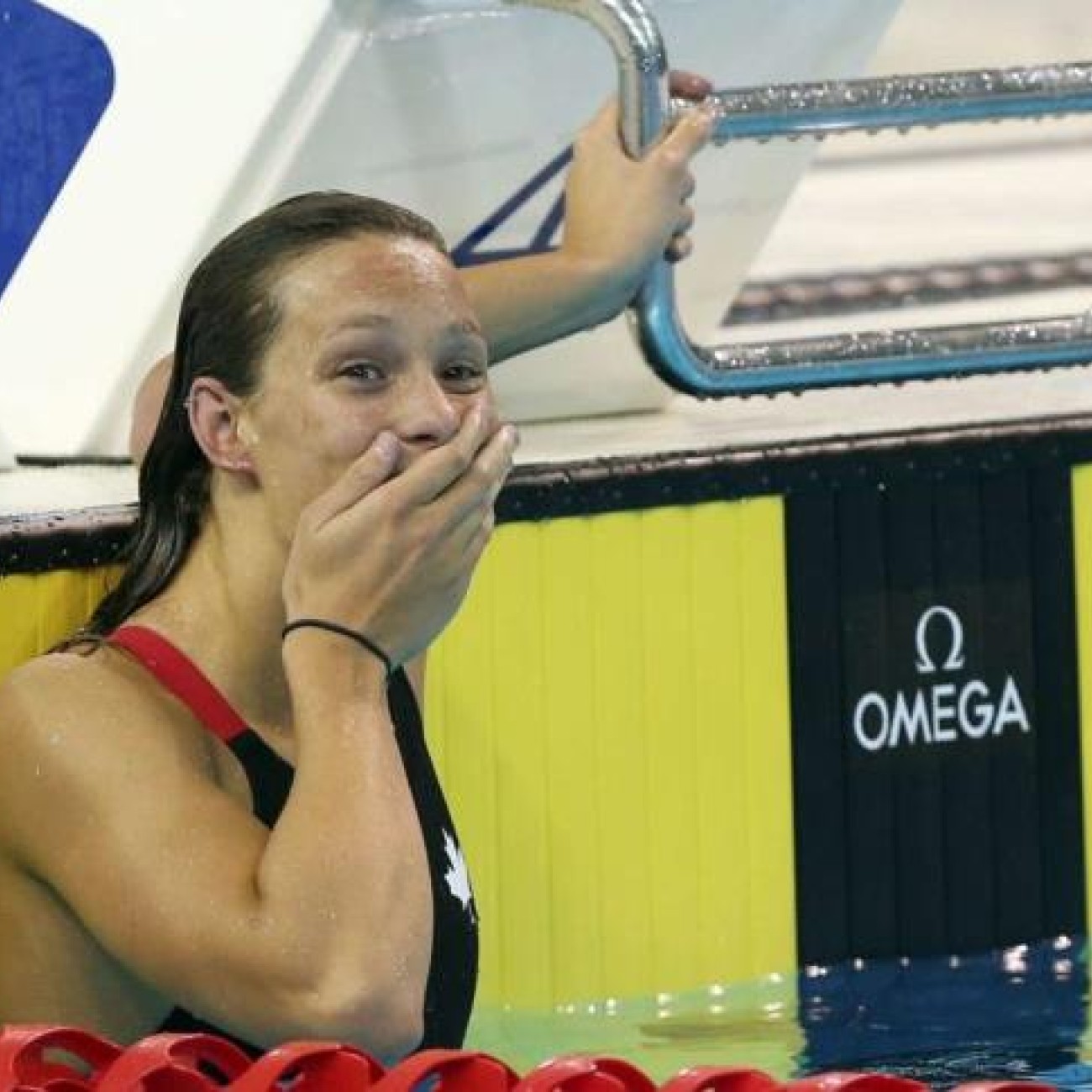 Over the last two weeks, I've been inspired and moved by all the amazing Olympic athletes. As Rio comes to a close and we prepare for a new sports season, it's a good time to contemplate how to keep sports a positive force in kids' lives. My hero of the 2016 Olympic Games is Kerri Walsh Jennings, 38: the most decorated beach volleyball athlete of all time. A three-time Olympic gold medalist, she was as gracious in her crushing semi-final defeat as she had been in all her previous victories. After the game, she spent time personally thanking all the officials and volunteers and later explained the loss to media by pointing out what she had done wrong. The next day, her team faced the top-seeded Brazilians for the bronze medal game. Already down one set and several points, she collided with her partner and was literally crawling on hands and knees in the sand. She could have collapsed under the weight of shame and disappointment. But she didn't. She played her heart out, and they won the game. It's a story and an example I definitely wanted my kids to hear.
I've been playing competitive volleyball since I was 14, so I'm a big fan of kids in sport and a big fan of sports throughout life.  Exercise can help prevent and treat a range of health conditions, but as a psychiatrist, I've also witnessed some of the downsides of competitive sport for young athletes' mental health.  Some of these are well known, like the potential impact of some sports on body image or the culture of drinking around many college teams.  But there are other really common issues, like anxiety and depression, that parents and youth can help prevent by asking themselves some of the following questions:
1) Is the focus on sport healthy?
Does the athlete have interests beyond their sport?
Do they have good quality friendships? (one gymnast told me she only had "frenemies" from her training group)
Is the drive for success the athlete's or the parents'?
If the youth had to stop the sport tomorrow, would they be o.k.? (of course there'd be disappointment, but would their core identity and self-worth remain?)
If the youth had to stop the sport tomorrow, would the family be o.k.? (sometimes focus on child performance gives everyone an escape from family problems, like marital conflict or a parent's depression).
2) Is the time commitment right?
Do we have enough "down time" as a family?
Is everyone getting close to enough sleep?
If we're choosing to put the kids' sports first, then are we all on board with this and does it make sense for our particular kids?
Are parents closer to happy or miserable with the schedule? (Note: it's very hard for kids to feel ok when their parents are miserable)
3) Is the athlete learning the right values through their sport?
Is the message body-positive?
Is sportsmanship a top priority?
Is there a focus on goals outside of athletic performance?  On community service, academics, etc..?
4) Is the sport building resilience?
Is the athlete learning to manage loss, stress and disappointment in a healthy way?
Does the youth have other ways to manage stress besides exercise/training? (mindfulness, talking to helpful people, creative expression etc…)
Are there any signs of overtraining or burnout?
Does the coaching help develop the athlete as a person?
Will this experience encourage the youth to keep playing in the future?
Many of our top athletes (Wayne Gretzky comes to mind) played all kinds of sports before specializing. It's great if a kid makes it to the Little League World Series at age 12, but that should be the starting point, not the finish line. Kerri Walsh Jennings wouldn't say yet whether she'd consider playing in Tokyo 2020, at the age of 42; but it's pretty cool that she'd even consider it. Hundreds of athletes age 30-70+ are looking forward to playing later this week in the Americas Master's Games in Vancouver. Sure, they'll be there to compete and to win, but mostly they'll be there for the joy of the game. That's exactly what I want for all our youth athletes- now and in the future.
*photo of Penny Oleksiak courtesy of theontarioherald.com