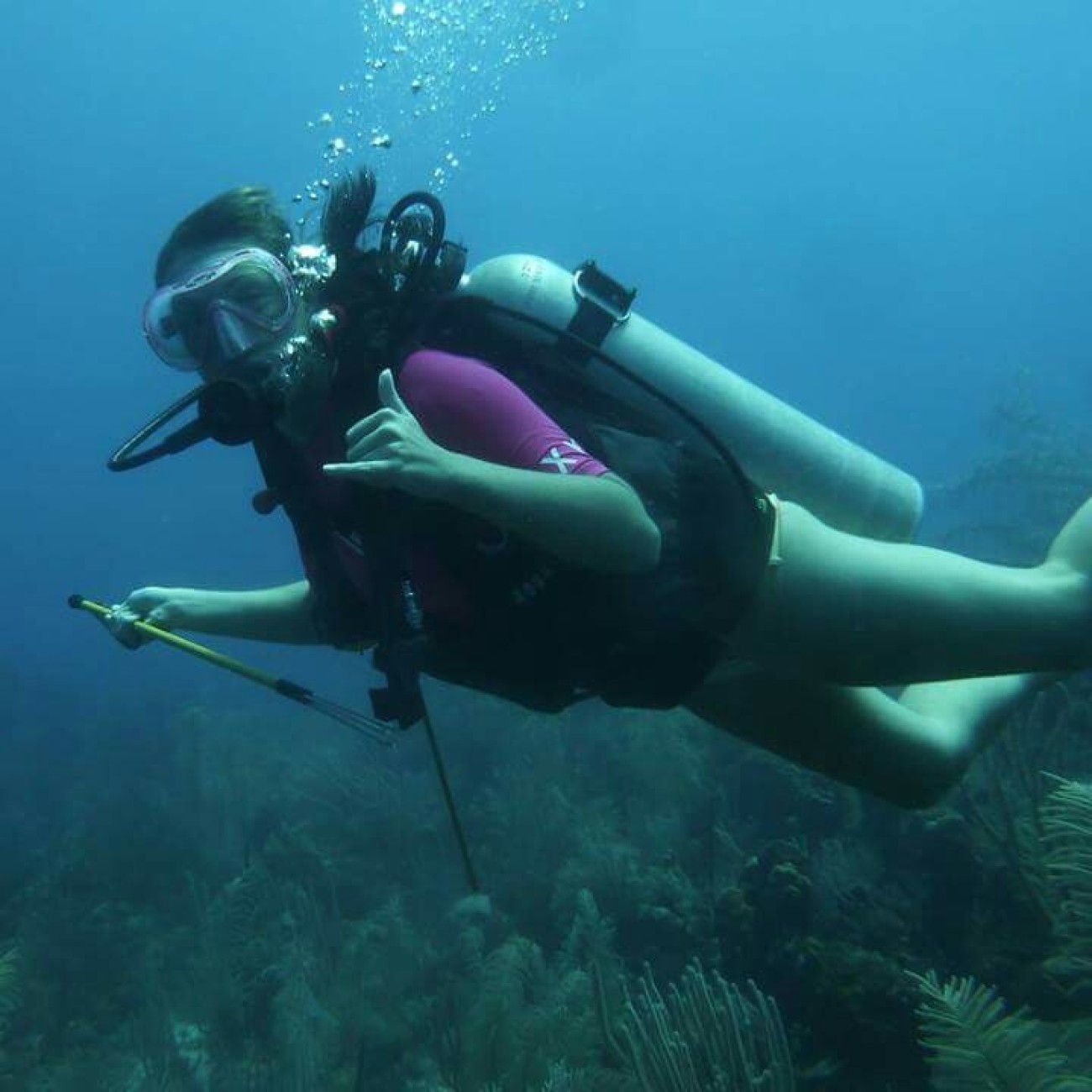 Growing up everyone seemed to have a hobby or something they loved whether it was hockey, soccer, volleyball, music, drawing, golf or one of many other hobbies and interests. Most of my friends seemed to have something that when they talked about it they lit up. They were always excited talk about or participate in this particular thing. They would get up in the early morning hours to go to hockey practice. When in class they would doodle in all of their books. Soccer practice was rain or shine and while I was hiding inside, the rain didn't bother them one bit.
Don't get me wrong I had a lot of things I liked even loved to do, skiing, reading, writing, and dancing, just to name a few. However, I don't think I was ever the type that lit up or just wouldn't shut up about something because I was so passionate about it.
As my friends and I transitioned into adults some people have continued with their hobbies, interests, and passions, others seem to have let them fall to the wayside, and others yet (including myself) have only started to realize what their true passions are.  
When I was twelve I went with my family to Australia and we visited the Great Barrier Reef. I have always like 'adrenaline sports' and when I had to opportunity to do a Discover Scuba Dive on the Great Barrier Reef there was not a chance that I was going to pass the opportunity up. No one else in my family would join me so on my own I joined a group. We were given an introduction on the basics of scuba diving and went off into the water with the instructor. As soon as I took my first breath underwater I was captivated. When the trip was over I would not stop bugging my mom until she let me sign up to do my Open Water Certificate.
When I was young I didn't get the opportunity to dive much but during the last couple of years I have made up for lost time. I am now a certified Divemaster, have completed over 100 dives in the past two years all around the world, and I want all of my upcoming vacations to involve diving. What is it about diving you may wonder. I love being underwater. When I am underwater I do not have a million thoughts rushing through my head, and the constant noise of daily live is replaced with my breath and the noises of the ocean. I love the biodiversity the water holds. The hard and soft corals, fishes, marine reptiles, whales, dolphins, rays, crustaceans, and I love sharks. I love their beauty, curiosity, mannerisms, and personalities. My love for scuba diving has also transferred into a love for the environment. Recycling, eating responsibly and sustainably, using household and beauty products that won't harm the environment. 
I know most people reading this are probably thinking something along the lines of "But the ocean is so big and scary," or "Sharks! You like SHARKS?" or "Another environmental worrier here to spout off their beliefs,"  and yes all of those things are true about me. However, my point is as many readers were thinking that I was smiling from ear to ear, my eyes were twinkling,  all I wanted to do was watch videos like this one and plan my next vacation.
All I am saying is find something that makes you smile, if you don't know what that is for you here are some ideas for you to try:
Cooking
Arts and crafts
Music
Photography
Something environmental (recycling or gardening)
Hiking
Knitting or crocheting
Join a team sport (soccer, volleyball, dodgeball, or ultimate Frisbee)
Blogging
Archery
Birdwatching
Stargazing
Yoga
Enjoy!