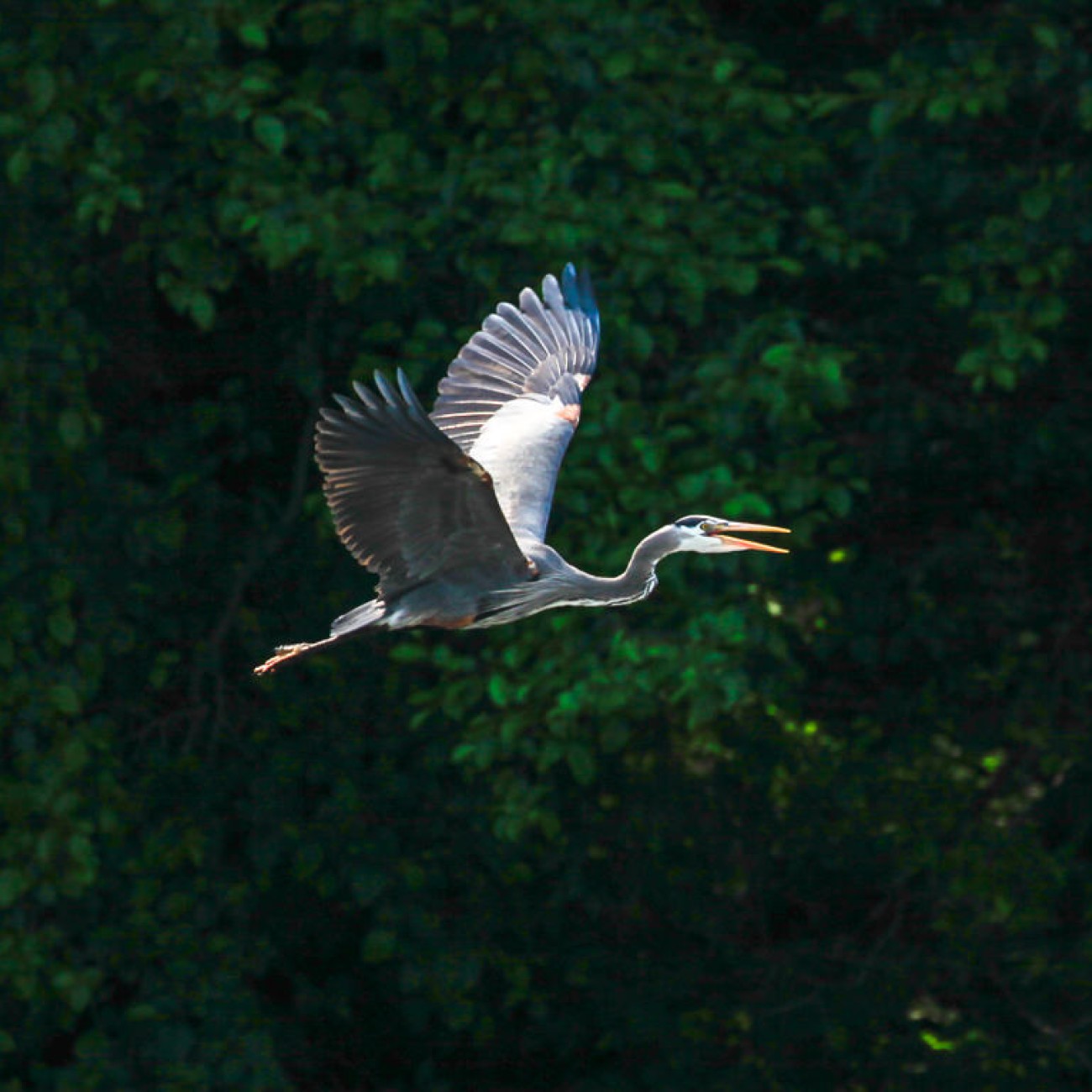 Tell me, what is it you plan to do with your one wild and precious life? -Mary Oliver
I have a frequent daydream about having the ability to shapeshift into a bird. As a bird I can fly easily, and I effortlessly glide on thermals high up in the air. I fly over the open water, speed past cliffs, and end up nestled in a tall, old, sturdy tree. And then I sleep—I sleep so well the night is gone in a flash, and I rise again, eager and alert, when dawn breaks. When I'm a bird, I have no pain and no limitations.
But I'm not a bird.
I've written before on this blog about some of my challenges with anxiety and depression, what I maybe haven't mentioned before is that I also live with chronic pain. I regularly see my family doctor, a registered massage therapist, and now also a physiotherapist and a rheumatologist.
No one yet knows why exactly I have lived with daily pain for over 6 years but all the medical professionals I have seen have verified that my pain is very real. I have moderate to severe pain in my musculoskeletal system from my tailbone and sacroiliac (pelvis) joints, to the top of my neck and into my shoulders. I've had varying degrees of success with treatments and therapies. Some days my pain is more manageable than others but I often have flare ups. Sometimes it is hard to even begin to hope that I'll ever feel better.
My pain limits what activities I can do, makes sitting almost always uncomfortable, and renders sleep close to impossible. Living with the pain adds to my mental health challenges. It makes me more irritable, takes my energy levels to new lows, and adds to my worry and distress about my quality of life.
Chronic pain, anxiety and depression make life harder in triplicate. It's a perfect storm. I often find when my pain gets worse my depression and anxiety kick in too. Like salt in the wound.
I'll be honest, when the pain is bad and I take a dip in my mood, it can feel hard to keep trying, to keep doing my exercises, to keep hoping my pain will decrease and my quality of life will improve. Despite that, the best thing I can do is to keep going. Some days I don't do my exercises, a lot of days, I do. Sometimes, I wonder what the point of making another physio appointment is, but I make one, and I usually feel at least a bit better afterwards. Sometimes I'm overwhelmed, and I just need to talk it out with a friend and take a rest that day (or days). But I keep going, one way or another, I keep going.
I'm writing this post from the perspective of wanting to share, and to break down a little bit of the stigma around chronic pain and how it can affect one's mental health.  While my life can feel extra challenging, it is not always dreary:  I have good friends, a supportive family, and a job I love. I have health professionals doing their best to help me.  And I have goals—I have many things I want to do in this life that I have not yet accomplished.
Those are things that keep me hopeful.
The fact that I live with both chronic pain and mental health challenges means I need to be holistic in my approach to both mental and physical therapy. Beyond physical therapies, it is important for me to continue to seek consistent help with my mental health. Counselling, mindfulness, and meditation help me to understand and manage my thoughts and emotions connected to my chronic pain. Importantly, they help me live a better life while living with pain.
I'll never be a bird, I only have this one body with which I will endeavour to live a good life. 
I know you can do it too.
[res:2784]