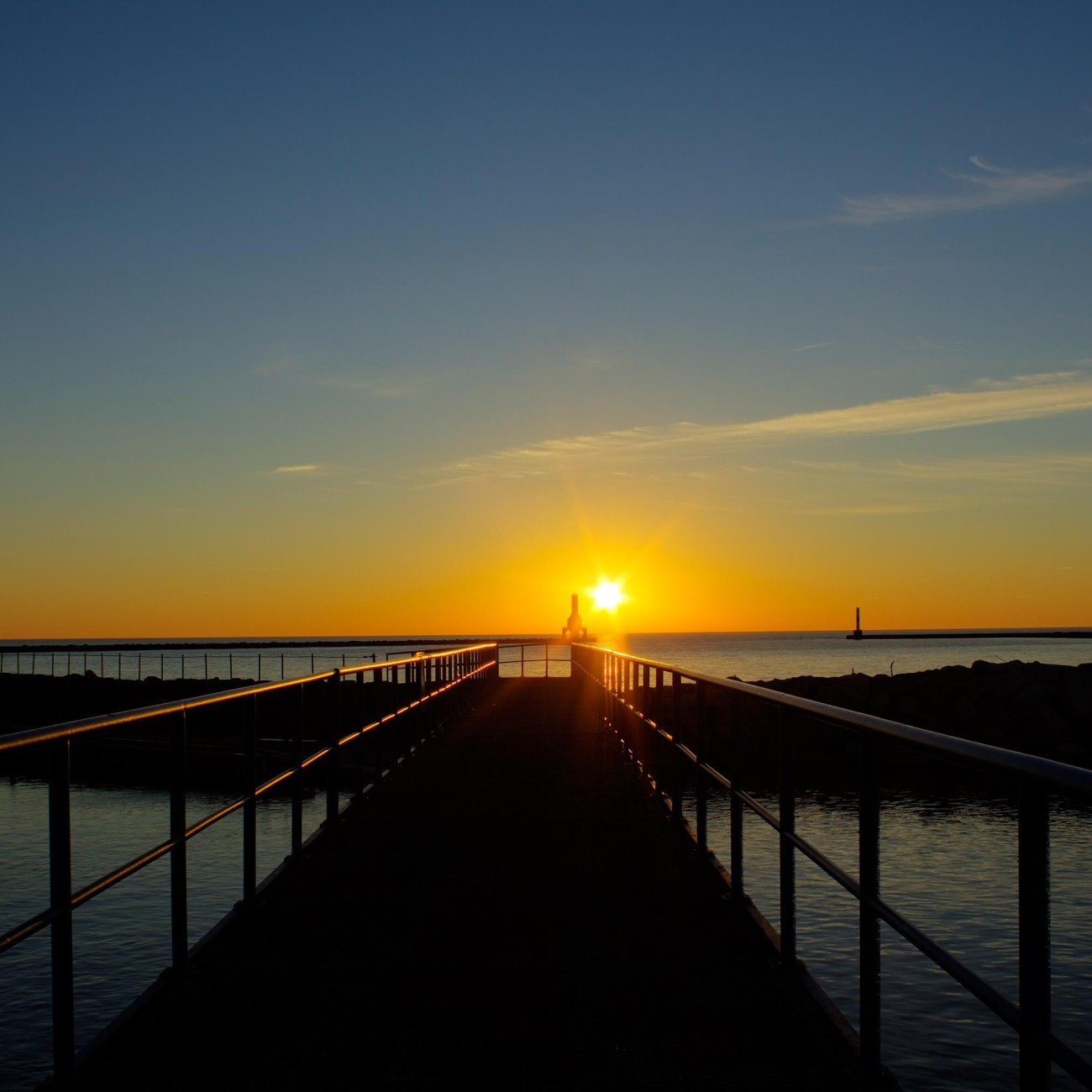 Recovery. What does it encompass? What does it represent? Above all, what does it even mean?
As a youth, living in a society full of instant gratification, it is difficult to remember how to approach something like recovery. Recovery is a life long journey, rather than one with a definite end. It is a long, winding road that involves all aspects of life, and affects all elements of life as well.
I distinctly remember being 16, attending school part time because of my overwhelming struggles with mental health. At that time, I thought I either was not going to live long enough to attend post-secondary, or have the grades to gain admission. Now, at 18, I am studying at one of the best universities in the world.
In the moment, my perspective was very limited because I was striving for instant gratification. I was making choices simply because I thought they would automatically put me on the path to success, and help me achieve a healthy mindset. I wasn't seeing the bigger picture.
Now, I've realized the opposite.
What does recovery (for me) encompass? Wholeness.
I now approach life with a mindset of wholeness, rather than micromanaging and focusing on individual aspects. This has helped me to overall pursue recovery in a much more productive, effective, and sustainable way.
By this, I mean eating healthy, exercising, taking my medications, working towards my goals, making time for art, spending time with friends, working, and being in school, to name a few. And above all, remembering that everything affects everything else, and that too much, or too little of something is often detrimental. Of course, this lifestyle of pursuing wholeness didn't come to be in a day. It started as a work in progress, where I incorporated small tasks such as eating more veggies in a day, or drinking more water, which slowly but surely became a solid part of my life. Recording my progress has also been a huge aid in helping me see what works for me and what doesn't.
What does recovery (for me) represent? Taking control of the energy in my life, and recognizing that I have the power to turn it into something positive, rather than negative.
Often times, I feel powerless and helpless in my journey of recovery. For a long time, I thought that my journey was more affected by external factors, rather than internal.
Recovery is not an unconscious choice. I consciously make decisions that allow me to stay on a path where I grow, learn, and develop along the way. As with everything, there are moments when I stray off this path. One of these times was last year, when my mental health reached rock bottom and I was hospitalized for 6 weeks. But even then, I made sure to recognize that I was in the hospital because I realized that I required additional help, to combat something that I could not do alone. Understanding that I am powerful and in control of my own life, is something that has also improved my self-confidence, self-esteem and self-respect.
Finally, what does it all mean?
What does recovery (for me) mean? Being in progress.
I am living, breathing, and constantly in progress. There is no end to what I can achieve, what I can experience, nor what I can work towards.
What does recovery mean for you? How have you worked towards it? Let me know in the comments below!