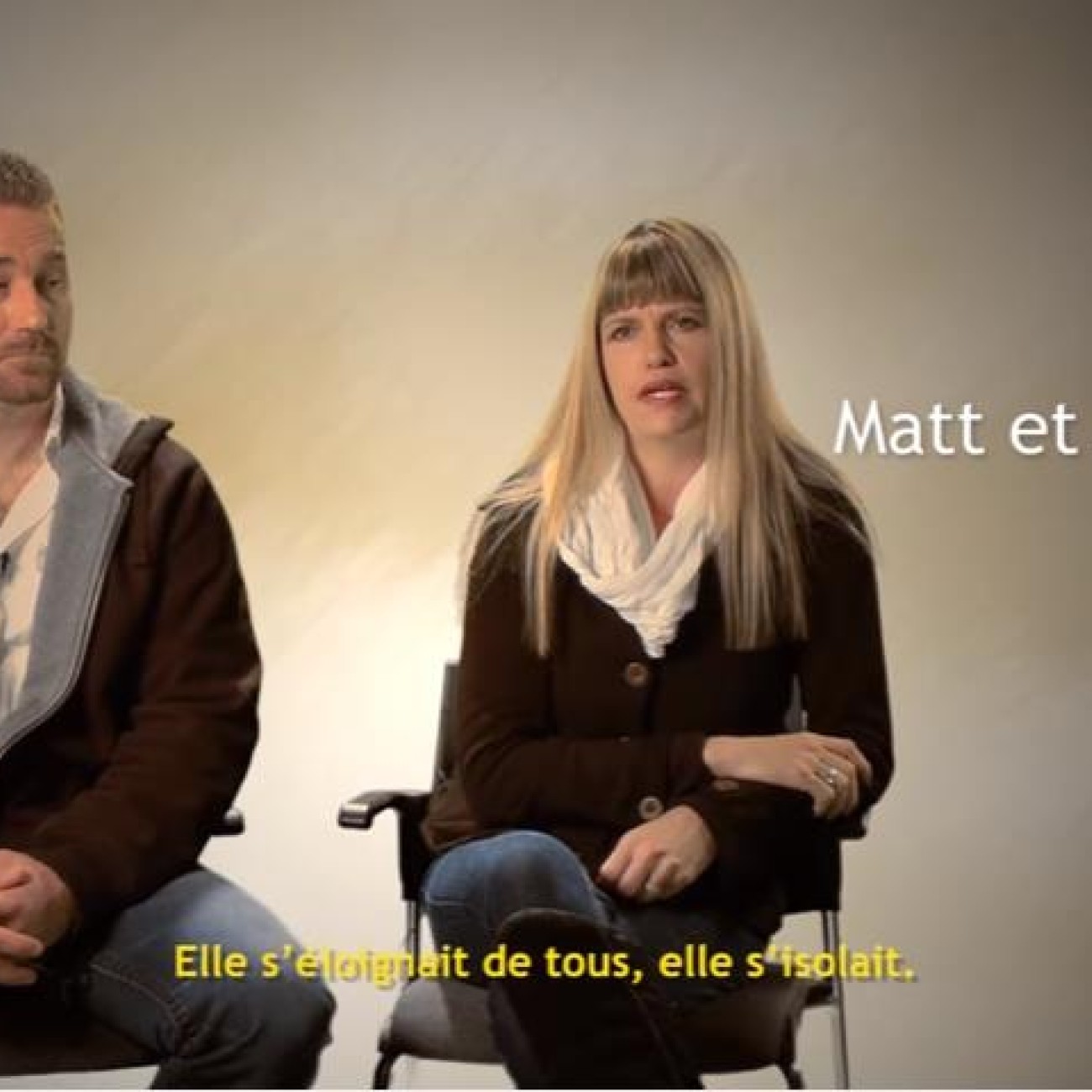 It can be overwhelming for a family to cope with an eating disorder. These are serious illnesses that can be life threatening. Meal times are often extremely difficult for youth, parents, and siblings.
No matter which tools you decide to use, please remember the 4C's of Meal Support:
Remain Calm. Children will pick up on your anxiety which will probably make them more anxious.
Be Confident. The more confident you appear the more reassured they will feel.
Be Consistent. Stick with what you've decided and don't negotiate.
Be Compassionate. Understand that they are doing something that is very difficult for them.
The Kelty Mental Health Resource Centre has developed videos and tools to help parents and families. These materials explain ways to provide structure and support to youth with eating disorders before, during and after meals. These videos are available in English, Korean, Traditional Chinese, Simplified Chinese, French and Punjabi.
The newest addition is our French translated Eating Disorders Meal Support Video: Helpful Approaches for Families.
In the video you will hear from families about strategies that they found helpful in supporting their youth with an eating disorders during meal times. Parents and caregivers share their experiences with four stages of providing meal support:
Meal Planning – Planning meals ahead of time to reduce anxiety
Meal Preparation – Reducing conflict in the kitchen when preparing meals
Supported Eating – Using strategies to provide support during a meal
Post Meal – Providing comfort, structure, and support after meals
Three young women who have recovered from their eating disorders share their thoughts about how this type of structure and support helped them to complete meals more easily.
In addition to the video, we have also translated the accompanying fact sheet Eating Disorders Meal Support at a Glance