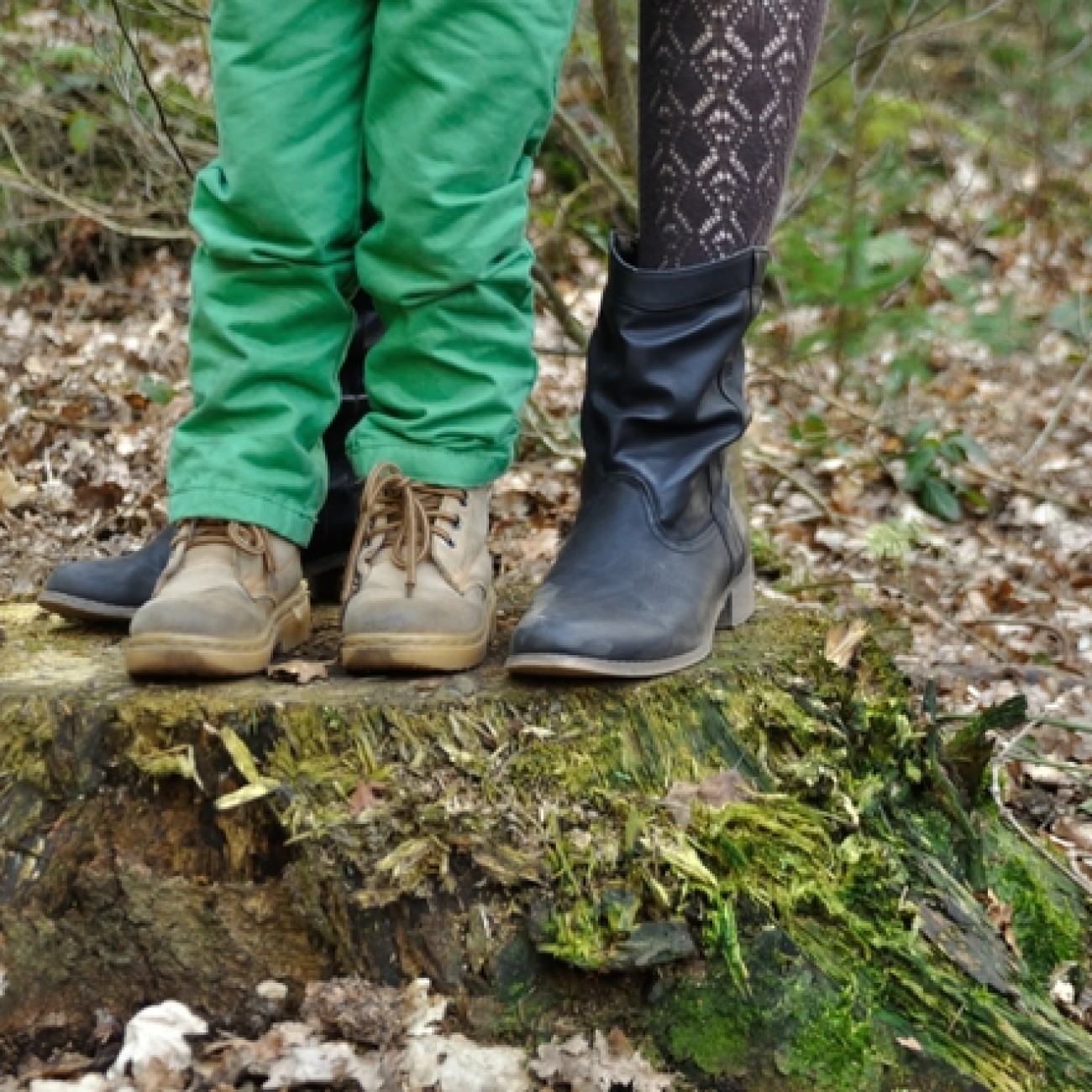 For many people, Father's and Mother's Day are fun, special days where you get to celebrate your parent and all they have done for you. But for many – including those who have lost a parent or do not have a parent in their lives – this day can be lonely, sad, or stressful.
I've been reminded of this in a few ways lately – with Mother's Day having recently occurred, this day was hard for me because I lost my own mom a few years ago. With Father's Day approaching, I look forward to celebrating with my Dad and also helping my young son celebrate his awesome Dad, but was also reminded how hard this can be on those who do not have Fathers in their lives. For example, at a community storytime with my son, the theme was all about dads – stories about dads, songs about dads – and I noticed a few parents/caregivers leave with their children. I'm not sure why – maybe it was because they had lost their father or didn't have a father in their lives, or maybe it was just because the kids were getting tired and it was time to go – but nevertheless, it reminded me that we need to be sensitive that all families are different, and to not make assumptions that there is both a mom and dad in the picture.
For children and adults alike, this day can be difficult. For me, talking about my mom and remembering funny stories helps when Mother's Day rolls around. There are also some good resources and tips out there for coping with these special days. For example, this article by the National Alliance for Grieving Children provides some suggestions for dealing with these special days. One of the key things that stood out for me in this article is asking the child how/if they would like to remember their parent, and following their lead. Another interesting article for school professionals provides some good tips on how to tackle these days within the school setting, and for how to re-frame these days to recognize the diversity within families.
These days can also be used as an opportunity to recognize and appreciate other important carers and people in your life and the lives of your children, be that special grandparents, aunts or uncles, or family friends. Whatever the situation, if these special days are difficult for you and your family, it can help to talk to a qualified professional about how you're feeling, and always remember the importance of self-care.