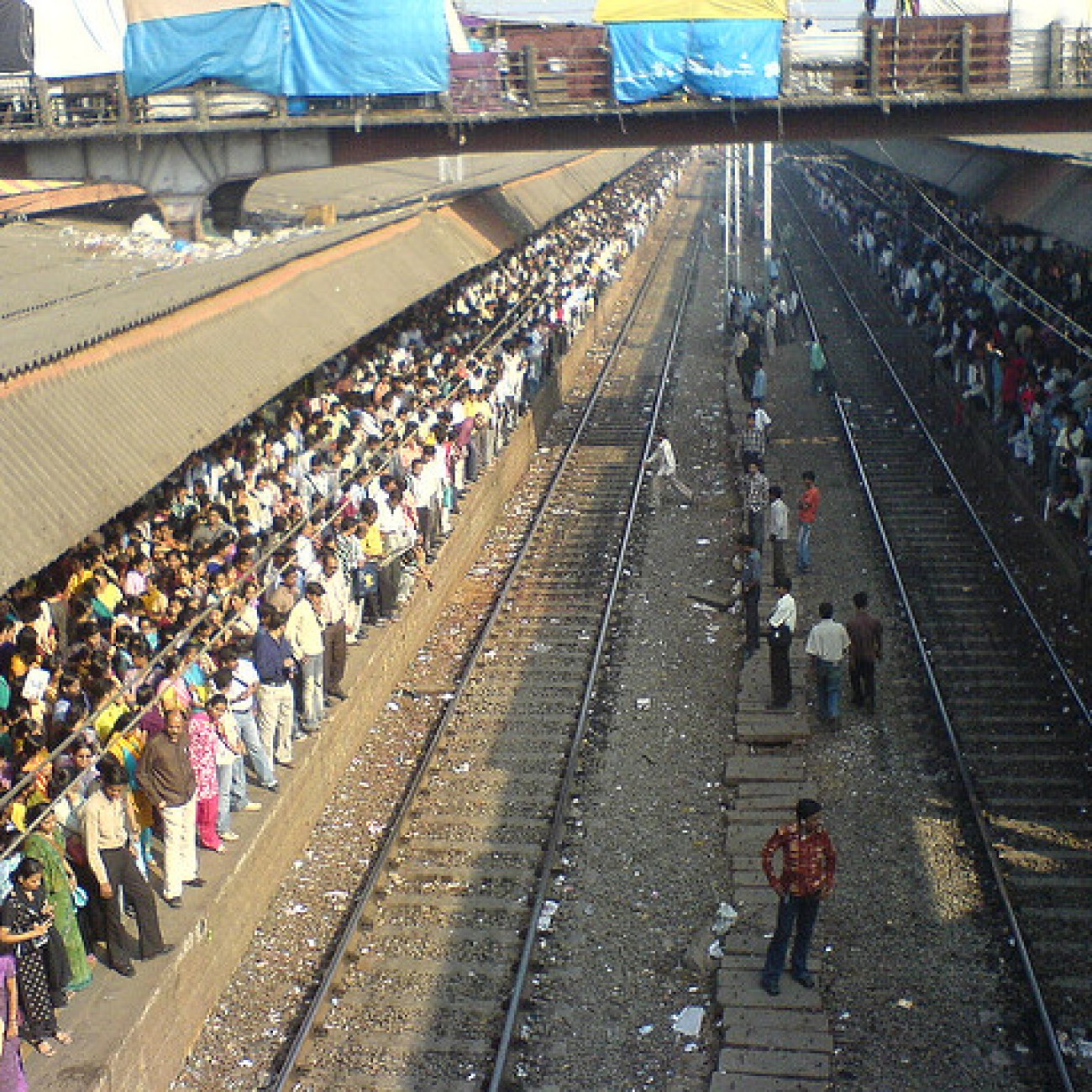 I have recently returned from nine months of travelling the world with my spouse. I know nine months—writing the first sentence I can still hardly believe it. As you can imagine nine months of travel has its ups and downs physically, mentally, and emotionally. I'm here to share with you the good and the bad, because what you see when a friend posts online while traveling are only the good times; you don't see the pictures of the tough times, and there are many tough times that go along with all the good.
I will start with the physical aspect, which begins before leaving on the trip with a visit to the travel clinic. At the travel clinic a doctor and nurse will look at your travel itinerary and let you know what the recommended and required vaccinations are, along with other health advice. I had four vaccines before I left and my spouse had five!
Travelling is physically demanding in many ways and I found the hardest part of traveling was just that, the travel. Constantly moving from city to city, lugging your life on your back, and taking many forms of transportation you never thought you would take. It can make you sore, tired physically, mentally, and emotionally. We were moving every few days and we found that very taxing on us. We were constantly lifting our backpacks off the ground, into buses/ trains/ boats. We were taking overnight buses, and not eating or sleeping well. Though we were active while we were away we didn't keep up the same level of physical activity  as we are used to at home. All it takes for an injury is something small, like not paying attention while walking on uneven roads, especially if you are tired.
The other physical aspect is your immune system. Traveling you will encounter many new infections that your body may or may not be able to fight off, often this can come from the food, and proper nutrition can be difficult to achieve. Even though we were careful, we both got quite ill twice and ended up having to seek medical care. Trying to navigate a foreign healthcare system speaking a language that we are still learning is a very interesting experience.
Finally staying mentally well during your vacation. Travelling in countries where you may not speak the language, or you don't speak it well can be very stressful and mentally exhausting. Something which at home may seem simple, like taking a bus, can take hours to figure out. Once you are on the bus/boat/train there is still no guarantee that things will be smooth, as there are so many variables such as:
The time in India where we had to sit at the train station as our overnight train was four hours late, which was actually not a bad delay, and far better than the one that was a full day delayed!
The bus breaking down two hours into the ride, somewhere outside the capital city of Honduras,  and having to wait on the side of the road for another bus that was hopefully coming to get us.
The train being overcrowded, which is an understatement. The Mumbai slow local can hold 4,500 people every day during one of the two daily rush hours but is only rated to hold 1,700 people.
Any of the various strikes and blockades that can occur anywhere, at any time. We came upon one 12 hours into our bus ride about 20 minutes outside our destination, a city in Bolivia. We were woken up, handed our bags and pointed in the direction of the city which was a 45 minute walk away with our 20kg backpacks.
As you can imagine these situations put stress on you, your traveling companions, and in my case my spouse and I, that on a daily basis at home we have never had to deal with. Communication was key to keep things running, mostly, smoothly. I began practicing mindfulness part way into the trip and found it very helpful in keeping me calm, and allowing me to take these situations as they came without getting overly angry or frustrated.
Since coming home I have seen the difference my travel has made in me. I am more patient and compassionate. My adventure has changed my outlook on life.  
*photo taken by Rakesh, click here for the original