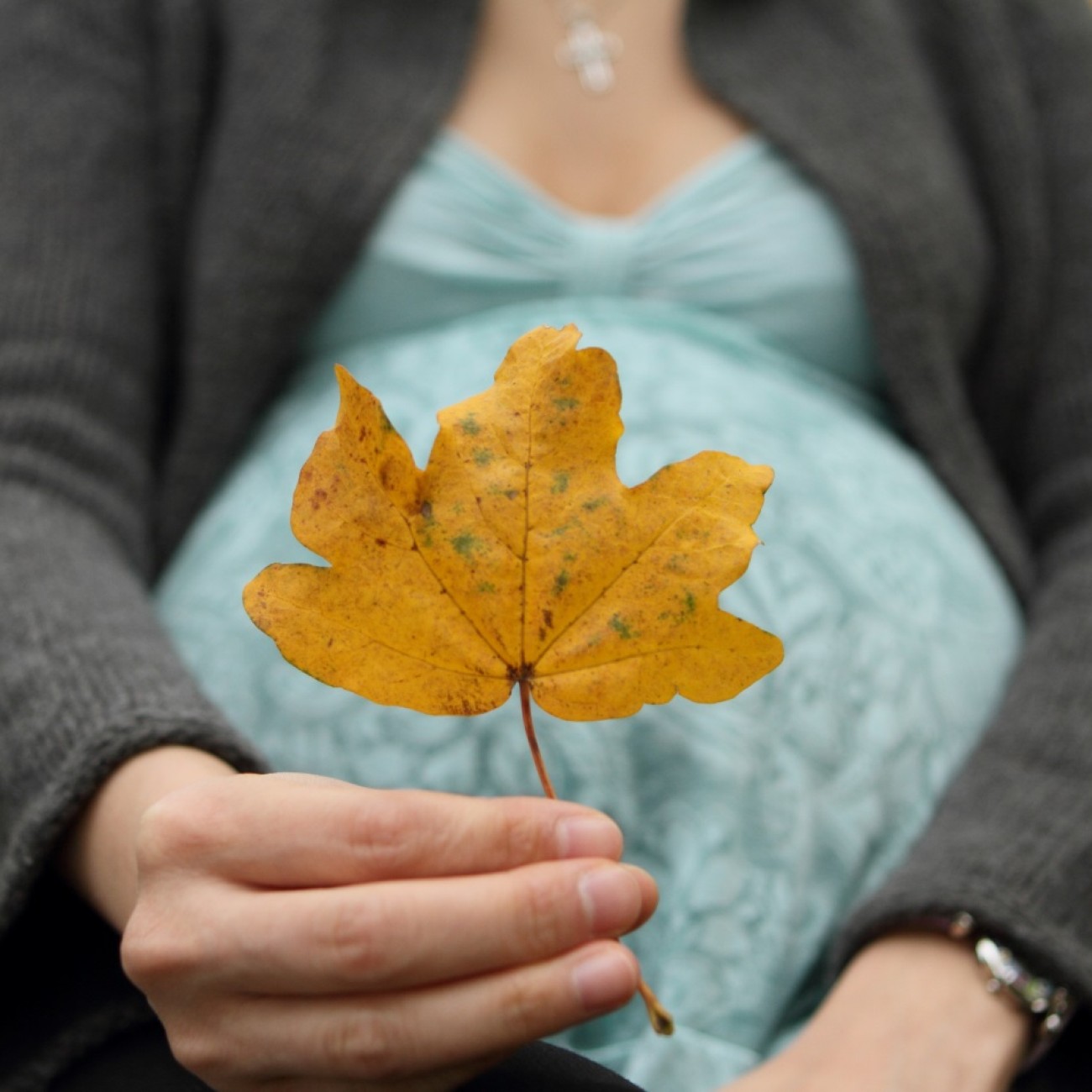 There are many changes that women go through when they get pregnant. Physical changes are the most obvious and noticeable, but also social, emotional and economic. Since I found out I was pregnant, I have been keenly aware of these changes. I have been feeling tired throughout the day and not as energetic as I would like to be.  I also had a short time where I had changes in my appetite and only craved bagels and cream cheese for weeks. It can be difficult to know if these changes are related to pregnancy or also associated with a mental health challenge because these changes are also common symptoms of depression.
In addition to the physical changes, worries about child birth, financial implications of a child and changes to my social activities have been on my mind. I have been trying to keep my regular routine in place and trying to maintain my life as closely as possible to my pre-pregnancy life. I think a worry that I have and probably lots of other women is losing myself when I have a child. What I mean by this is that I still want to be social with my friends, travel and pursue my dreams of becoming a television host without feeling like my world is only about my child. With so many changes happening and potential stressors I have been lucky that I have been able to lean on my partner, family and friends for support. The most helpful support is having close friends that are also pregnant. It doesn't feel like you are ever alone and that others understand exactly what you are going through.  I have really appreciated that support and recognition that pregnancy is a big deal! I have also been putting emphasis on my self-care. I've been consistently getting my eight hours of sleep every night, eating as healthy as possible (with desserts incorporated of course) and being physically active multiple times a week.
Many women report new or continued symptoms of depression or anxiety during their pregnancy. Women who have had previous experience or a family history of mental health challenges are at higher risk to experience perinatal mental illness. If you are experiencing any symptoms that you are concerned about, be sure to talk to your healthcare provider as soon as possible. Mental health challenges are a normal part of pregnancy. Getting help as soon as possible will help reduce the impact on the mother, mother-baby relationship and baby's cognitive, emotional and behavioural development.
For more information on reproductive mental health, visit http://reproductivementalhealth.ca/
Photo credit: shutter_grl https://www.flickr.com/photos/shutter_grl/5133927823/