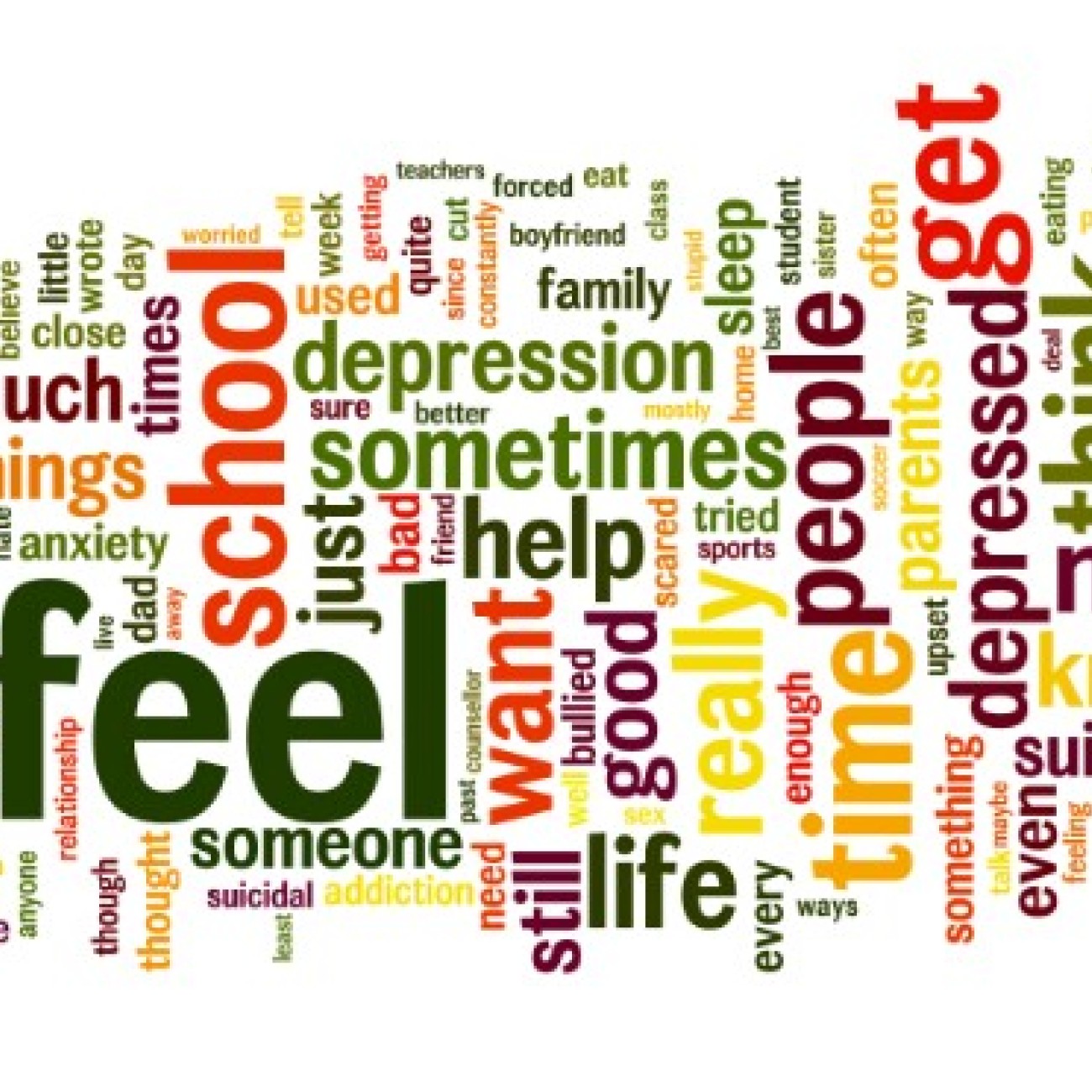 Maintaining our physical health is very important. We see ads and posters strewn all over the media encouraging us to "get in the best shape we've ever been." What many don't realize is that health is not made up of only physical state, but mental state as well. That is what the youth researchers at McCreary Centre Society hope to draw attention to. Over the course of 4 months, 28 youth researchers have worked to compile, analyze, and disseminate information about mental health in the form of a report: Unspoken Thoughts and Hidden Faces, A Snapshot of BC Youth's Mental Health. We were motivated to create this report with the intent to promote and raise awareness for positive mental health.
One very prominent section of data in the report is regarding mental health in relation to community connectedness. This was quite an intriguing section because of the varied results and we were curious to sift through the many responses. Based on the results, youth who indicated they were very connected to their community were more likely to report good/excellent mental health as opposed to youth who did not feel connected (93% vs. 61%). Furthermore, youth who reported lack of community connectedness were more than four times as likely to consider suicide than those who felt connected (28% vs. 6%).
Similar results emerged in responses about neighbourhood connectedness and safety. One student states "My community is very boring…if there were to be more focus on youth activity, the depression, inactivity and drug use would go down significantly." This is somewhat illustrated by the results in our report: youth who participated in physical or extracurricular activity were more likely to report positive mental health than youth who did not. Additionally, those who did not feel safe in their neighbourhood were far less likely to search for alternative support in their communities.
Since so many youth who feel disconnected from their community are unlikely to ask for help, we want to make resources more accessible. There are many places to seek help for mental health concerns, including:
Not only do these resources offer help and information, so does the website you're on right now! www.keltymentalhealth.ca offers facts and figures about both mental and physical health, as well as healthy living toolkits that anyone can use.
The full report is available online at www.mcs.bc.ca.
Image courtesy of Olivia Harvey (Wordle based on quotes from BC Adolescent Health Survey)