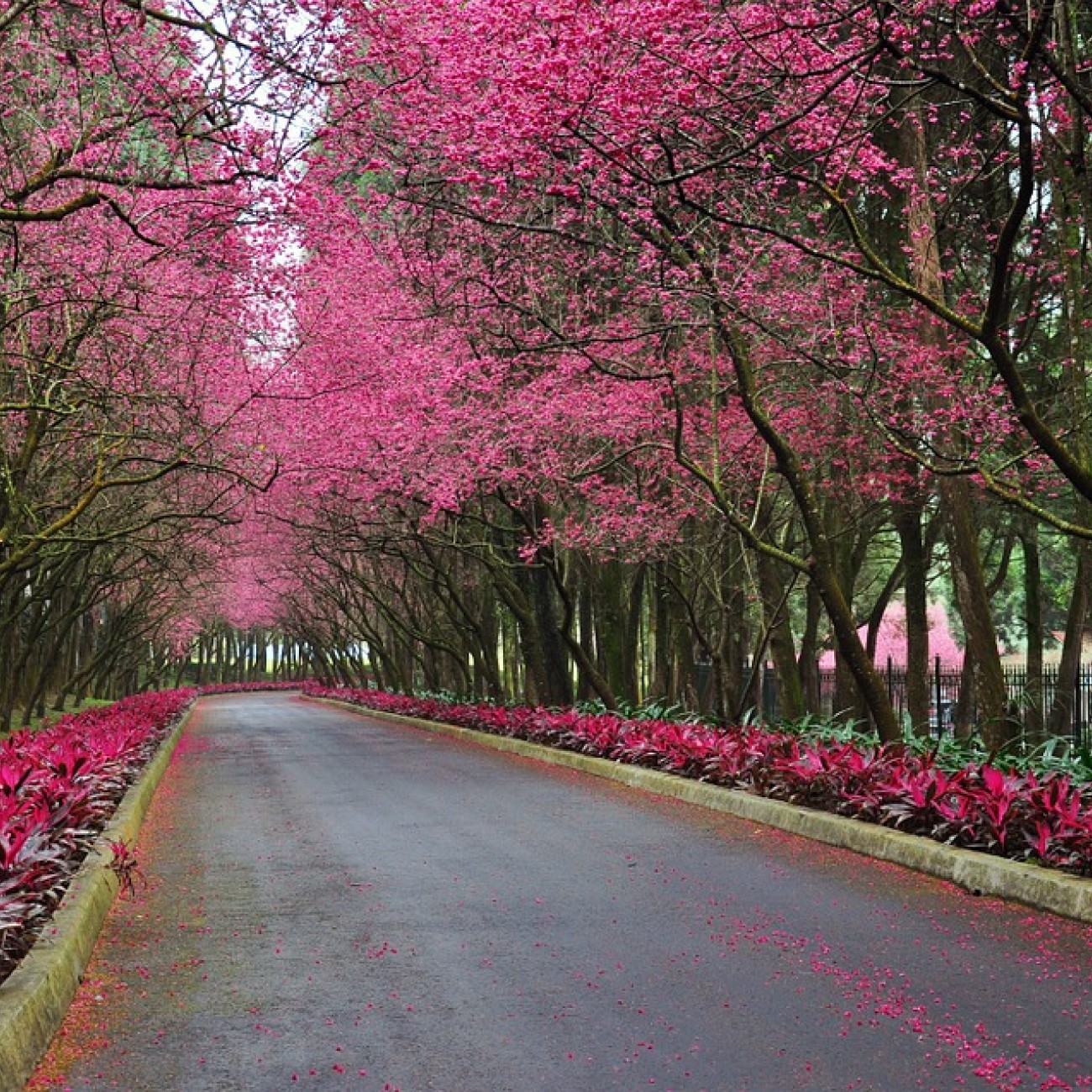 "The Only Thing That Is Constant is Change" – Heraclitus
Change comes in many different forms, from life changing events, to small changes that have little to no impact, to changes that you can control and ones that are completely out of your control. While I like to think I can roll with the punches of change, a more accurate description of me would be that I like to be in control of my circumstances. I like to have lots of information to make informed choices, and I don't really like surprises (or at least those that don't involve birthday cake or parties!). The problem is, life just isn't set up to allow me to be in control at all times and it's an ongoing process for me to learn to manage life's changes, both personally and professionally, in a healthy manner.
This upcoming year I am going to be experiencing the biggest change in my life. My husband and I are expecting our first child at the end of April. A frequent sentiment I hear from people I share this news with (after 'congratulations') is: 'everything is going to change', or even worse 'just you wait…you'll see' (that one's not super constructive is it?!). The thing is, as much as I read books, talk to other parents, and try and learn as much as I possibly can about becoming a new parent, there is absolutely no way I can possibly prepare myself for what will be the biggest change I will ever experience. Will it be hard? Most definitely. Will it be rewarding? Most certainly. Will I be able to maintain control in the same manner I do now? Most of the time, the answer will likely be no. And while this seems scary and out of character for me, it also seems sort of exciting. Understanding (and accepting) that there is so much I won't be able to control makes me realize that while I can prepare the best I can, after that I just need to enjoy the ride.
Stepping away from my responsibilities at work while on maternity leave is a good example of having to relinquish control. I love my work and I love the projects I work on. The idea of not pouring myself into them for a year baffles me. But I keep reminding myself that it will be okay if I am not involved in these projects and for someone else to take the reins. In fact, it will probably be good to have some time away and be able to come back to work with a fresh perspective and renewed energy.
It's this more balanced perspective that I am challenging myself to bring to the new upcoming changes in my life that will be out of my control. Reminding myself to take time to step back and reflect, to look for the amazing and wonderful positives that can come from change, to acknowledge when change is hard and to ask for help, and to try and be flexible (and kind to myself!) will all help as I navigate through these upcoming changes. It won't always be easy, but hopefully I can find a balance which allows me to navigate new parenthood with a healthy and realistic perspective of the expectations I put on myself.
I'd love to know how other new parents adjusted to change. What did you find helpful?