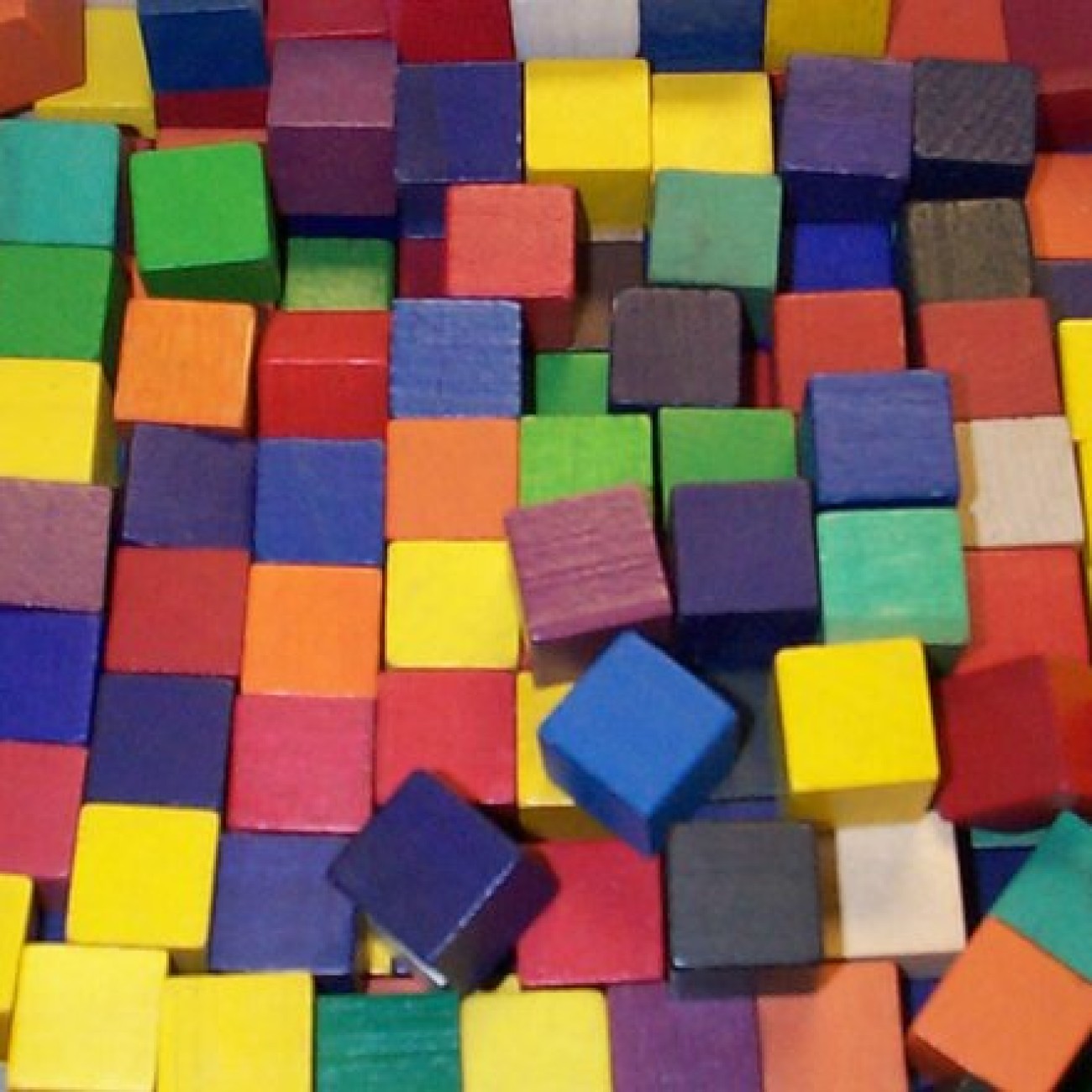 Psychotherapy can be effective for a wide range of mental health and substance use challenges and disorders in children, youth and adults. However, with so many different types of therapies that exist, and so many different types of therapists, knowing what might be the best fit for you or your family can be overwhelming.
Families often have many questions, and finding accurate information can be difficult and stressful. Some common questions we get asked at the Kelty Mental Health Resource Centre include: How do we access therapy? How long will it last? What if my child doesn't really connect with the therapist? Will my child need to miss school to see a therapist? How do I know if this therapy is evidence-based?
The Kelty Mental Health Resource Centre has recently worked with clinicians within the BC Children's Hospital's Child and Youth Mental Health Program to try to help answer these questions, as well as provide some more information on different types of therapies.
You can find more information about different types of therapies for children and youth here, including what they are, what types of challenges are best suited for each type of therapy, and how long they will last.  You can also find a list of Frequently Asked Questions here.
For more information about therapy, or other types of treatment for your family or child, call the Kelty Mental Health Resource Centre at 1-800-665-1822 or via email at keltycentre@cw.bc.ca.