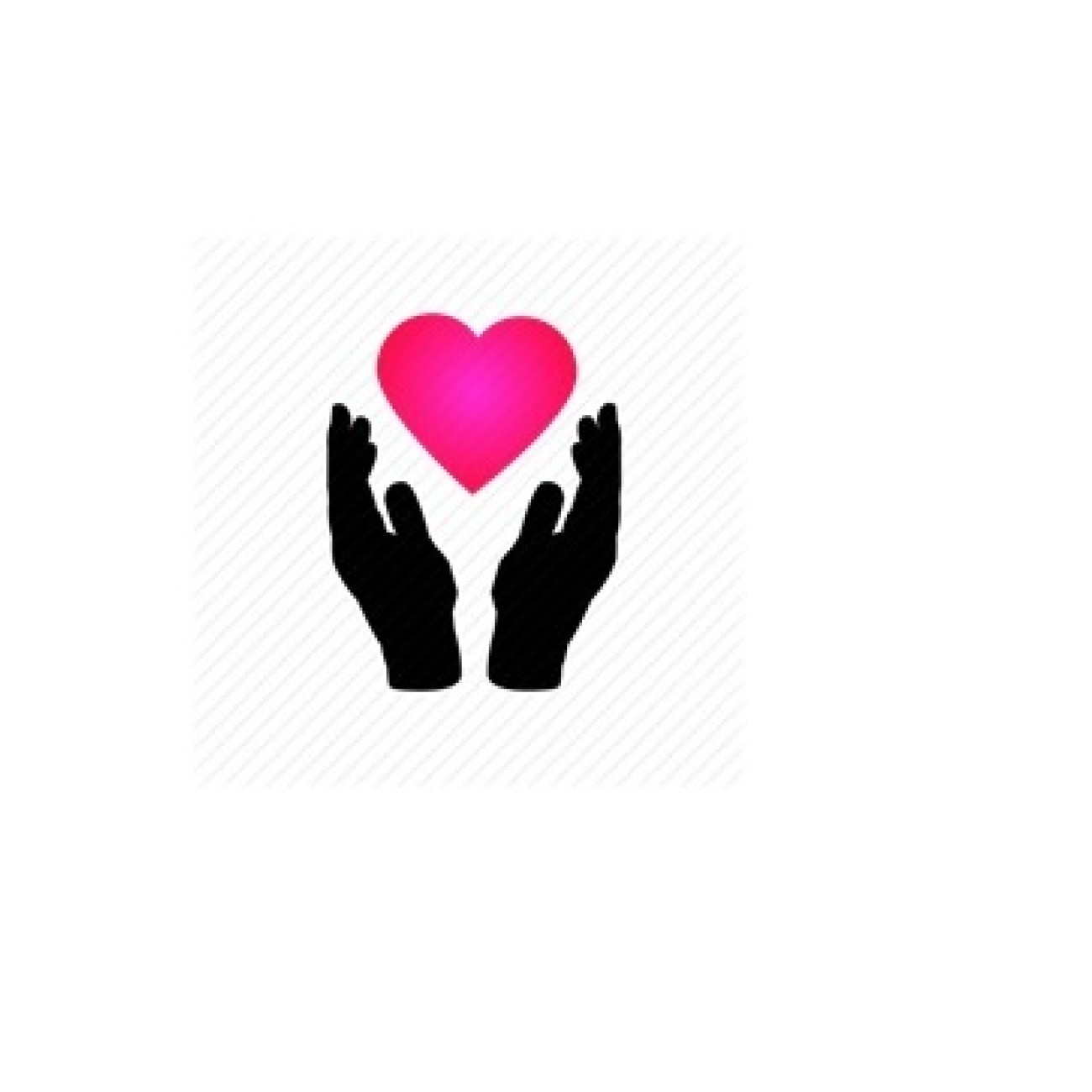 The results of the BC Adolescent Health Survey, which was completed by students in grades 7-12, shows that students who did not engage in substance use reported better mental wellness. The qualitative and quantitative findings were conducted through careful research, and can be accessed through a new report, Unspoken Thoughts and Hidden Facts, written by youth researchers with the support of McCreary Centre Society.
The 28 youth researchers who contributed to the report shared a common interest in raising awareness and comprehension of positive mental health among BC youth. Qualitative and quantitative analysis, report-writing, dissemination, and facilitation groups were created based on our personal interests, and the process enlightened our own knowledge of mental health. We were eager to provide information in a professional and accessible manner.
One aspect of mental health that is targeted in this report is substance use, which plays a huge role in the lives of many young people. Nearly half of all youth who responded to the survey reported having tried alcohol (45%), and the likeliness to try alcohol increased as youth got older. Youth who never drank alcohol were more likely to report good/excellent mental health (87% vs. 74% of youth who drank), and they were also more likely to report feeling happy most of the time (74% vs. 61%). They were also less likely to experience extreme stress (5% vs. 14%) or despair (4% vs. 11%). When comparing the effect of marijuana use, results were similar.
One in five youth who engaged in substance use were seeking stress-relief. Likewise, 16% reported using substances due to sadness, 6% to mend physical pain, and 3% because they felt it would help them concentrate. The survey revealed that just under half of youth who used substances because of sadness or stress missed out on needed mental health services (41% and 45%). Students who did not access needed services were more likely to self-medicate with substances. It is possible that these services are not sought out by youth because they were fearful of parental and peer judgment. There are many online and drop-in services which will keep your identity safe and provide support.
You can visit http://www.bcmhsus.ca/ and http://mindcheck.ca/ for more information. The Kelty Blog website also provides mental health resources for those in need.
McCreary Centre Society is a non-profit organization dedicated to promoting wellness among BC youth through research, education and community based projects. Find out more about McCreary and the report at: http://www.mcs.bc.ca/
Image courtesy of Christopher Waldrop (Iconfinder)