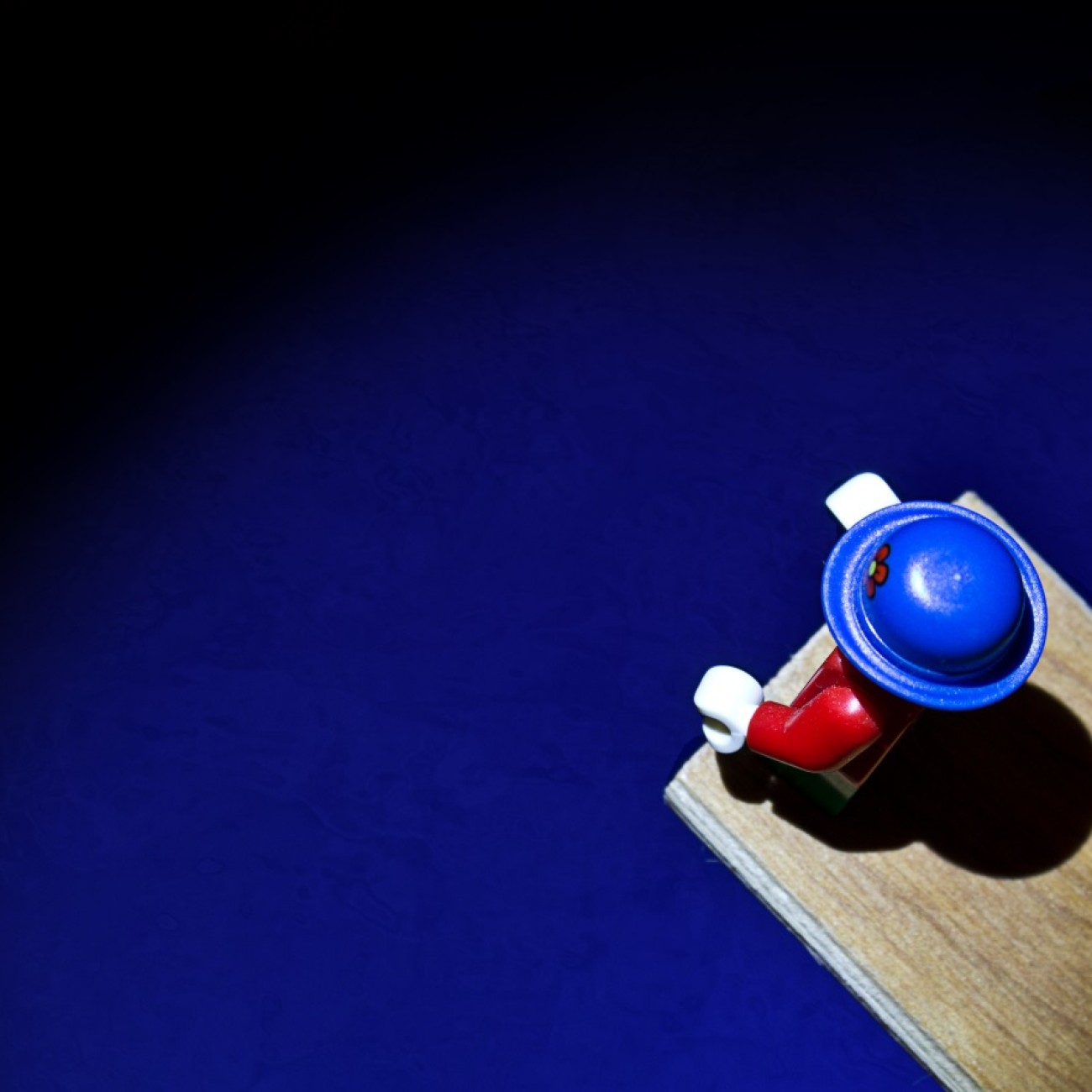 As a kid growing up I was never really allowed to do anything that would potentially result in me getting "hurt" in any way, shape or form. I put hurt intentionally in quotation marks because I refer to this term extremely loosely and include anything as harmless as a tiny bruise or scrape to something more physically harming.  As a kid I didn't really think about it. I thought all parents were like mine and of course I didn't want to get hurt! As an adult, I realize now that it would have been better if I did get hurt a bit more. This sounds a bit ridiculous, but this would have allowed me to test things out and learn from my mistakes. As a kid I wasn't allowed to have a bike. So what did I do? I secretly borrowing my cousin's bike and taught myself how to bike over a weekend of cruising around in circles in a driveway. This pattern continued in my teenage years. I wasn't allowed to go to on a ski trip that all my friends were going on and so I never learned how to ski or snowboard.  This all leads to my current fear of many different things.  I really believe that my risk adverse upbringing has contributed to my automated and unconscious fear of heights, deep water, speed and anything that could result in getting hurt. Although none of these fears are incapacitating, it constantly influences my day to day life.
I'll focus on my fear of heights because 1) it is a common fear and 2) it is the one fear that I have been able to manage pretty successfully.  People that know me may be surprised that I have a fear of heights because I've been skydiving, rappelling and love to ride roller coasters. The most effective technique I have used throughout my life is facing my fears through gradual exposure.  The more I did the things that scared me the most, the more I was able to do it without being completely debilitated. This has taken me years to get to and I still have to continue to manage it.  I still get sweaty, my heart beats faster and I always think I will fall to my demise.  That is a guarantee. However, I've learned to enjoy things I am afraid of because it becomes more exciting. I often seek out activities that I am afraid of to continue to challenge my fear and anxiety over heights.  However, I am definitely a work in progress and continue to work on my other fears on a daily basis, but I think progress is always better than being perfect.
Other techniques that you may want to try to overcome fears:
Try to figure out the triggers for your fears and what intensifies it;
Consider the likelihood of actual harm from the situation that you are fearful of;
Try some relaxation techniques;
Try to maintain healthy living behaviours including eating well, regular physical exercise and sufficient sleep; and
Reduce caffeine from your diet;
You may also want to check out the Anxiety BC Youth website's section on Facing Fears.  If your fears are so intense that it restricts you from working, relaxing or doing things that you love then you may need to seek professional help.
(Photo credit: Dennis Skley) 
https://www.flickr.com/photos/dskley/7002060666/