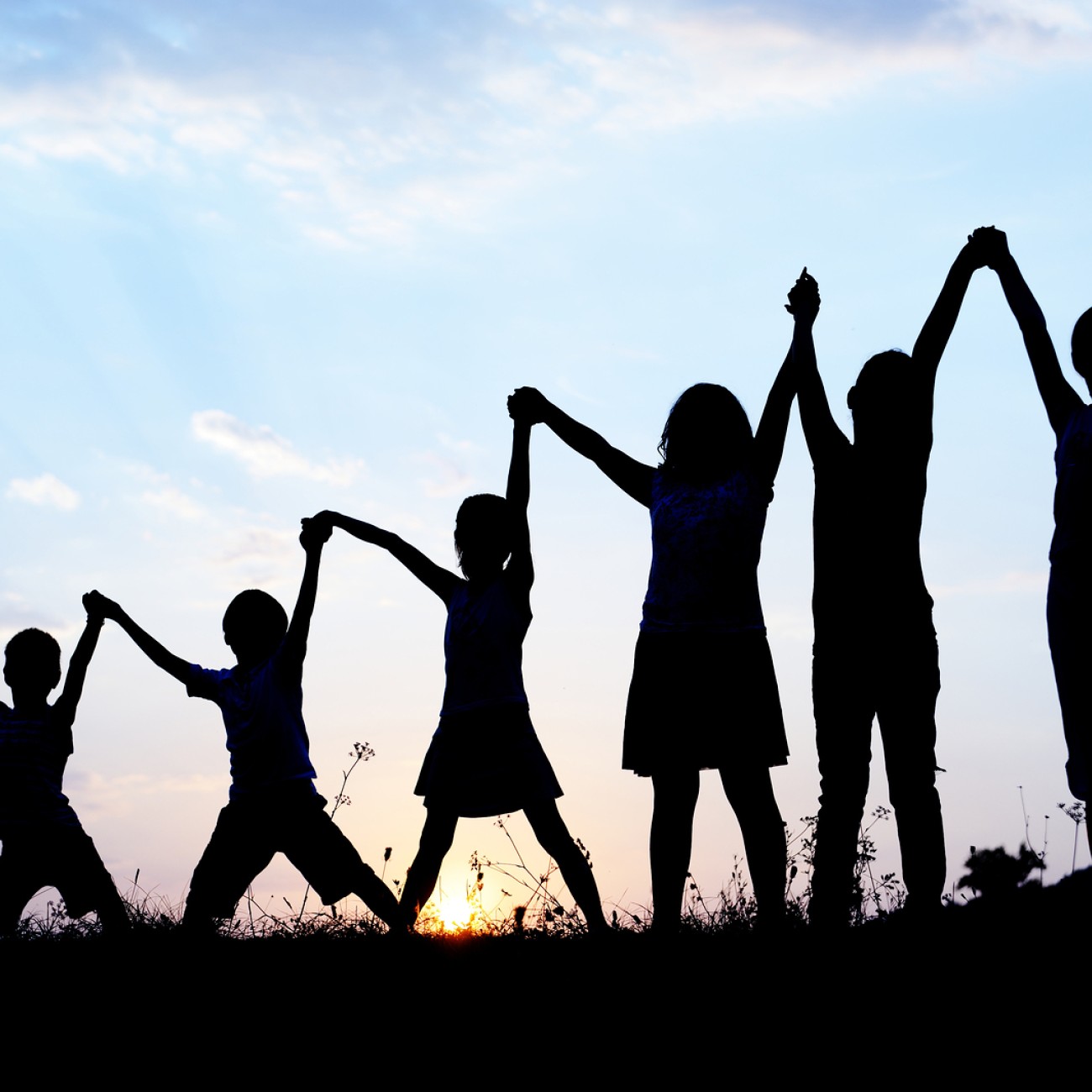 With the arrival of Syrian refugees into Canada, many of whom are children and youth, the Kelty Mental Health Resource Centre has received some inquiries about available resources and information to support the mental health and emotional needs of these children and youth. There are many wonderful organizations across Canada that have been working to create and pull together resources to help individuals and other organizations to support refugees as they settle in Canada. I wanted to share a few that might be helpful related to child and youth mental health for the readers of the Kelty Blog:
Kids New To Canada: This website is created by the Canadian Paediatric Society and is packed with helpful evidence-based information for health professionals and social service organizations working with immigrant and refugee children and youth. They have a specific page dedicated to information on supporting refugees, including assessments and screenings, post-traumatic stress disorder, child development, and health information for parents in different languages.
Provincial Refugee Mental Health Coordinator: The Vancouver Association for Survivors of Torture (VAST) has established a toll-free telephone support line for service providers working with refugees throughout British Columbia, including mental and primary health professionals, settlement workers, social service providers, and private sponsors. The service is free of charge, and they can provide information, referrals and case consultation. Dial 1-866-393-3133 Mondays to Fridays 9:00am to 5:00pm. 
Refugee Health – Vancouver: Provides resources pertinent to the care of the refugee population in BC. Includes an overview of the main countries from which Canada receives refugees, with a focus on political and health issues, as well as links to community resources. The website was created by Vancouver area clinicians with expertise in refugee medicine.
Caring for Syrian Refugee Children: A Program Guide for Welcoming Young Children and their Families: Created by CMAS Canada, this resource aims to help early childhood professionals and child-minding organizations better understand and respond to the unique experiences and needs of Syrian refugee children. The resource includes information on the impact the refugee experience can have on children and families, information on culture shock in young refugee children, and tip sheets filled with practical strategies, including ways to help young refugee children to cope with stress.
The Refugee Mental Health Toolkit: Developed by Canada's Mental Health & Addiction Network, this toolkit aims to build health, social and settlement service providers' knowledge and skills regarding refugee mental health and promote inter-sector and inter-professional collaboration. Online courses, webinars, and toolkits are available through the website for health professionals.
CulturallyConnected.ca: Developed in partnership by BC Children's Hospital's Health Literacy Team and BC Women's Population Health Promotion team, CulturallyConnected.ca is a mobile-first resource designed to help health professionals address the health concerns and support the health care experiences of diverse clients. Using a cultural humility approach, the resource introduces techniques to support health literacy, models for exploring culture and health, tips for working with interpreters, and practical case studies.
Also, for more general information, the Immigrant Services Society of BC's website contains helpful information about refugees, and AMSSA has been continually updating their website with the latest information and facts about Syrian refugee resettlement in British Columbia. AMSSA also recently held a webinar which provides a good overview of why many individuals have fled Syria, the impact of the migration of refugees on surrounding countries, and the international response: http://www.amssa.org/escaping-conflict-the-syrian-refugee-crisis-explained-webinar/
While the above list is in no way exhaustive of the available resources and information that exists, I hope it is a helpful compilation to help support efforts within the province to support the mental health of refugee children and youth.