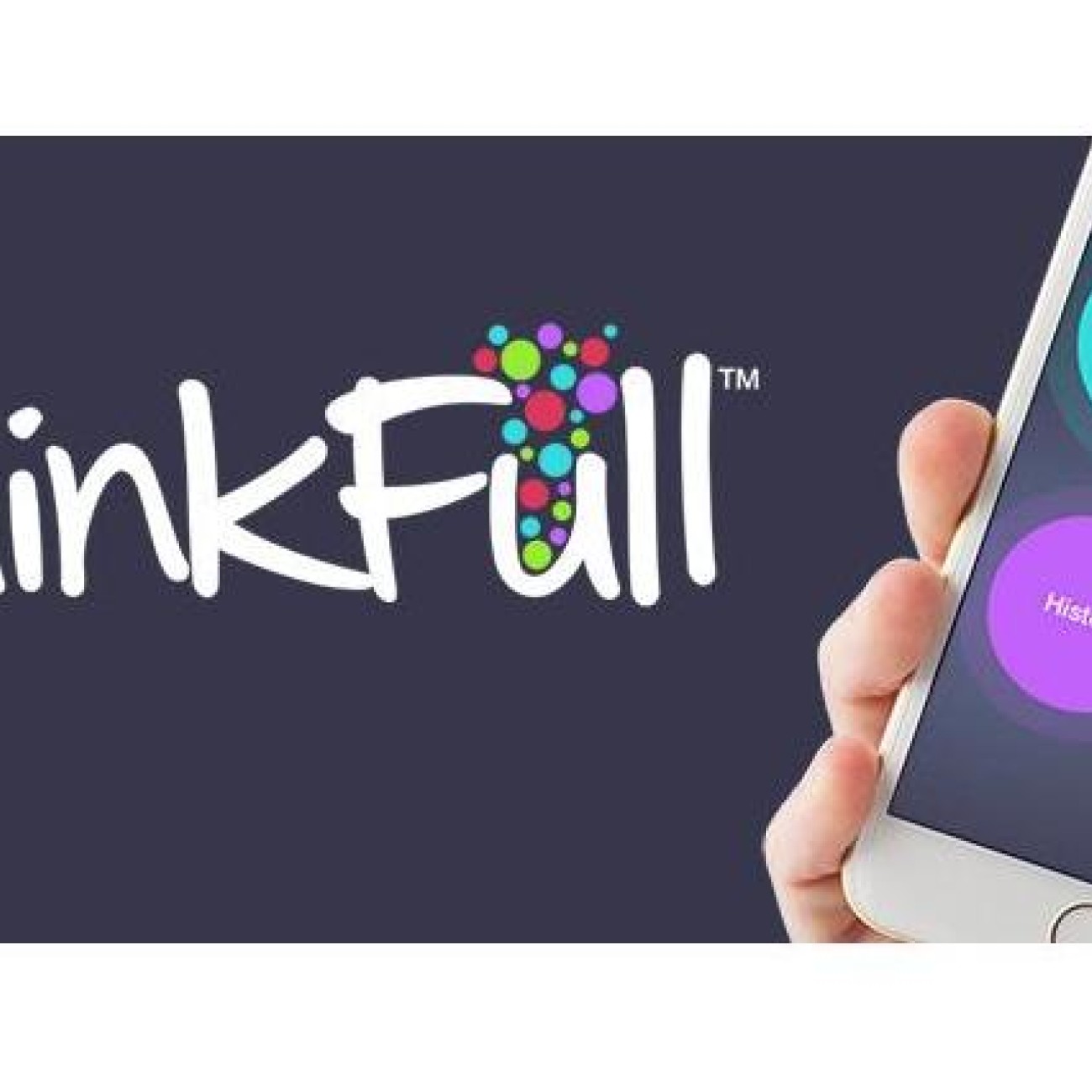 Life can be stressful. Over two thirds of people report that their day-to-day stress is unmanageable. But the good news? Stress itself isn't always a bad thing! We can actually use stress to motivate us when tackling our daily challenges. Being aware of our stress can help us in making better decisions about day to day life areas like nutrition, sleep, work load and relationships. But because it's hard to think clearly about managing stress when life gets tough, there is a new Apple app called thinkFull to help you manage stress and enrich your life. 
thinkFull helps you understand and manage your stress by tracking your patterns, offering personalized tips and suggestions and a place to journal your thoughts. By providing tools and techniques, thinkFull helps you have more control over your stress so you can be more successful and creative, personally and professionally.
With thinkFull you can
Build Self-Awareness - Record stress levels and with life events to start learning when you're most stressed and why.
Build Life Balance - Achieve better life balance with personalized suggestions from a library of 300 evidence-based life tips. These tips are fine-tuned based on your app usage and results.
Build Resilience - Recognize long-term patterns in your stress through trends and history so you can identify and start to re-engineer your life overall to be more harmonious.
How thinkFull was created?
The app came to life as a result of a Social Enterprise competition held by TELUS in 2014 for its employees to encourage entrepreneurial and community spirit. A team of four TELUS team members were chosen as a result of this initiative to transform their idea into reality. Each of the thinkFull team members has a personal story to share about difficult circumstances, life transitions, and the stress that accompanies it. As the reliance on smartphones grows, they believe that this app can be harnessed to help people manage stress more effectively.
thinkFull app has been co-created in collaboration with a number of volunteers, advisors, youth partners and supporters like Dr. Stan Kutcher, CMHA BC, Here to Help BC, mindyourmind, MJB Technologies, Dr. Chris Williams and Kelty Mental Health Resource Centre.
Try the app, share your feedback and tell your friends about it!
To learn more go to http://thinkFull.ca
Download thinkfull at https://itunes.apple.com/ca/app/thinkfull-app/id1058517137?ls=1&mt=8