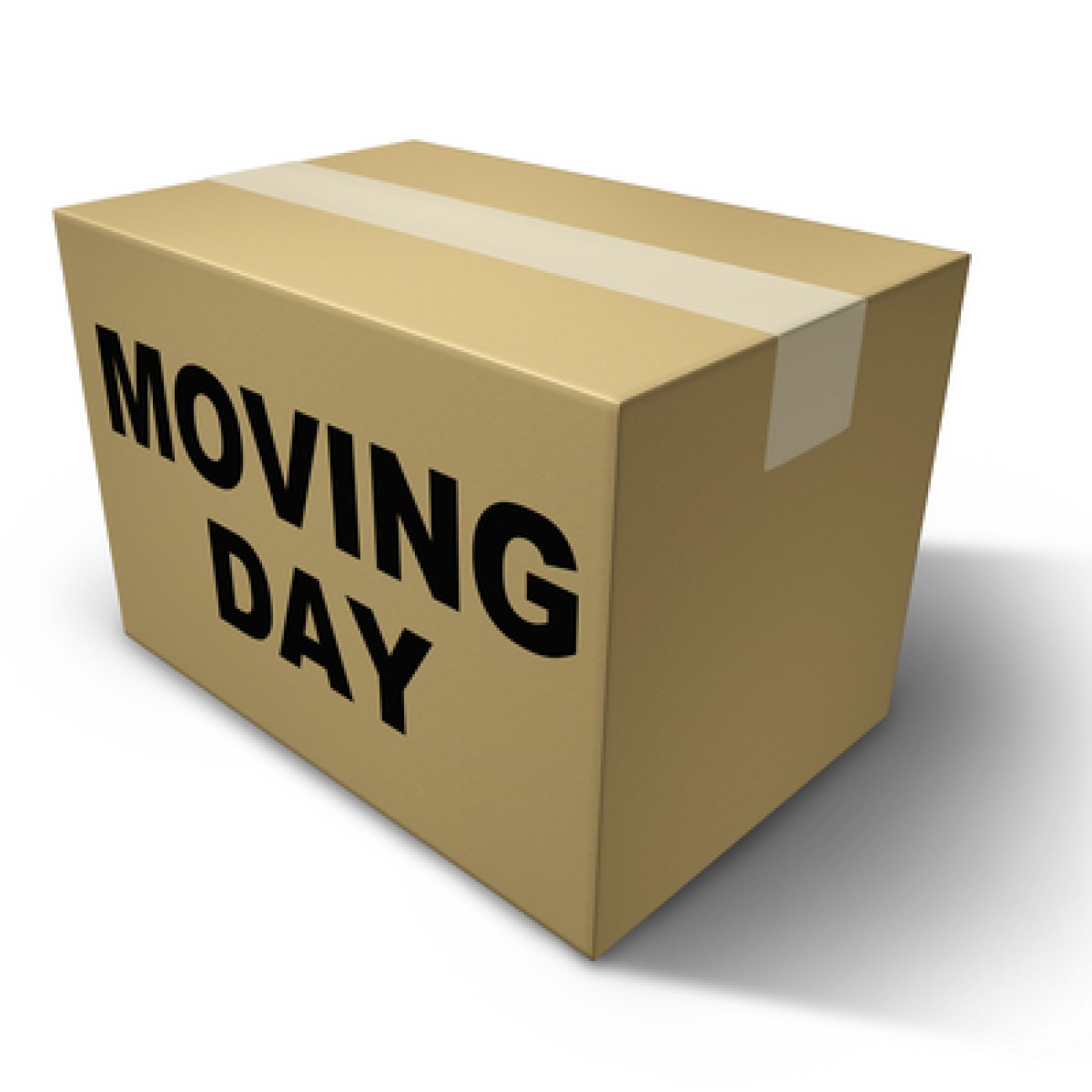 I love routine; actually, I strive on routine.  When my routine gets put out of whack, so does my sleep, eating habits and general wellness. Sometimes routine is disrupted for unfortunate reasons such as work demands, loss of a loved one, or illness, but sometimes it can be disrupted for exciting reasons too, such as travelling, having visitors, celebrations, or moving. It is the latter than has me out of routine right now as I am in the midst of preparing for a big move. I refer to it as a big move, not because I am moving far, actually less than 10 km, but because it is into a home that I hope to be living in for a very long time, a home of my very own. Even though this move is a happy occasion, it is still a disruption in my regular routine. Plus, I have to deal with the packing! Packing up all of your belongings just to unpack them again is just a hassle.
I know that it is going to take a while before I can get established into my new home, so I have been trying to maintain as much of my normal routine as possible. In my moving experience, here is a list of tips that I have come up with to try to keep to my routine as normal possible:
Give Yourself Time- leaving everything to the last minute can definitely increase stress levels, so to avoid such unpleasantness, try to plan ahead and allow yourself plenty of time to pack and make all the necessary arrangements for moving.
Get Organized- make a list of things that you need to do and allow yourself enough time to complete each of those tasks, e.g. purchase packing supplies, sort closest, update mailing address, etc.
Clear out the Clutter- I think that this is one of the most important pieces of advice that I received when preparing for my move. Getting rid of clutter, ie. things that you don't 'really' need, ensures that you are not packing and unpacking items that you no longer need or want. Start with making three piles: keep, donate, and toss!
Ask for Help- I know that this is not often easy, but trust me, having friends or family help with the move will not only make the process quicker, it will allow you to share the excitement of the move with others. Another way to ask for help is by hiring movers to do the moving for you.
Say Goodbye- Even if your move is an exciting one, it doesn't mean that you aren't also leaving something good behind. Allow yourself the time to say goodbye whether that is by throwing a party, or taking time to walk through the neighbourhood to visit your favourite spots. This will help with the transition from old to new and allow you to enjoy the process.
Get Enough Sleep and Eat Well- I am adding this to my list since they are the two items that I first mentioned in this blog post and are usually the first things to get ignored when routine gets disrupted.
Go with the Flow- Even if you are super organized and have moved many times before, things can still go wrong. Try to be flexible and be okay when things on your checklist get bumped around, or when moving in Vancouver it pours rain on your moving day!
Oh and I almost forgot…….
Remember to Breathe! If you need help with this, try this great Mindfulness Breathing exercise with mindfulness specialist Dr. Vo.
Do you have other tips for easing the stresses of moving? Or for keeping a regular routine when stressful events present themselves? I would love to hear them!