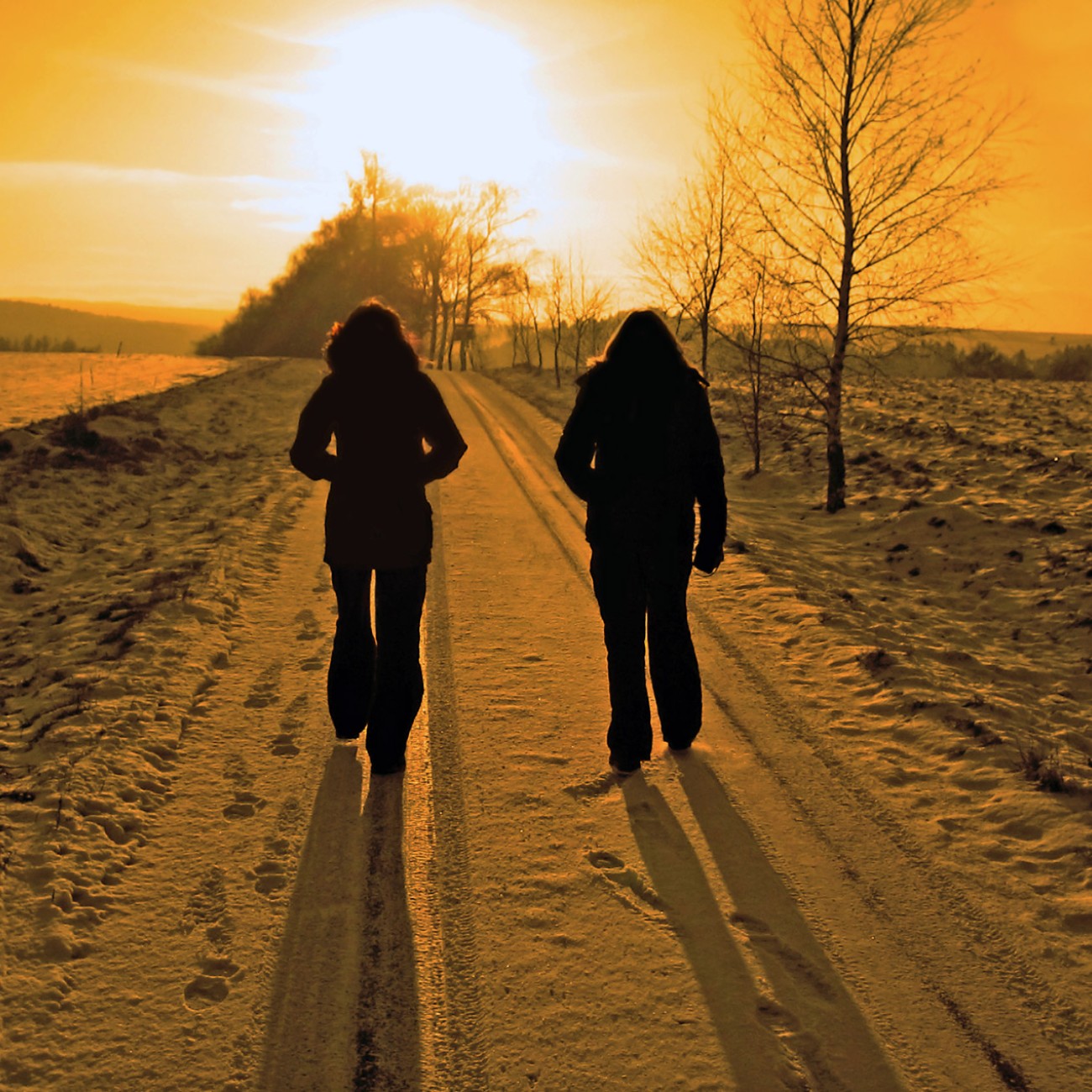 For many of us, the winter holidays are a festive time when we get to catch up with friends, family and loved ones. For the most part, these tend to be pleasant experiences, but in some instances, the forced social interaction that comes with the holiday season can create stress, or bring people into our lives with whom we have strained relationships. For this reason, as much as we enjoy the holidays, they are also a notoriously stressful time of year.
If you are feeling a bit anxious about the holiday season, know that you're not alone, and remember these four tips to help you avoid stress, and stay well:
1) Let go of expectations
Many of us feel a lot of pressure for everything to go perfectly during the holiday season. After all, it's hard not to when all you see on TV and billboards are happy, smiling faces and perfect families. When you learn to let go of that notion of the "perfect" holiday season, you will likely feel more relaxed and more capable of handling stressors as they arise.
 
2) Reframe your thinking
If you are already feeling a little low, the holidays can sometimes exacerbate that feeling. If you find yourself struggling, don't let yourself spiral down into a sea of negative self-talk. Try re-framing your thoughts to focus on the positive. Instead of thinking: "I have so much to do, and I'm so behind. I'll never get it all done!" try "I'm getting a lot accomplished. I am glad to have time to enjoy the holidays." You'll notice that when you start catching your negative thoughts and reframing them, the holidays may start to seem just a little less overwhelming!
3) Respond with humour
Social gatherings during the holidays can sometimes lead to family members or friends expressing hurtful criticism, or giving unhelpful advice, even though they mean well. Instead of holding on to these comments, challenge yourself to respond with humour, and see if you can take them a little less seriously! Learning to laugh at yourself and others is likely to make it easier to spend time with people who you might otherwise find it difficult to interact with.
4) Take time for yourself
While isolating yourself during the holidays is not a great solution, remember that it is totally OK to turn down invitations to social gatherings once in a while. You know yourself best, and sometimes all that it takes to recharge your energy levels is a little time alone - doing something you enjoy, just for you! Taking this time for yourself will also make you less likely to feel irritable or exhausted when you do spend time socializing, thus making your time with loved ones even more enjoyable
From the Kelty Mental Health Resource Centre, we want to wish you a very happy holiday season!
Winter Sunset image courtesy of George Hodan.