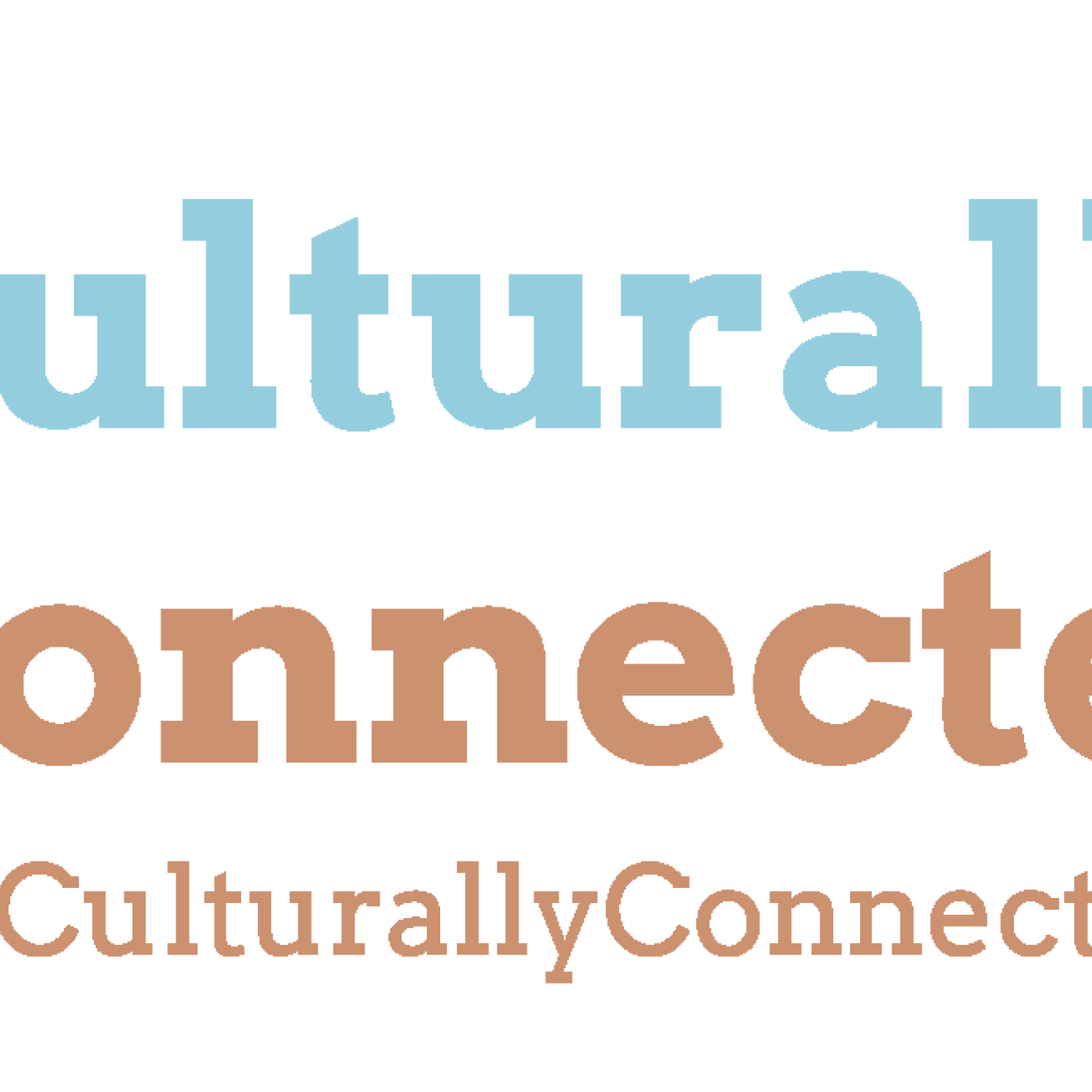 Within the cross-cultural mental health literacy portfolio, the Health Literacy Team has developed a number of resources to support culturally and linguistically diverse families to access information on mental health, navigate the mental health system, and support a child or youth that is experiencing a mental health challenge. However, through consultations with health professionals, we heard that they often face challenges when working with diverse clients and families and were looking for ways to more effectively support the health of diverse clients within their practices.
Created in partnership by BC Children's Hospital's Health Literacy Team and BC Women's Population Health Promotion team, I am very excited to share CulturallyConnected.ca as a new, mobile-first resource designed to help health professionals address the health concerns and support the health care experiences of diverse clients. Using a cultural humility approach, CulturallyConnected.ca introduces techniques to support health literacy, models for exploring culture and health, tips for working with interpreters, and practical case studies. Printable .pdfs of the main models are provided in addition to links to resources and references for more information. The resource is designed to be interactive, practical, and easy-to-use in a health professional's busy schedule.
A short video has been created to give an overview of the resource:
We hope your experience of CulturallyConnected.ca is useful for your own professional development and within your practice. The CulturallyConnected team is not only excited about the launch of the new resource, but for the potential to expand the resource to include additional useful and practical tools for health professionals.
Visit culturallyconnected.ca to get started!