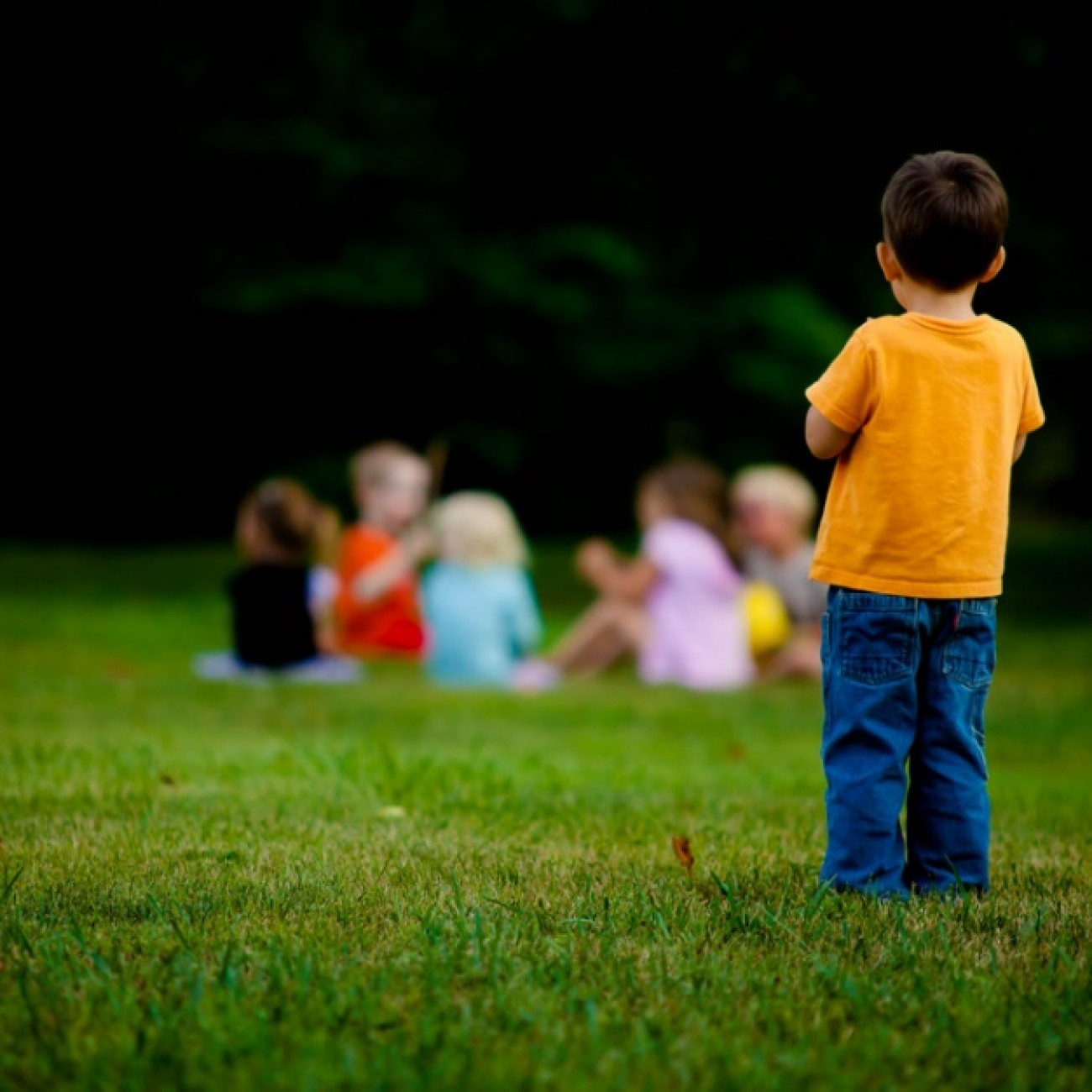 Good friendships do not always come naturally for children. In my lab at the University of British Columbia, we are learning more about what gets in the way and how parents can help. If you have a child who has friendship problems, here are some things you might try:
Get a good sense of the problem
If you have a good understanding of where the friendship problems are (and how bad they are), you'll be in a better place to try to address them. You might try asking your child if other kids do things that bother her, or whether he is happy being around his classmates at school. Of course, children are not always talkative (or aware of their issues), so you might also ask the teacher about how your child interacts with peers, or try paying closer attention during times when your child is in a social situation.
Identify the behaviour you want to improve
Select a specific, positive friendship behaviour that you would like to see more of in your child. Think about selecting something that is a little bit of a challenge for your child, so that she has room for improvement, but not something that is so hard that it becomes impossible for your child to do and is demoralizing as a result.
Catch your child "being good"
Make a point to look out for times that your child is doing the friendship behaviour you want to improve, and praise your child when you see that behaviour. Most children really like to be praised (even if they do not show it), and praise is an effective way to encourage more of this behaviour in the future.
Calmly handle it when your child is misbehaving
When your child is not doing the friendship behaviour you want to see, try to stay calm yourself. You are best able to handle the situation when you are in control. Then, tell your child in a matter of fact tone of voice what behaviour you want to see instead. If you have given any consequences for misbehaving, follow through on them once you are calm.
Forgive yourself and your child for mistakes
Both you and your child will have good days and bad days. If your child is improving overall (looking at the big picture over a month or two), then try not to let day-to-day fluctuations in friendship skills get you down.
In my lab we have a research study for families of children ages 6-11 who have Attention-Deficit/Hyperactivity Disorder (ADHD) and who also have trouble with social skills, getting along with peers, and making or keeping friends. We are offering parenting groups for parents to learn how to handle these issues in their children. Parenting groups run for 10 sessions, once per week in the evening at a time that is convenient for the group members, and child care is available. Groups are conducted at the Vancouver Coastal Health Sunrise site (2750 E. Hastings, Vancouver). Families also receive money for completing research measures. Groups are ongoing, and families are being enrolled now.
Amori Yee Mikami, PhD, R.Psych, is an associate professor at UBC and director of the Peer Relationships in Childhood Lab. To learn more about the friendship study described in this article (or to enroll in the study), please contact peerlab@psych.ubc.ca or 604-822-8756