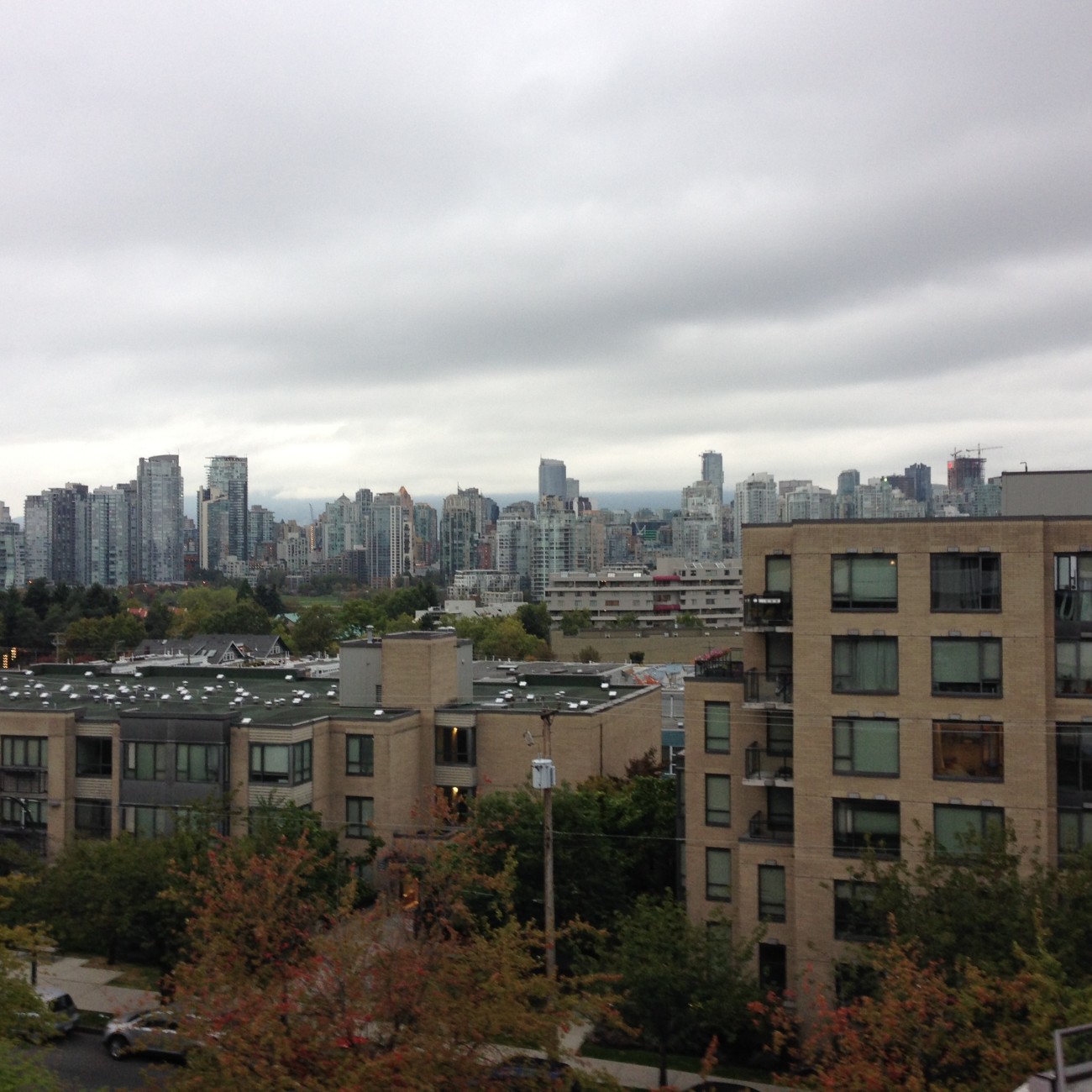 We have had an amazing summer this year, but as the summer season starts drawing to a close I begin to think about what fall will bring. As fall arrives so does the dark days. This time of year always affects my energy level, mood and interest in social activities. Growing up in Vancouver I am used to having no sunshine for days and weeks at a time. As a started getting older I began to notice a pattern of my mood being low during fall and winter. Some years in my teens and early 20s I had a hard time being motivated to be social, hang out with my friends, do any physical activity or even talk on the phone! My friends would send me worried messages occasionally and I would let them know I was ok. This is in stark contrast to my natural, sunshine laden super social, out-going and loud personality. As I learned more about mental health, I really identified with S.A.D. or Seasonal Affective Disorder. My biggest AHA moment was when I moved to Edmonton for two years. My mood and energy levels seemed to stay consistent because even in the extreme cold it was still always sunny. I didn't really understand the impact of sunshine until I moved back to a Vancouver winter and immediately felt a big dip in my mood. Perhaps that explains why Edmontonians are so friendly! S.A.D. is a type of depression that tends to start in the fall/winter and end in the late spring/summer.  Most people can relate to the "winter blues" that result from the reduced amount of sunlight that we are exposed to. Symptoms of fall and winter S.A.D. can include:
Irritability;
Tiredness, fatigue or low energy;
Trouble concentrating;
Hypersensitivity to rejection;
Heavy, "leaden" feeling in the arms or legs;
Oversleeping or poor sleep;
Appetite changes; and
Decreased activity level
I have definitely dealt with some of these symptoms.  Throughout the years I have been getting better at recognizing when I'm getting S.A.D. and having some tools to combat it. Some of the ways I do this is:
Being physically active with friends; schedule it in so you are accountable!
Scheduling catch up phone dates with friends from across Canada
Taking mindfulness breaks
Being ok with the fact that I might be low energy at the moment, but that it will pass
Telling others how I am feeling so they can support me
I still struggle each year when fall and winter come around, but I feel more prepared for my day to day life. About 2-3% of Canadians will experience S.A.D. in their lifetime, which is more common for women in their 20s. Be sure to go see your doctor if you are feeling low for multiple days at a time and don't feel motivated to do the activities that you usually enjoy. This can be especially difficult when you also experience changes in your eating or sleep patterns.