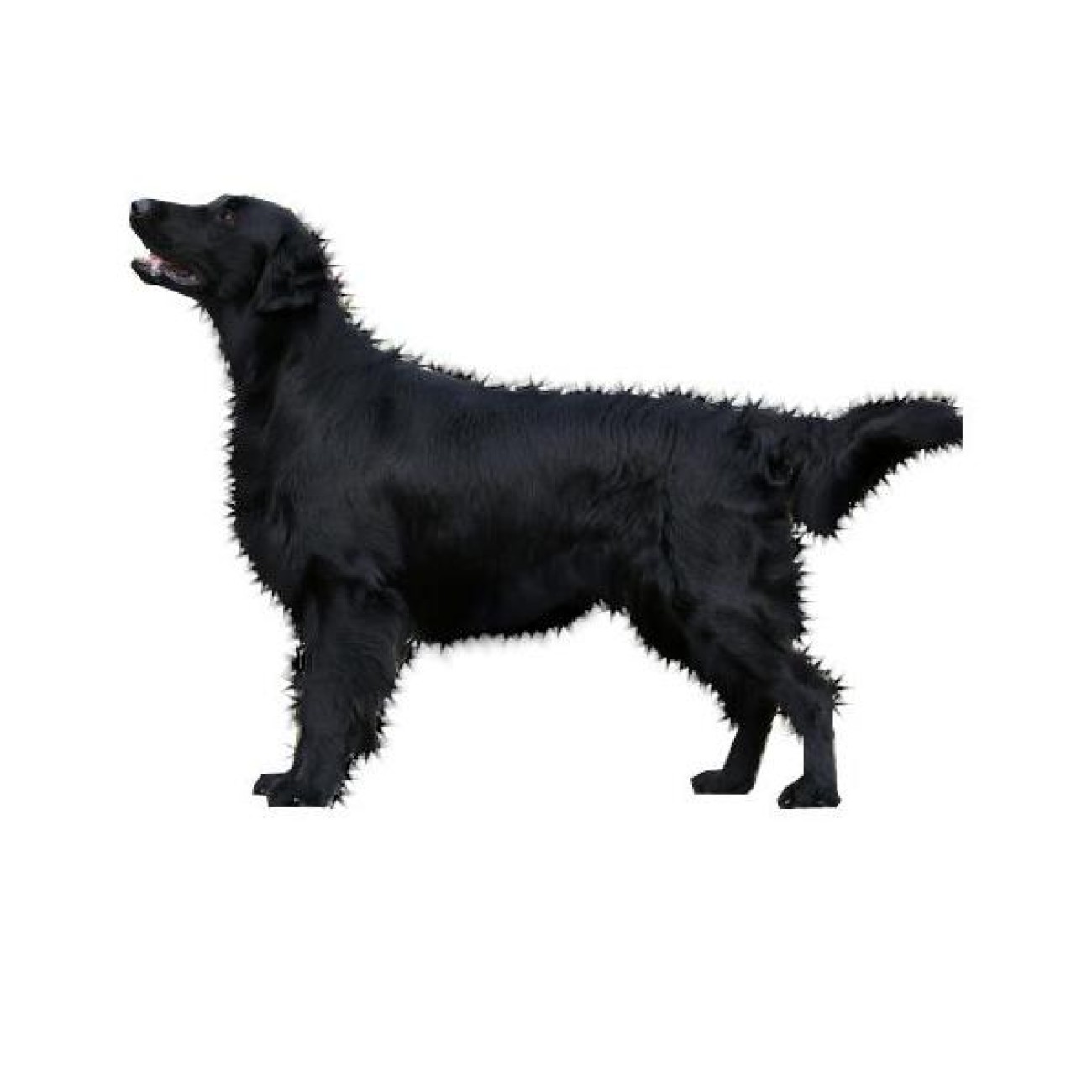 I've had a few 'aha' moments in the past few days observing my adorable yellow lab, Daisy. Seriously, I'm not joking; she's definitely taught me some essential life lessons.
Don't roll your eyes! Let me elaborate.
1. Living in the moment:
Nope, I'm not going to spew out any words of wisdom from Eckhart Tolle's book- The Power of Now and a New Earth.
But dogs really do live in the moment. They have no clue of what's coming next (the future), and they easily forgive you for the deeds of the past.
In the last couple of weeks, we've taken a short road trip and organised a picnic with friends. Of course Daisy went with us everywhere. But every time we loaded her in the car, she had no clue where were going, for long we were going to be away or when we'd come back home. She was just happy to be with us and went with the flow wagging her tail.
Now I am such a big sucker for planning and organizing my day/ week- that this way of being just blows my mind away! I know in my mind that I need to let go more and experience the flow of life- but observing Daisy being so happy go lucky really drove the point home for me.
2. Unconditional love:
Dogs don't hold onto any grudges. They just love you for who you are never expecting you to change for them.
They just want to be with you and are happy in your presence. Whether you cuddle them, play with them, discipline them, teach them tricks or scold them for being naughty; they take it all in a good stride! I remember my first dog Timmy would wait by the door at 3.00pm and 7.00pm every day, as those were the times I and my dad would return home from school and work respectively. She was ready to receive us rain or shine.
Imagine how different our lives would be, if only we humans could love so unconditionally!
3. Complete surrender/ faith:
Our dogs completely trust and surrender to us 'masters'. They trust us with their life! They trust that we will feed them, protect them, care for them and love them. And in return, they do exactly the same for us, every moment of their lives- whether or not we carry out our responsibilities towards them.
So why am I, a nutritionist, writing about this 'dog philosophy' instead of nutrition? Because holistic nutrition is about the mind, body and spirit! Eating healthy, nutritious food is one pillar of your wellbeing. But mental peace and calm is the other important pillar. The high stress lifestyles we lead these days ruin our health, even if we eat healthy.
If only we can learn a lesson from our pets and learn to live in the moment, offer unconditional love and have faith that all will be well- then indeed 'all will be well'.
Try it for yourself, just like me!
If you want to read more on a variety of topics related to nutrition and well-being, please visit www.saakori.com
Bio: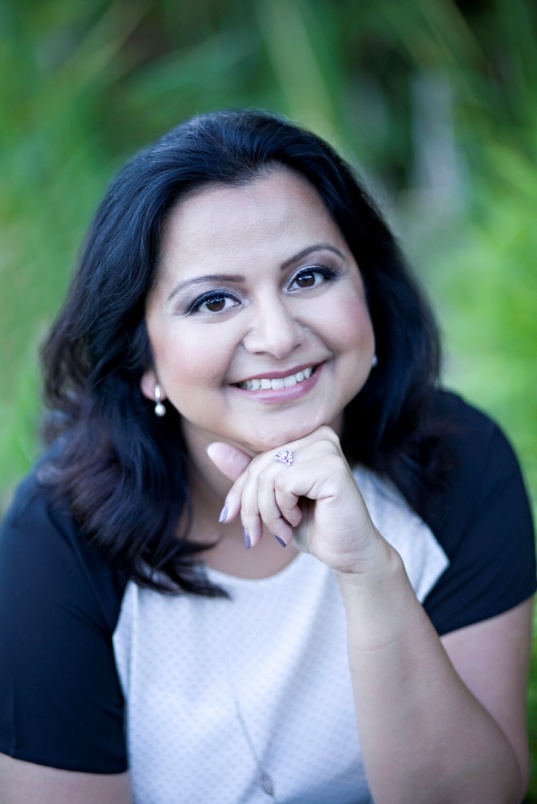 Tanuja Dabir is a  Registered Holistic Nutritionist, with a mission to help you Eat Right. Feel Better and Look Good, by offering easy, practical and sustainable dietary suggestions.
 
I enable stressed, busy professionals and on-the-go moms reduce their sugar cravings, energy crashes, brain fog, aches and pains, and improve digestive issues like IBS and bloating to transform their health so they brim with energy from the inside out. For more info visit www.saakori.com