Blog
Back to School Jitters! Child transitions to a new school year
Dr. Lynn Miller, AnxietyBC | August 31, 2015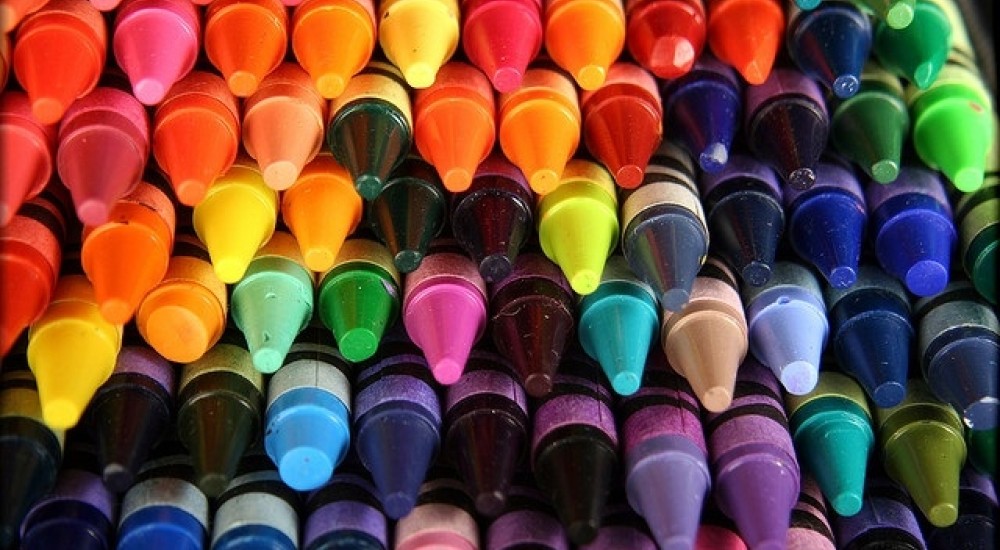 Why do some children love going back to school, whereas others simply dread the looming start of school? Most children are positive when talking about the new school year, the new teachers, seeing friends, and getting new school supplies.  Even though leaving behind the fun and freedom of summer can be sad, the majority of children are ready to return to school. But once the big day arrives, a significant group of youngsters will struggle with the first day or few weeks of school, despite their new backpacks and new school clothes.
For a great many children, approximately 10% of kindergarten and grade 1 students, separating from a parent or caregiver and heading to school with a smile will be a very difficult challenge.   This group of sensitive children will have worries that they most likely cannot express: "What if I don't like my teacher?" "What if I don't make new friends?" "My mom wants me to be happy in my new school but I feel so sad leaving her!" "It seems so long from the morning to the afternoon when I can go home again."
While it can be heart breaking to watch our children be distraught about going to school, here is some practical advice for a parent or caregiver to make the transition smoother. The first thing to remember is that the child's fears are very real and feel overwhelming to them. Therefore the adult needs to take a supportive, soft approach. Use a calm voice, and listen to and acknowledge the child's fears. Be reassuring ("I can see that you are pretty worried about going to school all day!") but model confidence for the child ("I know that you can do this! You can be brave!")
Making sure the child is well rested and has eaten something before heading to school can be a challenge for many families. Without these basic needs being met, the child's behavior may be more extreme. In order to make the school transition easier, ensure the bedtime routine is also calm and the morning breakfast routine is peaceful. Make sure your nonverbal behavior remains calm and reassuring, as a child will be highly attuned to what you say and do. A child may have a temper tantrum at any point in the days leading up to the start of school, when returning from school, and even into the first few weeks of the new school year. Being calm, reassuring, and validating your child's fears at all times will ensure a smoother transition. It may help to have another adult (other partner, neighbor, older sibling or cousin) take charge of the school drop off.