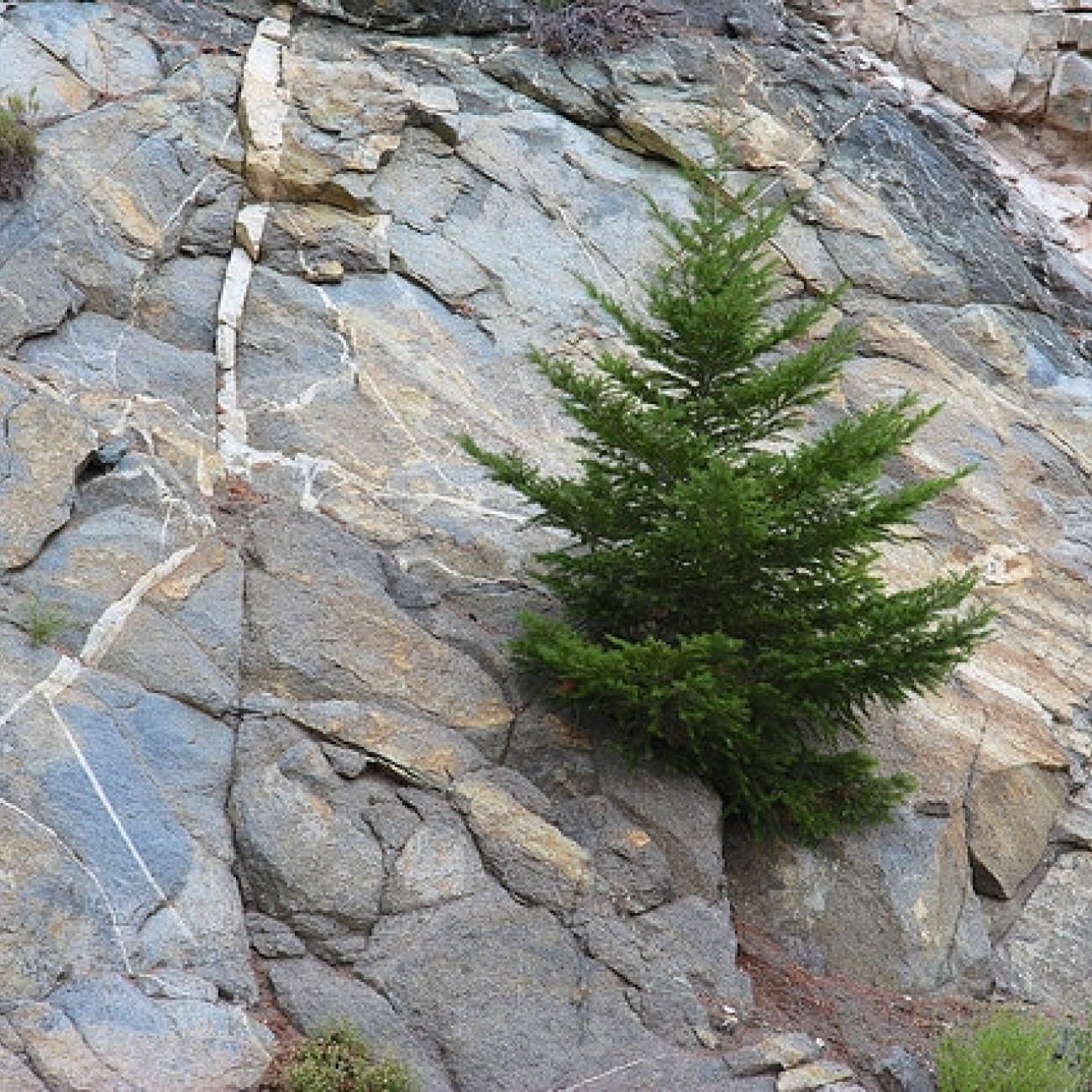 Day to day life can be hectic and stressful; full of appointments, work, obligations and general household tasks! This is further complicated with your relationships at work, school and home. Life can be demanding and it is important to flex those resilience muscles in order to cope with everyday life. For the past year I have been planning my wedding.  I can say honestly that it has been the most stressful and overwhelming experience of my life so far! Wedding planning is stressful because of the financial commitments, but also the family pressures that come up throughout the process.  There are two families in the mix! I have received a significant amount of unsolicited advice over these past few months.  It has definitely been an interesting social experience; people are really "wed" on certain traditions and have been horrified when I tell them I have decided to go against the grain. This is all to say I have had to really flex my resilience muscles to their maximum and continually keep putting effort into building my resilience every day.
So what is resilience exactly? It can be defined as "the ability to manage or cope with significant adversity or stress in ways that are not only effective, but may result in an increased ability to respond to future adversity" (Health Canada 2000 p. 8). What this means is that you have an ability to bounce back and recover from stressful situations. This allows you to be mentally and physically healthy despite life's demands.
So what are the building blocks of resiliency? The 3 R's are Recovery, Renewal and Regular Positive Habits. Recovery refers to being able to get to your relaxation response from your stress response faster. This is when you are using your parasympathetic nervous system and you have your "happy" neurotransmitters like endorphins and dopamine. This recovery can impact you physically, emotionally and socially. You can improve your Recovery rate by: prioritizing sleep, having regular physical activity, eating nutritionally dense foods, practicing gratitude, taking breaks during the day, building a strong social network and striving to increase your skills, knowledge or abilities in various areas of interest.
Renewal refers to being able to live your values and passions. This entails cultivating a positive relationship with yourself and others with patience and compassion. Renewal supports Recovery because it allows for a space where an individual is able to strive for more knowledge, ability and skills. You might want to take some time and ask yourself a few questions: What have I always wanted to learn? What do I have fun doing or get enthusiastic about? Who do I enjoy sharing experiences with? What of my core values do I need to give more attention to?
Use Regular Positive Habits to work on Recovery and Renewal. This requires constant practice.  Make sure you appreciate all the small changes and efforts you are making. Try linking new actions to already well established habits. There are so many actions you can take to build your resiliency. I've always been good at healthy living actions such as sleeping for 8 hrs a night and incorporating walking throughout my day, but no so great at the other parts. My goal for the next couple months until the wedding is to work on Renewal by taking breaks and being patient with myself and others.  What are some of your resiliency goals?  What muscles do you want to flex?
Be sure to check out Kelty's Resiliency Quick Reference Sheet!
References:
Health Canada. (2000). Risk, vulnerability, resilience: Health system implication. Ottawa: Supply and Services Canada.
- Pine on Rock Face image by Karol Franks