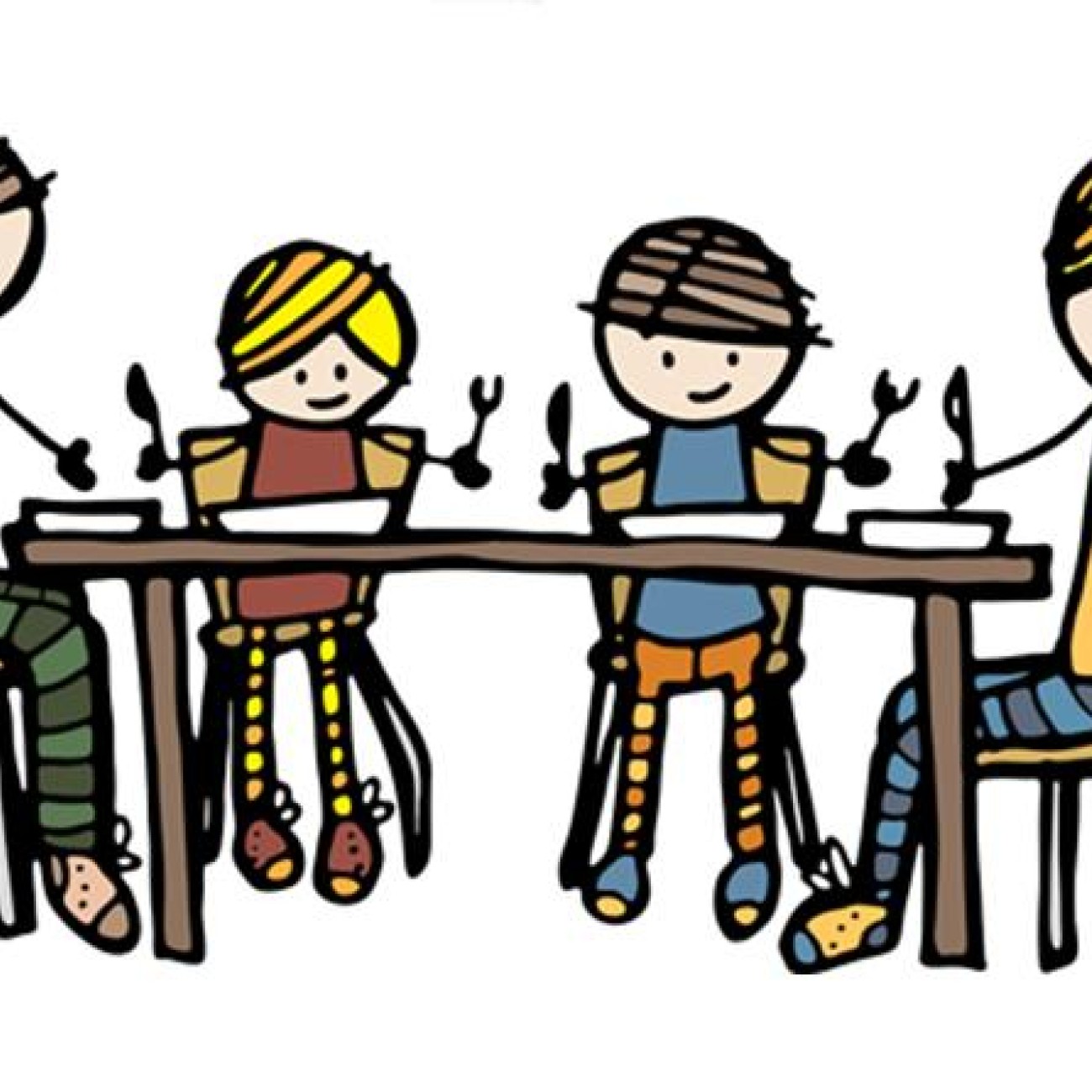 On May 20th, the Provincial Health Services Authority and the Provincial Eating Disorders Awareness Campaign (PEDAW) partnered to host an educational event titled "Supporting Healthy Eating and Growth: What can we do for kids?" The event featured internationally recognized speaker Ellyn Satter, a pioneer and leader in the development of evidence based feeding and eating competence models.
Her talk focused on what health professionals can do to support parents and caregivers in developing a successful feeding relationship with their child.
Feeding children can be challenging for parents and caregivers. Kids may be picky eaters, appear to eat next to nothing or too much food, and can be difficult at the dinner table. Health professionals can intervene early in addressing feeding and growth complaints, to prevent these challenges from becoming distorted patterns.
Ellyn developed the Division of Responsibility in which the parent provides structure, support and opportunities to learn. The child chooses how much and whether to eat from what the parent provides. In other words, for children 18 months to 6 years, the parent provides the what, when, and where to feed their child. The child is responsible for how much, and whether to eat from the foods that are put before him or her. The underlying principle is trust. Parents and caregivers must trust that their children will grow in a way that is right for them and eat as much as he or she needs to grow.
Ellyn encourages families to provide food. Not "healthy" food but simply food. Using the word "healthy" or encouraging children to eat a certain way can give kids the message that there is something wrong with their body which can lead them feeling flawed in every way.
According to Ellyn, one of the most important things parents and caregivers can do is sit down to family meals. This can mean sitting at the table, on the floor, anywhere as long as the family is together and eating the same food. Family meals (and snacks) provide the structure kids need to eat and grow well.
                "When the joy goes out of eating, nutrition suffers"
                                ~Ellyn Satter
For more information on Ellyn Satter's work and feeding tips visit the Ellyn Satter Institute at: http://www.ellynsatterinstitute.org/